Welcome back to The Best & the Brightest, your new favorite political digest from myself, Tina Nguyen, Peter Hamby, and Julia Ioffe.
Speaking of which: Julia has a must-read update on the fate of Wall Street Journal reporter Evan Gershkovich, a U.S. citizen, who was just arrested in Russia on espionage charges. You can read that story here.
In tonight's email, the inside story of the Glenn Youngkin-Jeff Roe separation, an anti-Pritzker whisper campaign, and Mike Pompeo's spirit walk in Abruzzo. But first…
Trump Grand Jury Shocker: Just when we all thought D.A. Alvin Bragg might be dragging his feet on the Trump-Stormy Daniels investigation, perhaps waiting on Georgia to make the first move, his Manhattan grand jury has returned a felony indictment. Sure, it's become politically unsavory for the largely silent Democratic leaders, but it looks like they'll now have to make a choice on whether to back up Bragg. Because we know there will be chaos that Trump will surely whip up. Also, will Trump get another boost in campaign cash, or was his lackluster fundraising from his pre-indictment announcement a sign that small-dollar donors are temporarily tapped out? Meanwhile, the action shifts to Florida: How will Ron DeSantis react if he's asked to help facilitate—in a typically perfunctory, administrative role—Trump's extradition to New York? Or will the former president, who is due in Manhattan regardless to face E. Jean Carroll for an April 25 defamation trial, surrender willingly, like his lawyers suggested, and put on a show?
Take Your Girlfriend to Work Day: Cory Booker has long been one of Washington's most eligible bachelors, a status symbol that confers its own perks but also causes some political problems every four years...
Can't see the full story? You're receiving the free version of The Best & The Brightest at . For full access to Puck, and to each of my colleagues, you can subscribe here.
A MESSAGE FROM OUR SPONSOR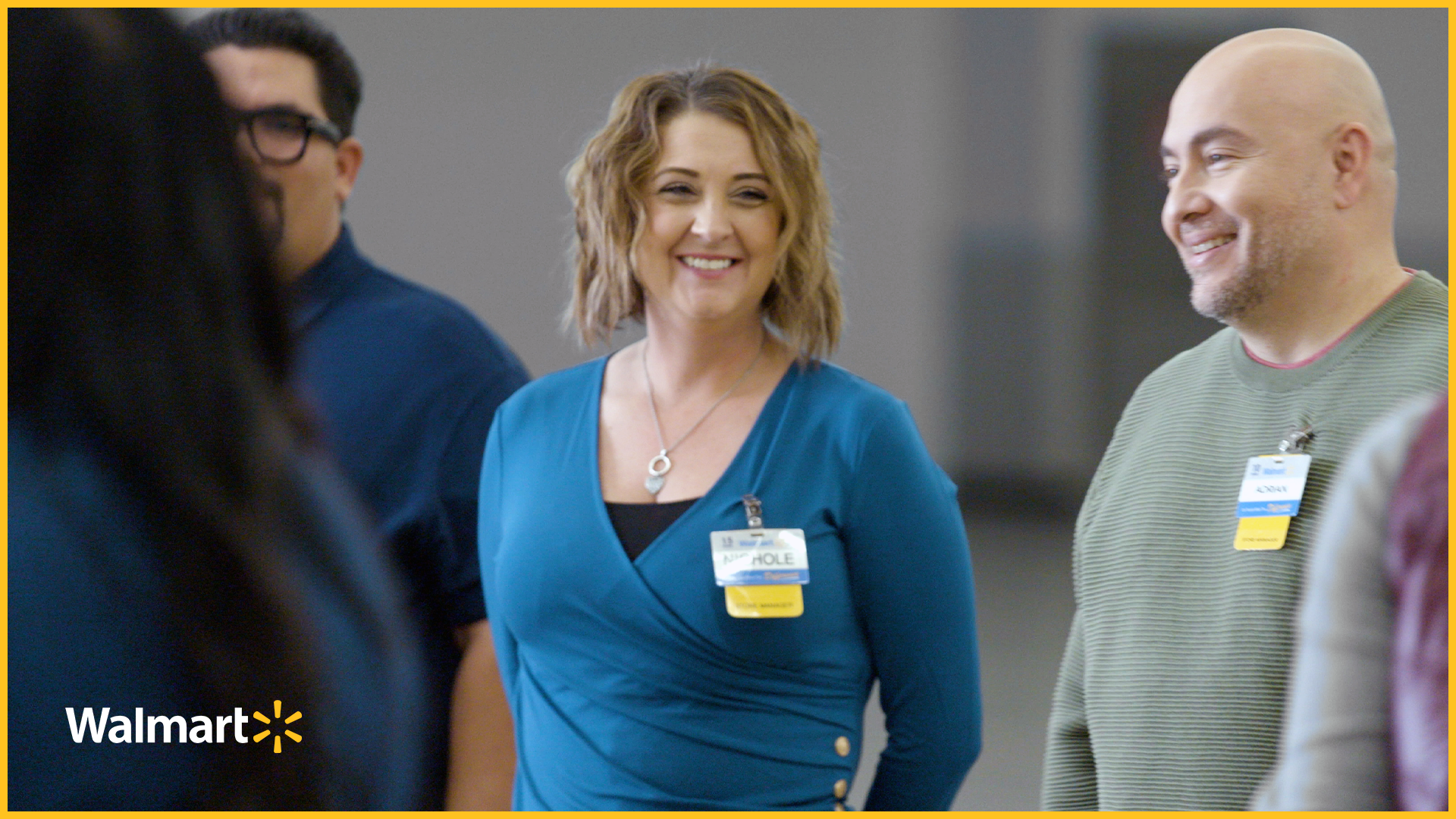 At Walmart, many people start their careers as hourly associates on the sales floor, but they never have to end there. Approximately 75% of management started as hourly associates and Walmart was named one of LinkedIn's Top Companies to grow a career in 2022. Working at Walmart provides a path for everyone to unlock their potential, drive their purpose-driven career and enjoy the great benefits and wages that come with the job.

Learn more about Walmart's commitment to associate opportunity.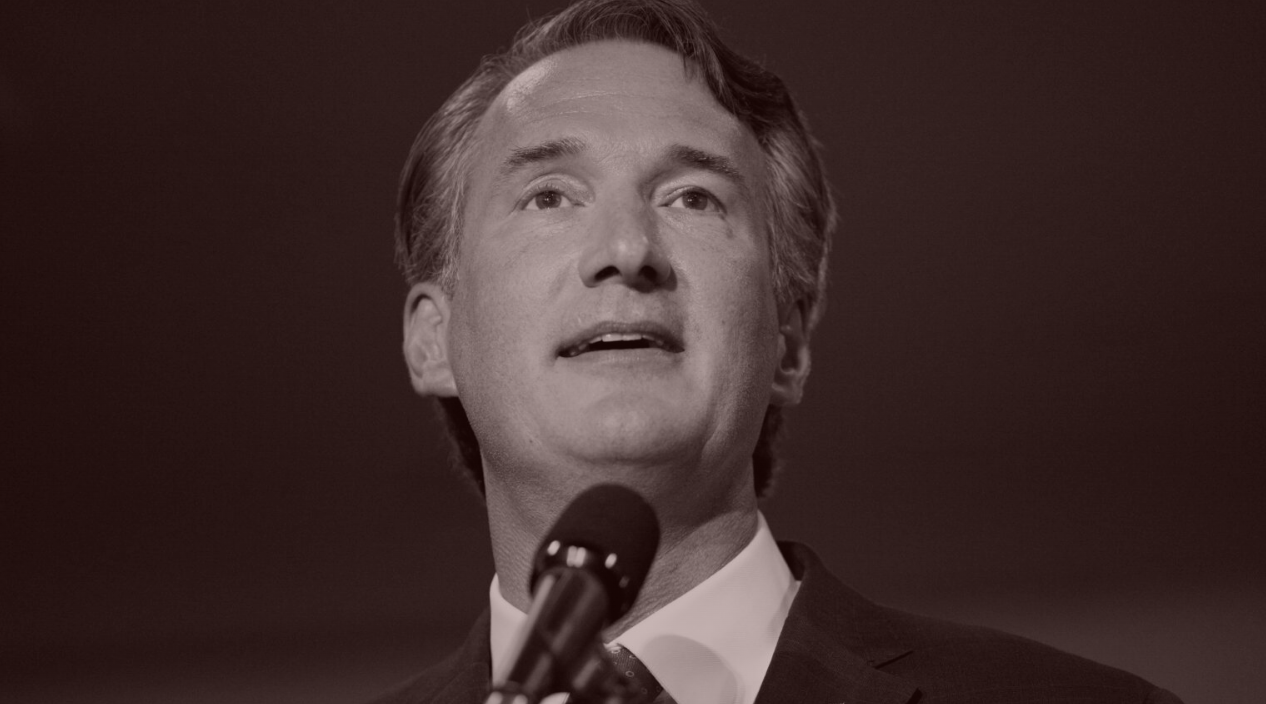 Youngkin's Jeff Roe Rebound
Sure, Glenn Youngkin plays the role of half-zip-clad, keep-it-out-of-the-classroom soccer dad. But he's not gonna let Jeff Roe's DeSantis dalliance get in the way of his presidential ambitions. Plus, updates on the D.N.C. bake-off and Mike Pompeo's '24 wanderlust.
The biggest political news of the past fortnight, at least to insiders, wasn't Donald Trump's alleged pre-arrest S.O.S. on Truth Social or the latest debt ruminations. Instead, it may very well have been the announcement that Jeff Roe, the mega-consultant who has been openly and actively pining for a '24 campaign to run since before the midterms, would be taking his talents to Ron DeSantis' soon-to-be-official PAC, Never Back Down. Roe's decision to go all-in on DeSantis was also an effective Dear John letter to Glenn Youngkin, whom he had lifted from well-heeled obscurity to the Virginia statehouse two years ago. Youngkin's hopes of a long-shot '24 bid now seemed dashed.

And yet, I've since learned, Youngkin hasn't given up on the dream of running and has signaled to top supporters and donors that Roe's semi-betrayal has not impacted his thinking. In fact, in the love-hate relationship between the two men...
FOUR STORIES WE'RE TALKING ABOUT
The Meredith Moat
In an era of unprecedented media disruption, the Times still reigns.
DYLAN BYERS

The Netflix Superpower
A surprise hit reveals the streamer's nonpareil distribution capability.
JULIA ALEXANDER

Need help? Review our FAQs
page or contact
us for assistance. For brand partnerships, email ads@puck.news.
Puck is published by Heat Media LLC. 227 W 17th St New York, NY 10011.