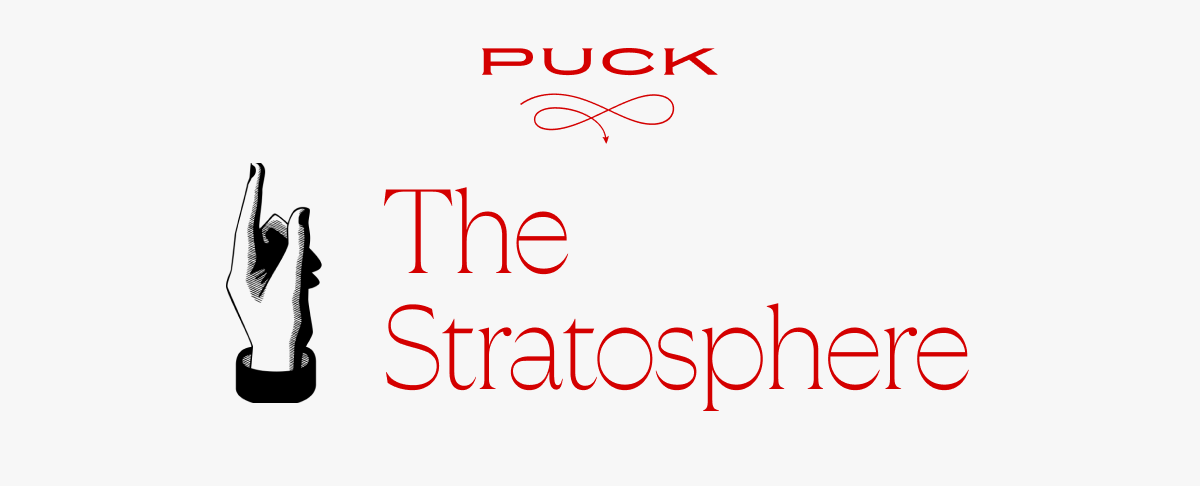 Happy Tuesday and DeSantis announcement eve…
Tonight, a deep look at the cultural, political and media force that is David Sacks—who tomorrow will launch Ron DeSantis into The Stratosphere. Sacks is an archetype of a new type of donor who melds their money with their knack for getting attention, and his ascension in the world of politics says a great deal about the media.
I've got tons of new details on Sacks' and DeSantis's moves in this story—including the people behind the Sacks operation, intel on DeSantis's upcoming trip to California, and how Sacks thinks DeSantis can beat Trump.
Can't see the full story? You're receiving the free version of The Stratosphere at . For full access to Puck, and to each of my colleagues, you can subscribe here.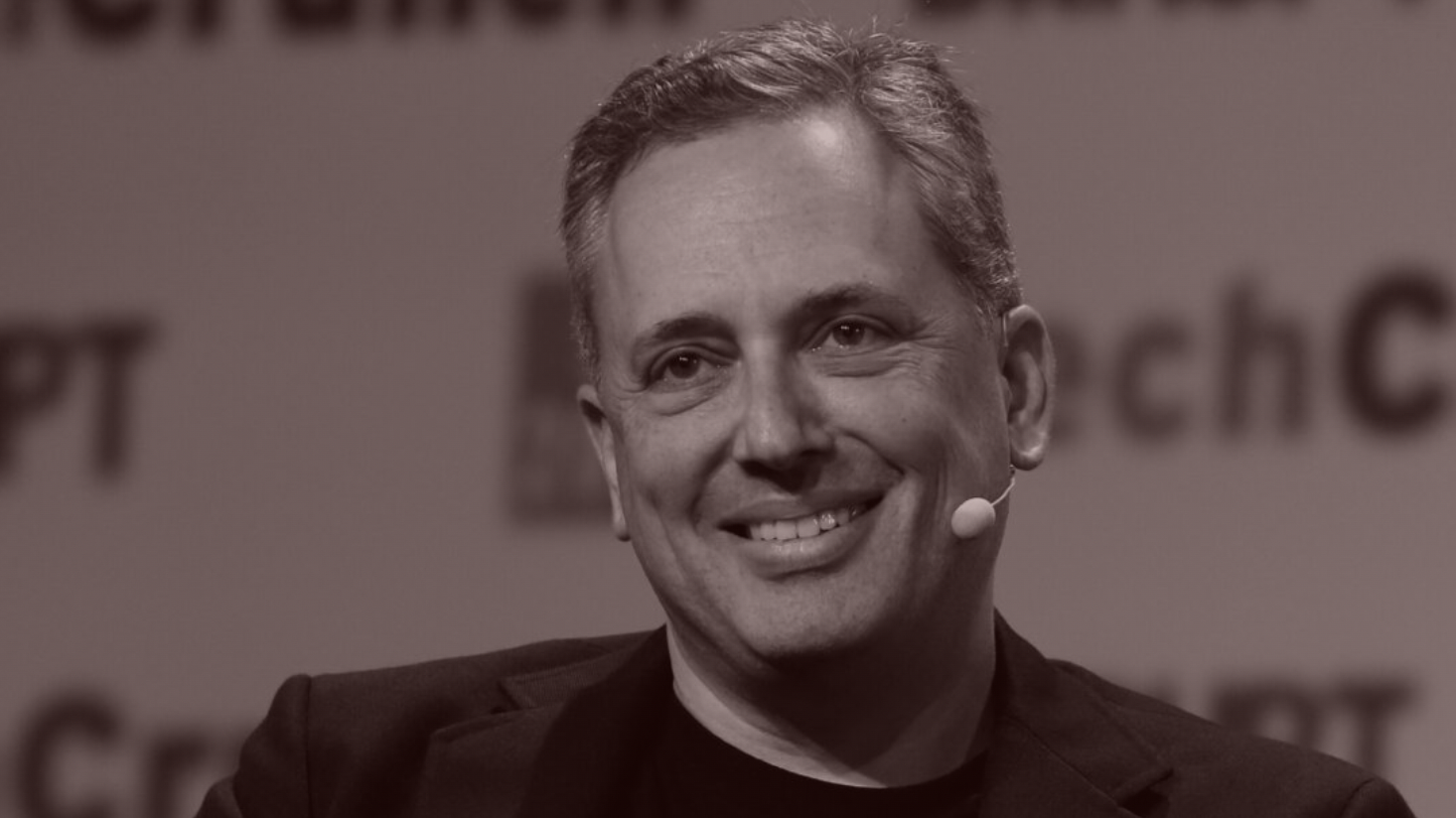 DeSantis-Sacks '24
David Sacks, the PayPal Mafia scion, has ascended from mere rabble-rouser into a genuine G.O.P. cultural and political force, starting super PACs and dark-money groups, appearing on Tucker, and in his latest media venture, launching DeSantis himself.
A few months ago, when Ron DeSantis was still being coy about his obvious ambition for the presidency, the Florida governor made a clandestine pilgrimage to Silicon Valley. DeSantis was a shiny object in the world of G.O.P. donors, and he was in town to lock down the support of some of the wealthiest and most connected people in his party. And during one evening on this particular trip, DeSantis had a powerful ally: David Sacks.

The ex-PayPal billionaire, Elon sidekick, libertarian-ish podcast star and aspiring political maestro had quietly organized a dinner for top Bay Area leaders to hear directly from...
FOUR STORIES WE'RE TALKING ABOUT
Ronny on the Run
Lessons from a day shadowing the press-shy presidential hopeful.
TARA PALMERI

The Chanel Spell
A rundown on the latest shifts at the storied fashion house.
LAUREN SHERMAN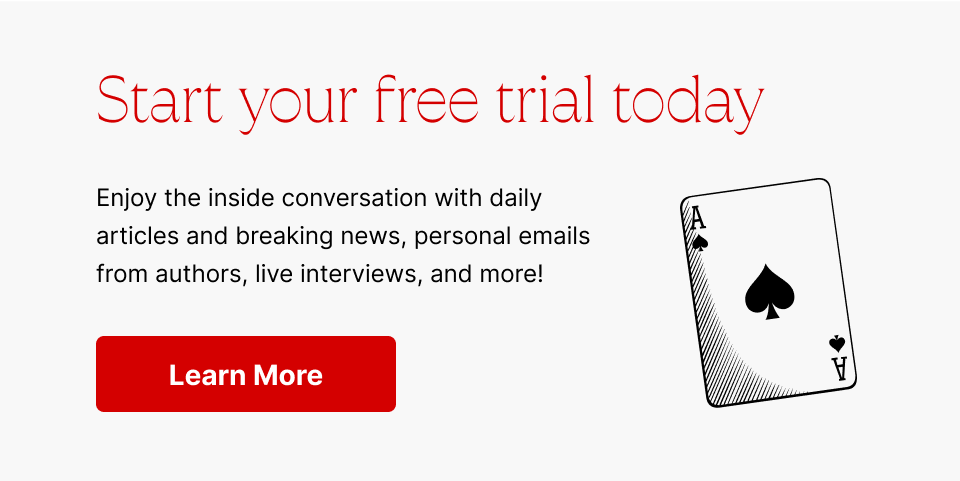 Need help? Review our FAQs
page or contact
us for assistance. For brand partnerships, email ads@puck.news.
Puck is published by Heat Media LLC. 227 W 17th St New York, NY 10011.