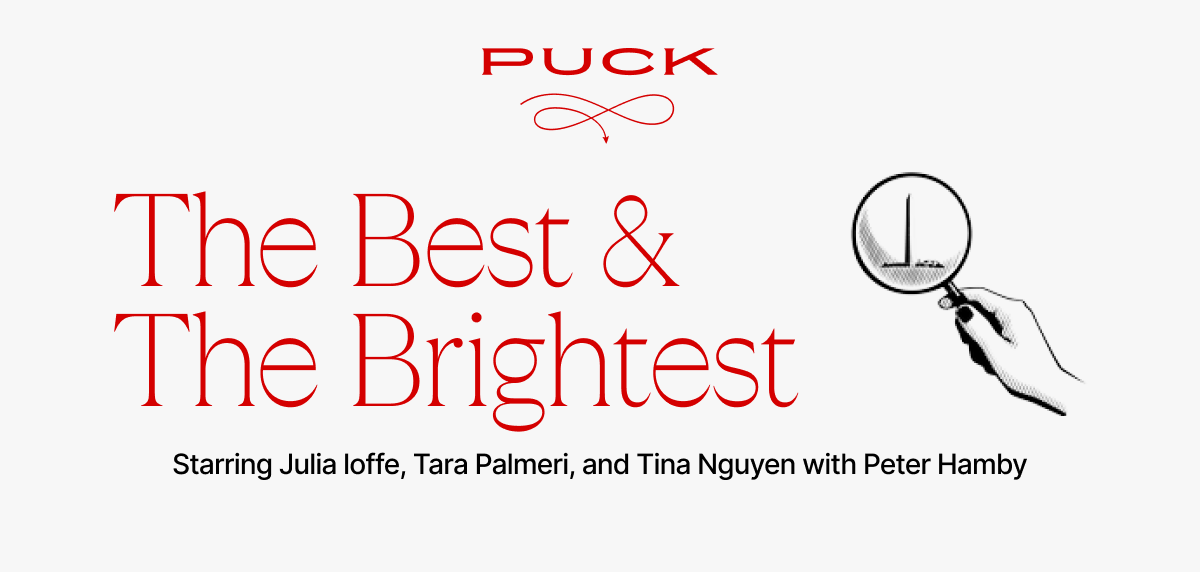 Happy Thursday, and if you live on the East Coast, I hope your lungs are alright and your air purifiers are working. Tonight, a quick peek into the latest populist shenanigans in Congress, as House conservatives stage yet another hostage crisis over Kevin McCarthy's ideological apostasy, and what it would take to start things up again.
(Also, a correction: I wrote on Monday that "Magadonia" was coined by the DeSantis campaign. I was immediately informed that it was, in fact, coined by Donald Trump in an all-caps Truth Social post on June 2. My sincerest apologies to my readers for misgendering the origins of this term.)
Can't see the full story?

You're receiving the free version of The Best & The Brightest at . For full access to Puck, and to each of my colleagues, you can
subscribe here.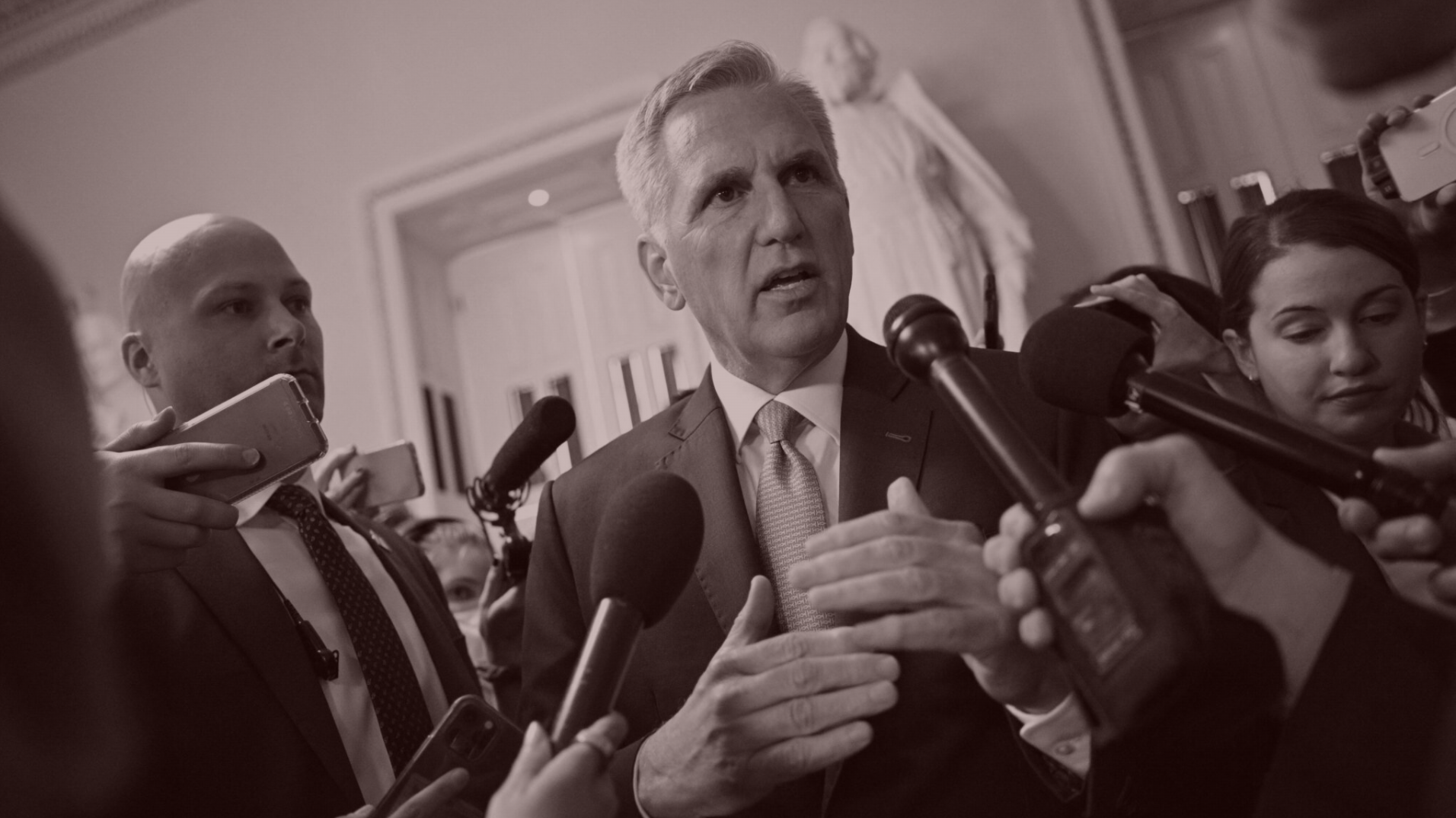 The McCarthy Mystery & G.O.P. Family Therapy
After losing out on their defining opportunity to hold Kevin McCarthy over a barrel—the global economy and America's credit rating, be damned—the House conservatives are pissed… at everyone: the speaker, the Democrats, and themselves, too.
Among the many plot twists and all the made-for-television drama surrounding the multi-day speakership election of Kevin McCarthy, perhaps the greatest drama has been the enduring mystery of what the dexterous Republican promised to the 20ish conservative members who repeatedly blocked his path to acquiring the House gavel. Indeed, the private handshake deal that led...
FOUR STORIES WE'RE TALKING ABOUT
Goldman Brain Drain
Turnover is part of the firm's D.N.A., but this feels different.
WILLIAM D. COHAN

Licht's Out
CNN is turning the page on Chris Licht.
DYLAN BYERS

Need help? Review our FAQs
page or contact
us for assistance. For brand partnerships, email ads@puck.news.
Puck is published by Heat Media LLC. 227 W 17th St New York, NY 10011.