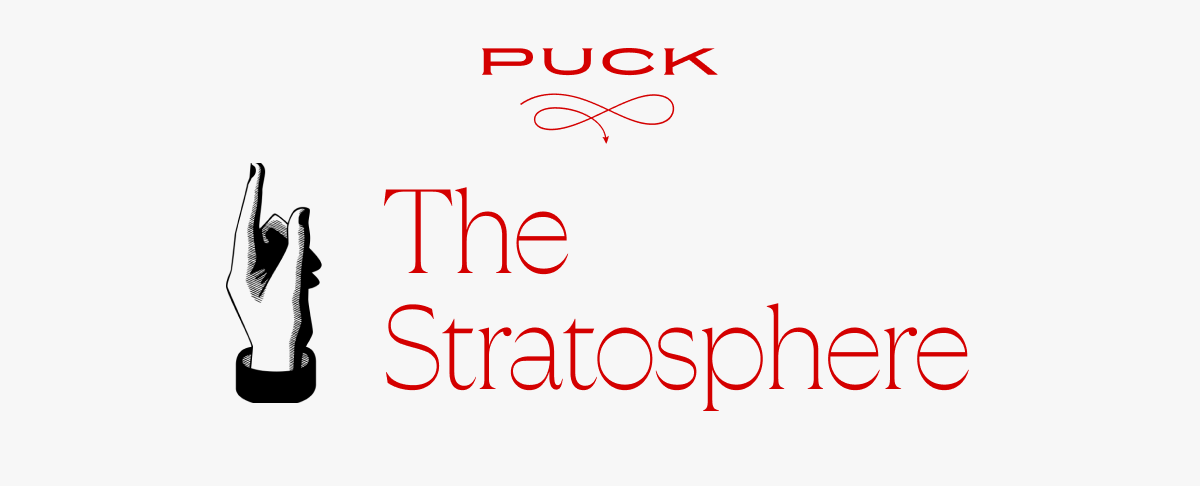 Greetings from San Francisco—and thanks as always for reading Puck.
Today, some exclusive news I've learned this week regarding the Department of Justice's investigation into Sam Bankman-Fried. Read on to learn why exactly S.B.F. and his associates should potentially be concerned about what is happening in Puerto Rico of all places. A special thanks to my colleague Eriq Gardner, who covers the law better than anyone and whose newsletter you should sign up for here.
As always, my inbox and confidential-messaging apps are open for your thoughts. Feel free to ask for my number.
Teddy
Can't see the full story? You're receiving the free version of The Stratosphere at . For full access to Puck, and to each of my colleagues, you can subscribe here.
An elite team of federal investigators are looking into possible campaign-finance violations by Sam Bankman-Fried or his associates in what appears to be an expansion of the Justice Department investigation into the sprawling FTX scandal, according to sources briefed on the matter. The Public Integrity Section, a SWAT team of sorts within the D.O.J. that focuses on crimes by public officials, recently issued at least one grand jury subpoena in Puerto Rico, I'm told by a source. The existence of this additional grand jury, empaneled in San Juan, raises the possibility that there could be more indictments involving S.B.F. or his inner circle in the coming weeks.

Details are still scarce about the twists in this matter. But multiple people involved in the case recently said they were informed of...
FOUR STORIES WE'RE TALKING ABOUT
Haley's '24 Gift
On Nikki Haley's early returns, Scott's V.P. strategy, and Biden's Kamala problem.
TARA PALMERI & PETER HAMBY

Shari's Choice
On the future of Paramount Global, the FTX bankruptcy, and more.
WILLIAM D. COHAN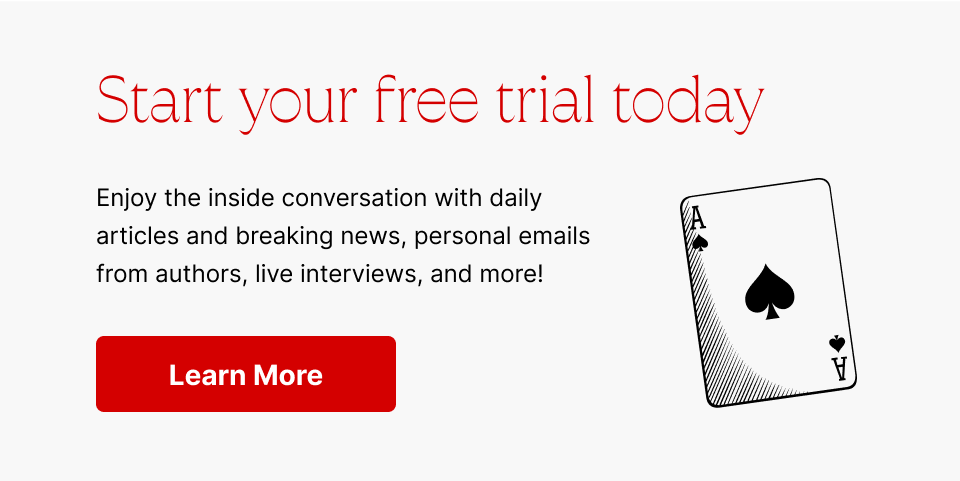 Need help? Review our FAQs
page or contact
us for assistance. For brand partnerships, email ads@puck.news.
Puck is published by Heat Media LLC. 227 W 17th St New York, NY 10011.