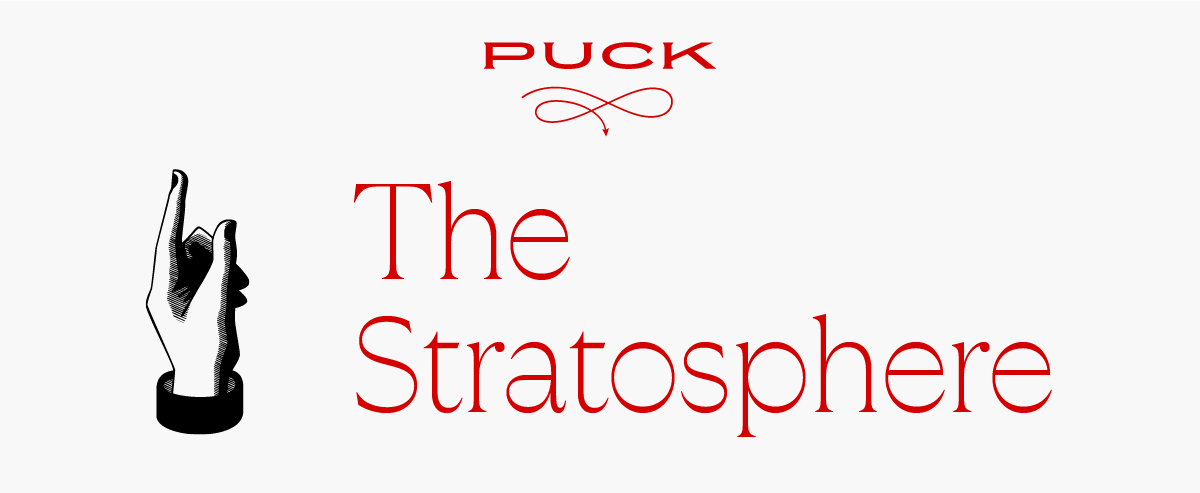 Happy Friday, and welcome to a special edition of The Stratosphere.
My texts have been blowing up over the last 96 hours with people wanting to know the backstory to the implosion of the Sam Bankman-Fried empire. It will have massive implications for the left, for the effective-altruist community, and for the political and philanthropic establishment that saw him as their next great hope. After all, all of the projects tied to him just went from having basically infinite funding to having basically zero.
This morning, his crypto exchange, FTX...
Can't see the full story? You're receiving the free version of The Stratosphere at . For full access to Puck, and to each of my colleagues, you can subscribe here.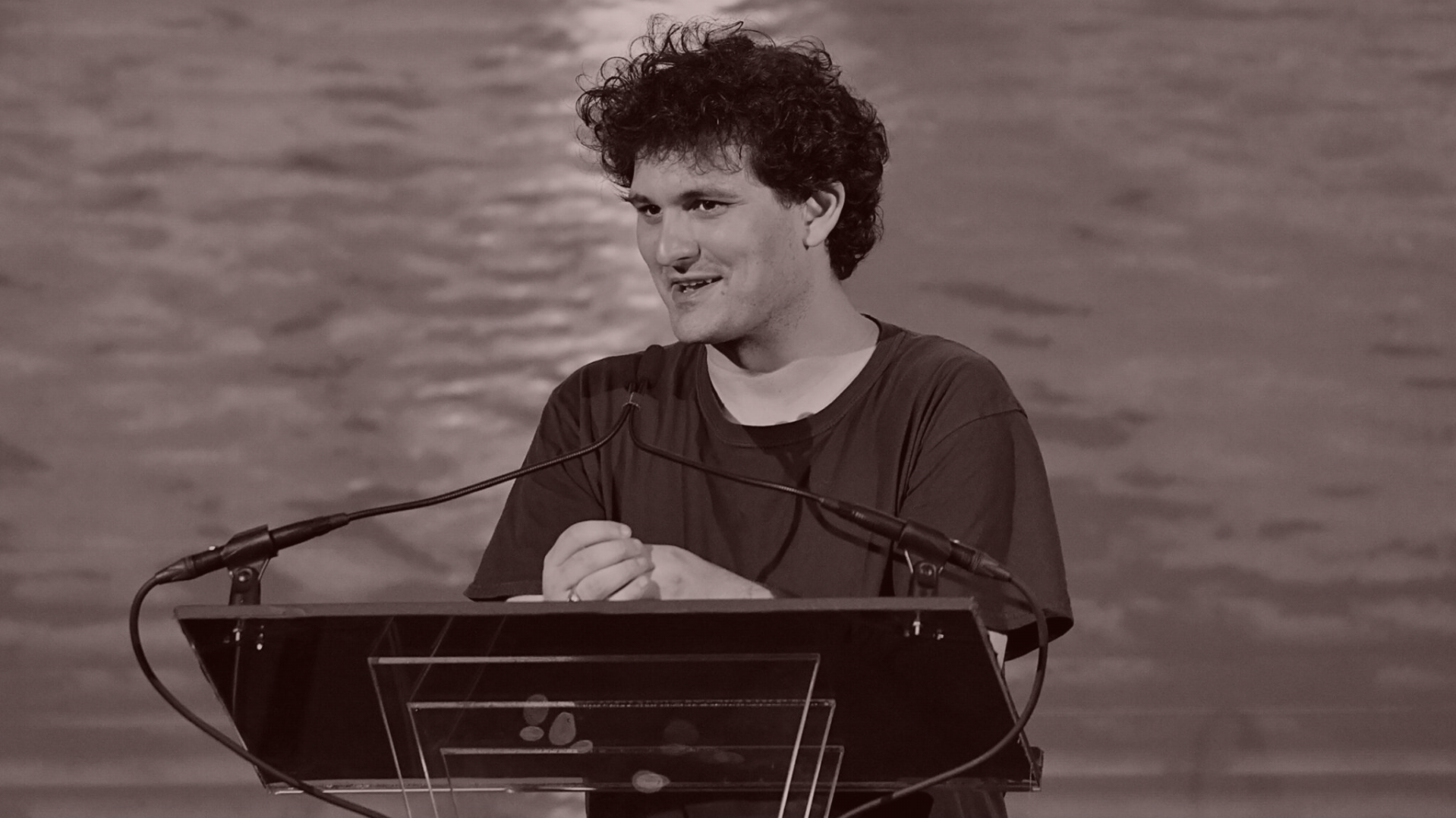 The S.B.F. Pandemic
The Bankman-Fried industrial complex is imploding, with massive turmoil brewing for the donor who was seen as the Democratic Party's next great hope. Does all of that money just disappear?
The world of philanthropy and politics is fighting a five-alarm fire right now. Because billions of dollars that were theoretically going to flow to lobbying operations, super PACs, scientists, newsrooms and data forecasters just went poof as Sam Bankman-Fried's global crypto exchange, FTX, declares bankruptcy. The man who once said, only a little hyperbolically if you talk to the right people, that he could spend $1 billion on the 2024 election, who was dispensing hundreds of millions of dollars a year on his philanthropic giving, who seemed to hire the entire industry of donor-advisers, has gone up in flames. All that money, all those promises...
FOUR STORIES WE'RE TALKING ABOUT
Hollywood's M.A.D.
The streaming arms race and stock market woes are setting up a studios vs. writers showdown.
MATTHEW BELLONI

CNN's Midterm Bronze
A first in modern memory: CNN lost the overall ratings battle to MSNBC on election night.
DYLAN BYERS

Russia's It Girl
The curious case of Ksenia Sobchak illustrates a profound truth about modern Russia.
JULIA IOFFE

Sorrell's Elon Advice
Chatter around fixing Twitter, Trump's legal handcuffs, and the S.B.F. postmortem.
WILLIAM D. COHAN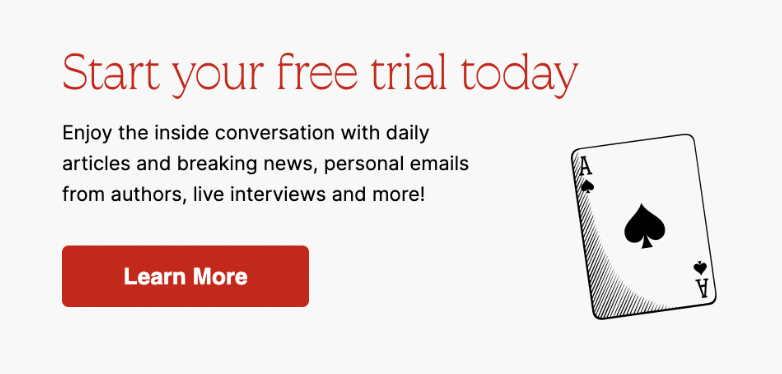 Need help? Review our FAQs page or contact us for assistance. For brand partnerships, email ads@puck.news.
Puck is published by Heat Media LLC. 227 W 17th St New York, NY 10011.