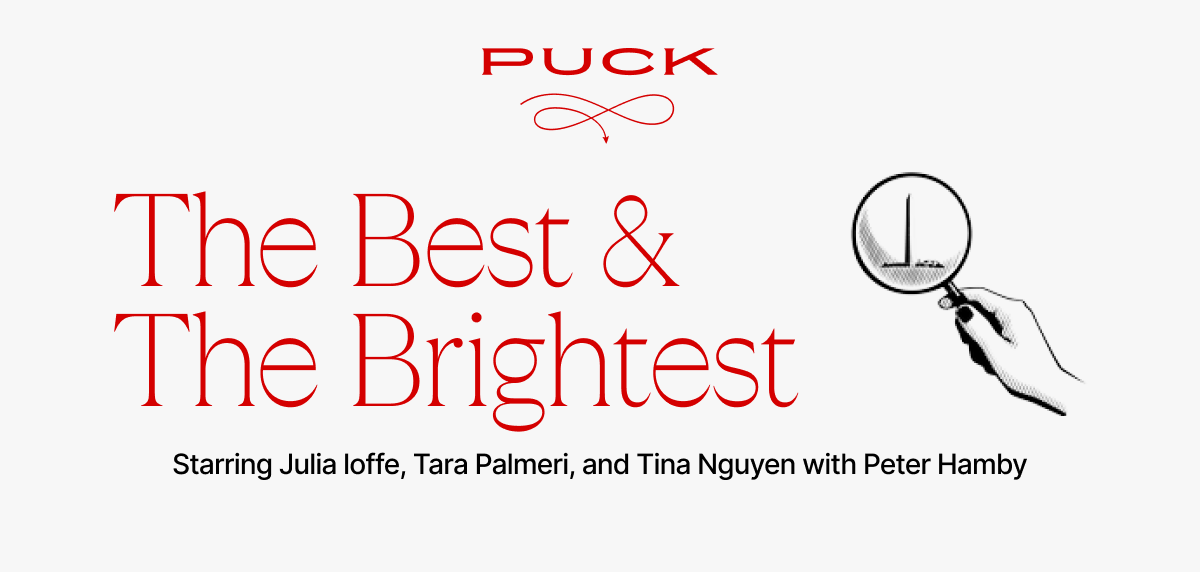 Happy Thursday, and welcome back to your regularly scheduled email about Washingtonian inside baseball (albeit with a healthy dosage of the word "defenestrated"). As of now, there's a healthy chance the United States will not default on its debts—something that, for reasons I'll get into, the MAGA wing of the G.O.P. is rather grumpy about. But are the so-called Taliban 20 grumpy enough to deploy the motion-to-vacate bomb on Kevin McCarthy, or will the Speaker live to see another day?
Can't see the full story?

You're receiving the free version of The Best & The Brightest at . For full access to Puck, and to each of my colleagues, you can
subscribe here.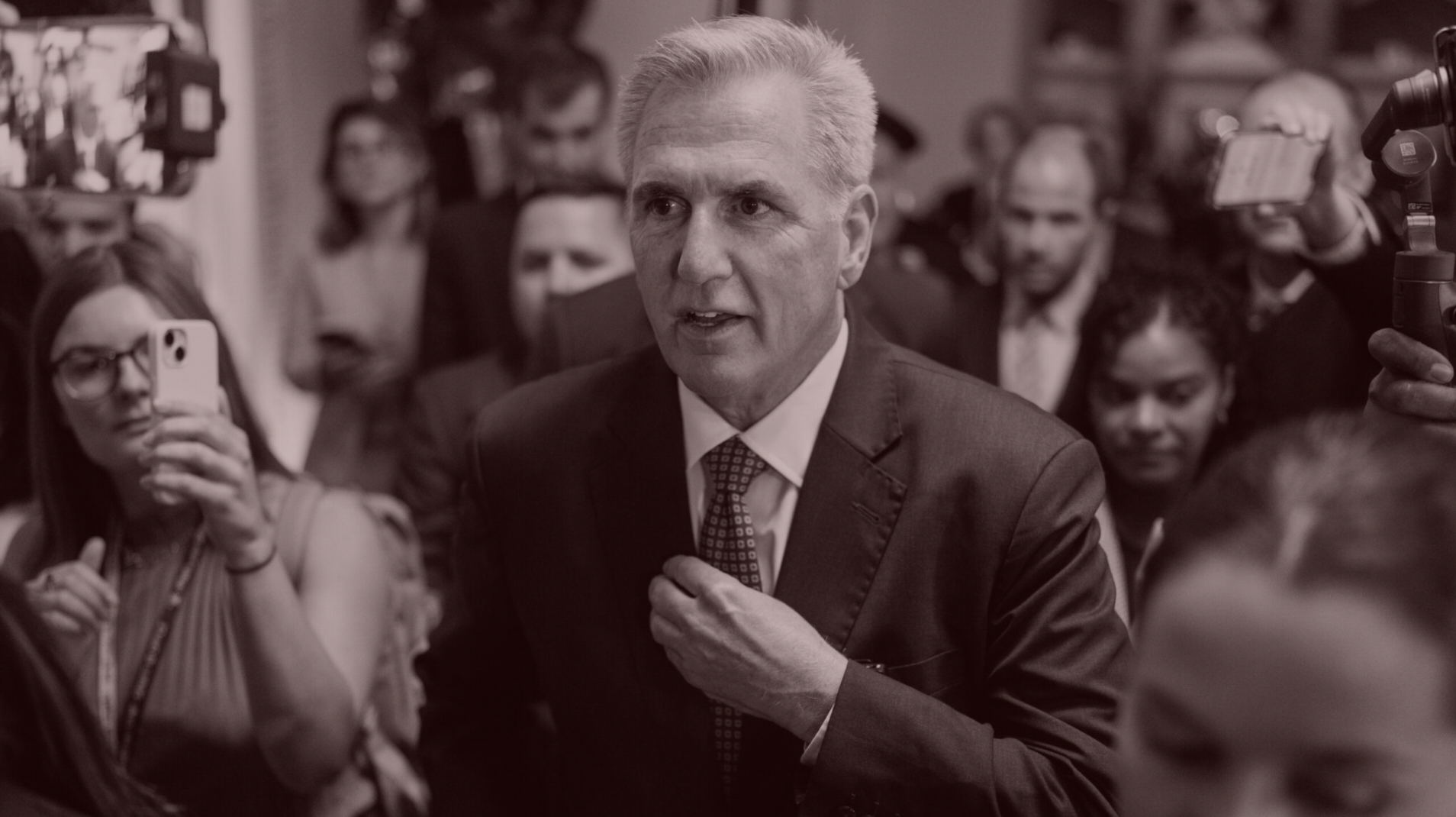 The Taliban 20's McCarthy Red Line
Sure, the right-wing House insurgency was pissed that their Speaker backed off some of his promises and (quelle horreur!) cut a deal with the Democrats to save the economy. But they decided not to defenestrate him. At least not yet.
Back in January, when he was forced to dole out gifts and dangle committee assignments to the 21 Republicans blocking his path to the House Speakership, Kevin McCarthy looked as if he had traded real power for a lofty title. McCarthy, after all, eventually won the gavel, but only after handing his opponents a giant red detonation trigger known as the Motion to Vacate clause—a procedural move that...
FOUR STORIES WE'RE TALKING ABOUT
Yalta 2023
Imagining the post-invasion contours of Russia and Ukraine.
JULIA IOFFE

Orszag's Shadow
Is the new C.E.O. of Lazard actually in charge?
WILLIAM D. COHAN

Need help? Review our FAQs
page or contact
us for assistance. For brand partnerships, email ads@puck.news.
Puck is published by Heat Media LLC. 227 W 17th St New York, NY 10011.