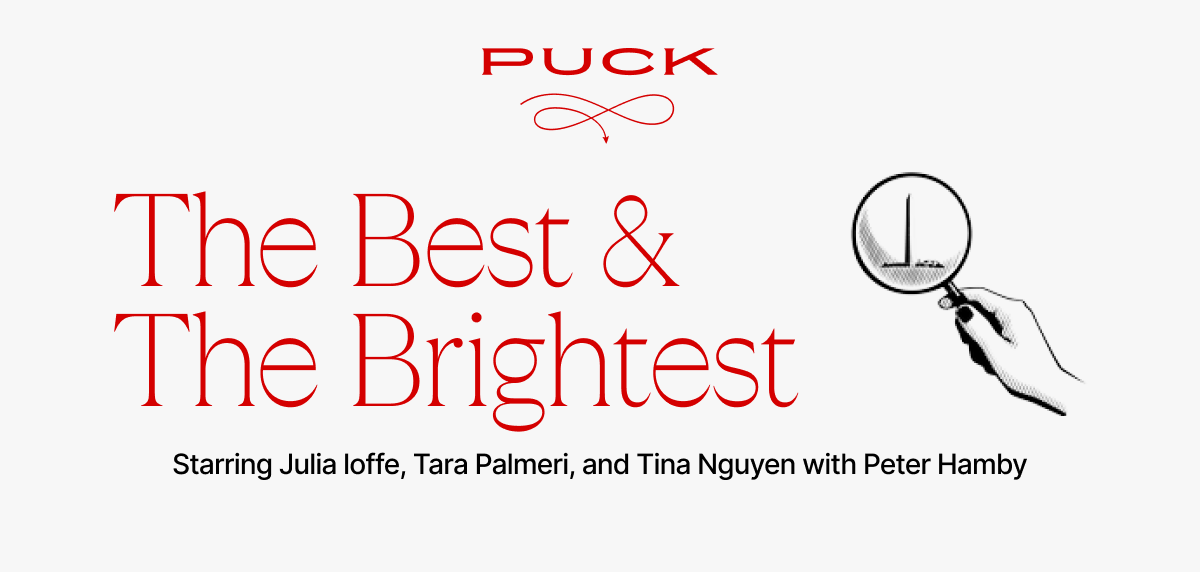 Welcome back to The Best & The Brightest! It's a pleasant Wednesday evening and (hopefully) warmer wherever you beautiful readers are checking in from. (I, personally, left my D.C. residence today without a jacket.) Tonight's post-SOTU dispatch is going past the headlines, zooming behind Marjorie Taylor Greene's luftballon, and delving into the biggest, meanest psyops in the MAGAfied G.O.P.—and yes, it involves Donald Trump making scurrilous allegations. As always, my inbox is open for tips and feedback—simply reply to this email and I will (within propriety and reason) get back to you! And please take a gander at our reader survey if you haven't yet. Thanks!
Can't see the full story? You're receiving the free version of The Best & The Brightest at . For full access to Puck, and to each of my colleagues, you can subscribe here.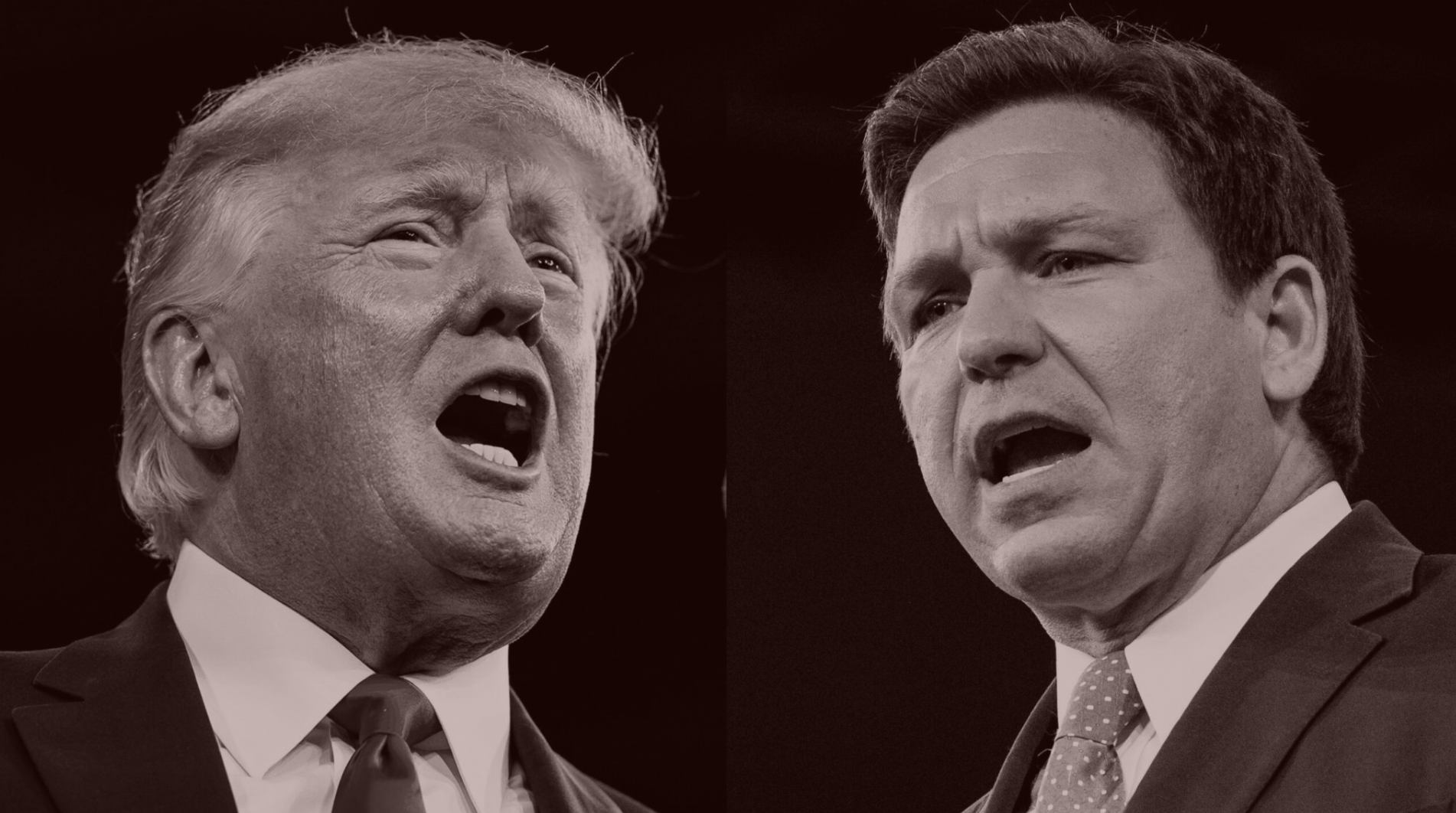 The Trump-DeSantis War Goes Nuclear
News and notes on the modern Republican party: Trump's decision to escalate his war on DeSantis, M.T.G.'s diminishing clout among the Taliban 20, and a new Peach Pit for the MAGA crowd in the swamp.
The long cold war between Donald Trump and Ron DeSantis is finally coming to an end. Until recently, DeSantis had been careful not to antagonize the former president or to alienate his base; Trump, in turn, had mostly avoided taking potshots that might inadvertently elevate a presumptive rival. To wit: It wasn't until the week before the midterms that Trump poll-tested "DeSanctimonious," to little effect. The insult didn't resonate with the MAGA base, and mostly annoyed the donor class that both men are maneuvering to secure. After all, in their eyes, DeSantis had committed zero sins other than merely existing and being a good MAGA company man.

But as DeSantis takes more obvious steps into the '24 arena, Trump has begun to preview the more incendiary tactics he'll use to firebomb any challengers. Over the past few days, Trump has...
FOUR STORIES WE'RE TALKING ABOUT
G.O.P. Spin-the-Bottle
Notes on the conservative tech billionaires picking their '24 dance partners.
TEDDY SCHLEIFER

Balloon Mind State
On the D.C. foreign policy response to the meme-worthy mini crisis of our time.
JULIA IOFFE

Late Night Endgame
A candid conversation with Grammys executive producer Ben Winston.
MATTHEW BELLONI

Need help? Review our FAQs
page or contact
us for assistance. For brand partnerships, email ads@puck.news.
Puck is published by Heat Media LLC. 227 W 17th St New York, NY 10011.