Happy Thursday and welcome back to The Best & the Brightest. I cannot believe we're at a point in Washington where a powerful member of Congress has confirmed that she called a colleague—an ideological ally in her own party, mind you—a "little bitch." But that's the dog-eat-dog nature of MAGA, where the only thing worse than being a sellout is being a fake ideologue. Plus some news today on the ongoing Tucker-Fox News legal fallout. But first…
The Capitol Hill Cafeteria Report
An utterly indispensable, high-minded, and, yes, occasionally dishy readout of what our lawmakers are really legislating behind closed doors.

By Abby Livingston
Slick Rick: Senator Rick Scott, the wealthy and ambitious former hospital magnate and DeSantis predecessor...
Can't see the full story?

You're receiving the free version of The Best & The Brightest at . For full access to Puck, and to each of my colleagues, you can
subscribe here.
A MESSAGE FROM OUR SPONSOR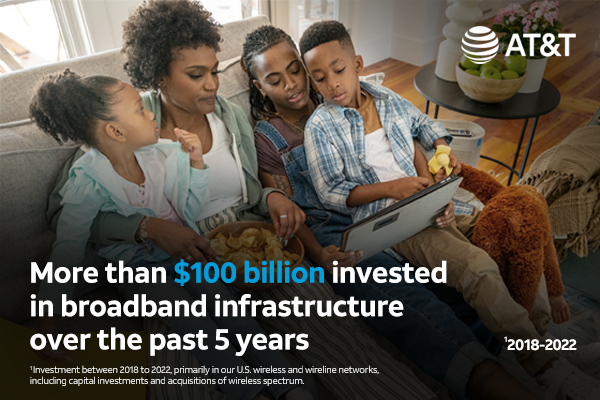 Connection does more than bring people together – it opens a world of possibilities. AT&T has invested more than $100 billion in American infrastructure from 2018 to 2022, including U.S. capital investment and acquisitions of wireless spectrum, to connect Americans to a brighter future. AT&T is working to expand high-speed fiber access, enhance 5G connectivity and strengthen communications for first responders.
Learn more about how AT&T is expanding broadband access and investing in America's future.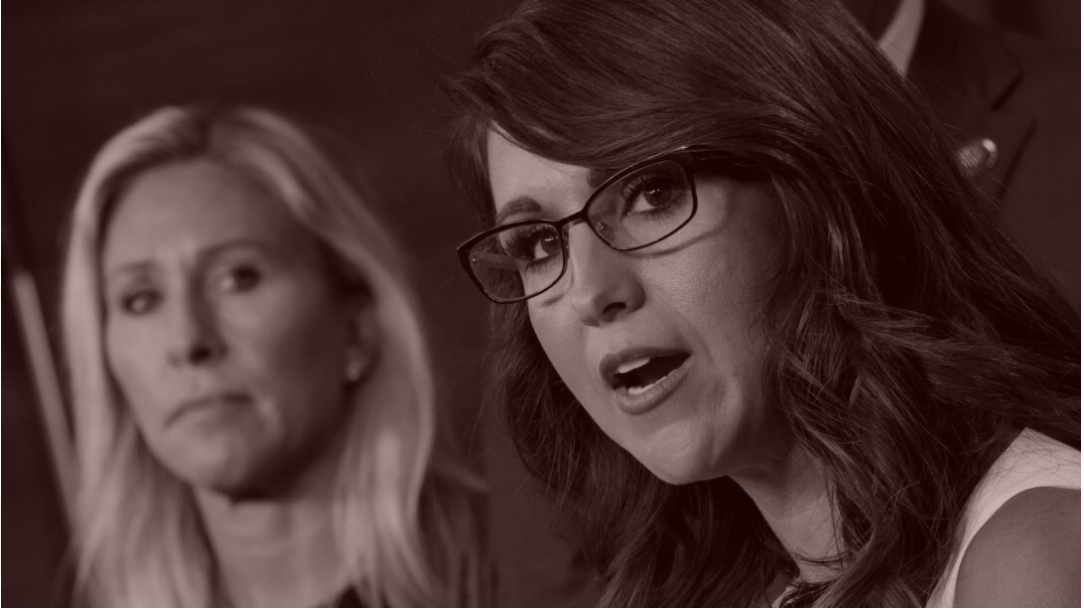 More Bitchgate & Tucker's Muscle
Dueling claims to a quarter-baked impeachment push, quickly shunted off into committees, spotlights an escalating MAGA food fight. Plus notes on Tucker Carlson's legal battle with Fox News.
The Real Housewives of Potomac-style feud between Reps. Lauren Boebert and Marjorie Taylor Greene has been one of the worst-kept secrets inside the Republican party, broadly, and MAGA world, more specifically. Alas, no one I've ever spoken to can pinpoint the origin of their mutual animosity. Nevertheless, it was surprisingly delectable to learn that Greene had called Boebert a "little bitch" on the House floor yesterday, among other...
FOUR STORIES WE'RE TALKING ABOUT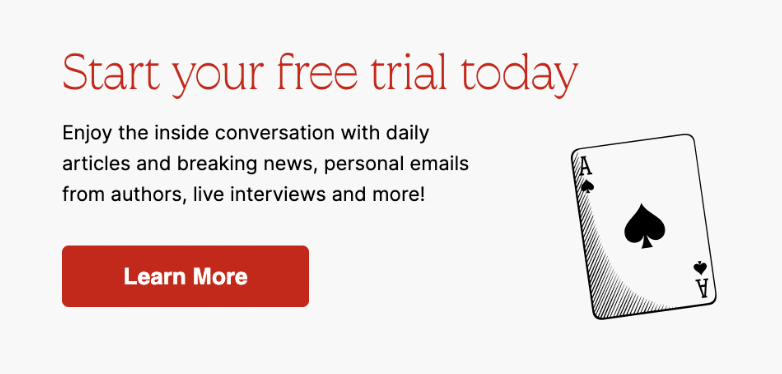 Need help? Review our FAQs
page or contact
us for assistance. For brand partnerships, email ads@puck.news.
You received this email because you signed up to receive emails from Puck, or as part of your Puck account associated with . To stop receiving this newsletter and/or manage all your email preferences, click here.
Puck is published by Heat Media LLC. 227 W 17th St New York, NY 10011.