Hello, and welcome back to The Best & The Brightest! Every day, Tara Palmeri, Tina Nguyen, and I bring you all the tea from Washington, piping hot. Occasionally, Peter Hamby stops by and fills a mug or two to overflowing, just to keep things interesting.
Oh, and happy Valentine's Day. May Cupid draw back his bow and make you finally smash that subscribe button.
Tonight, a closer look at the renewed Russian offensive that has been largely under-reported in the U.S. media. But first, a quick update on balloon-gate…
Balloon Mind State, Part II
This week—and last week, for that matter—all anyone in Washington can talk about are the balloons. Spy balloons, weather balloons, all the talk of the town. All weekend, news alert after news alert of a downed balloon—in Alaska! In the Yukon! In Michigan?—sent this town into a tizzy. It was one of those rare moments in Washington when the domestic politics dorks were obsessed with the same thing as us foreign policy/national security nerds.

What was going on, anyway? Were they also Chinese spy balloons? Were they aliens? Meanwhile, the previous week...

Can't see the full story? You're receiving the free version of The Best & The Brightest at . For full access to Puck, and to each of my colleagues, you can subscribe here with 21% off.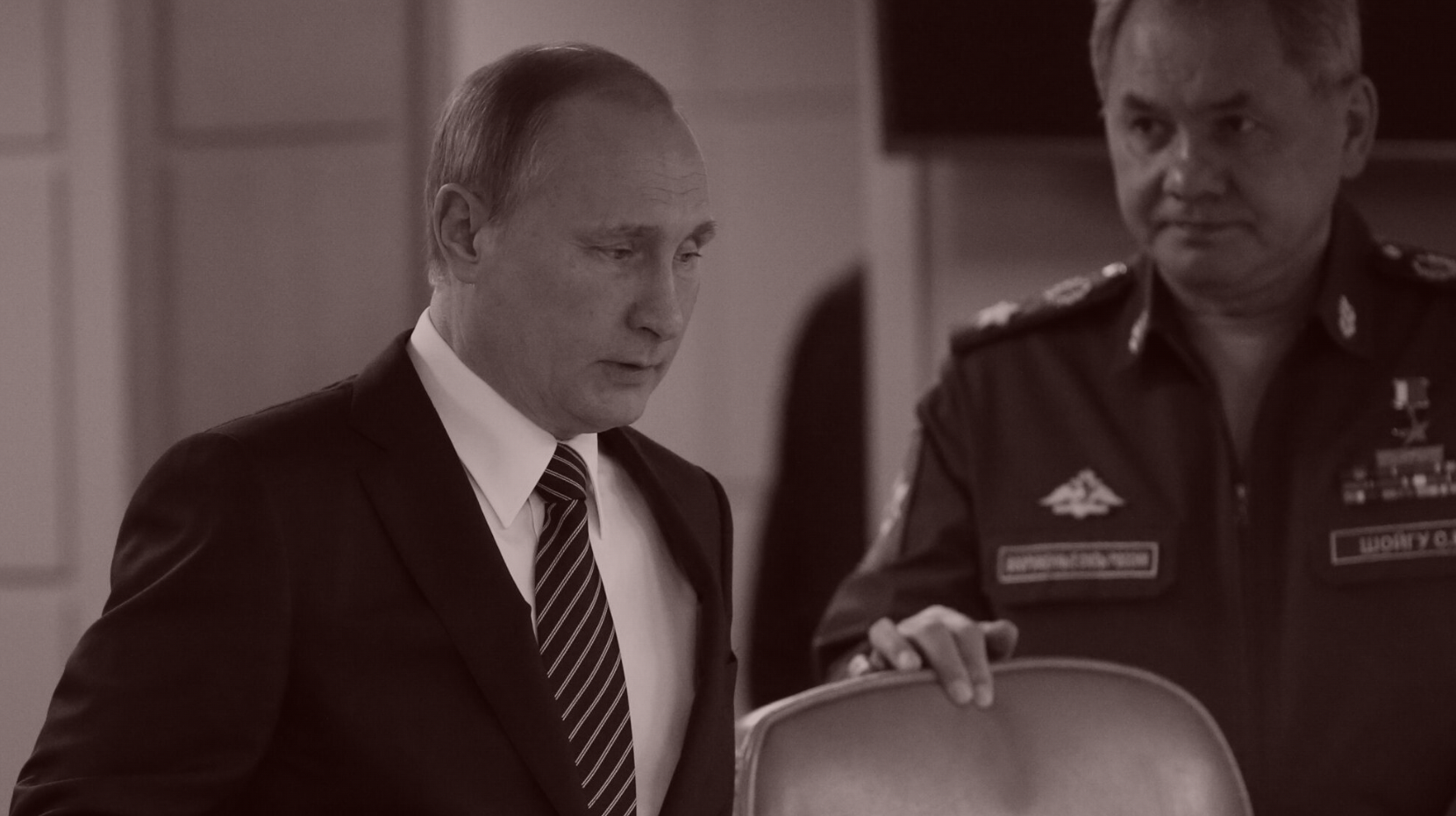 Ukraine's Four-Letter War
As the battle for Ukraine enters its second year, neither side seems willing to negotiate. A source familiar with the Russian posture described Moscow's opening position as "go fuck yourself." Another well-informed source said that's Kyiv's opener, too.
The Russian offensive is here. You may have missed it because it's far less dramatic and effective than previously advertised. Russian forces have been attacking up and down the front of the Donbas, pushing west, trying to take as much territory as possible before the one-year anniversary of their invasion of Ukraine, on February 24...
FOUR STORIES WE'RE TALKING ABOUT
NCAA Apocalypse
Notes on the legal challenges set to transform the competitive landscape.
ERIQ GARDNER

Loeb's New Quest
On Benioff's five-headed activist hydra, Shari fanfic, Iger's detente and more.
WILLIAM D. COHAN

Need help? Review our FAQs
page or contact
us for assistance. For brand partnerships, email ads@puck.news.
Puck is published by Heat Media LLC. 227 W 17th St New York, NY 10011.