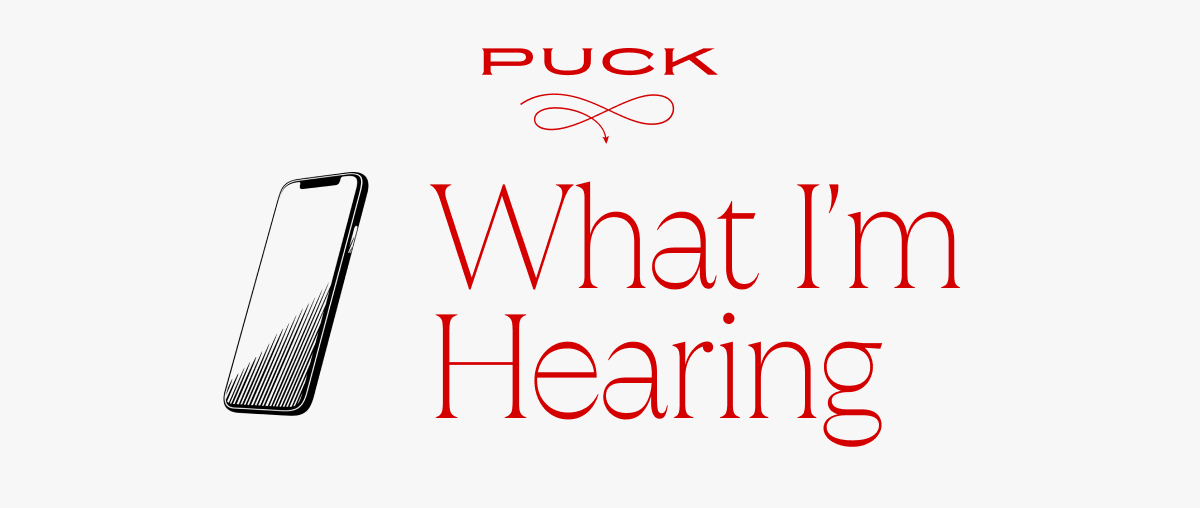 Welcome back to What I'm Hearing on this soggy opening day for baseball…
Reminder, if you've been forwarded this email, join the WIH community by clicking here. And Puck is a great gift to suck up to your boss or placate your long-suffering assistant.
Let's get started…
The Bachelor Loses Its Cold, Black Heart
A round of applause on the Warner Bros. lot is probably in order for Samantha Mirabello. She's the Warners attorney and investigator who, I'm told, looked into Bachelor franchise creator Mike Fleiss's behavior after several staffers complained about racially discriminatory casting and emotional bullying. The results of Mirabello's probe led Warners and Disney to finally...

Can't see the full story? You're receiving the free version of What I'm Hearing at . For full access to Puck, and to each of my colleagues, you can subscribe here.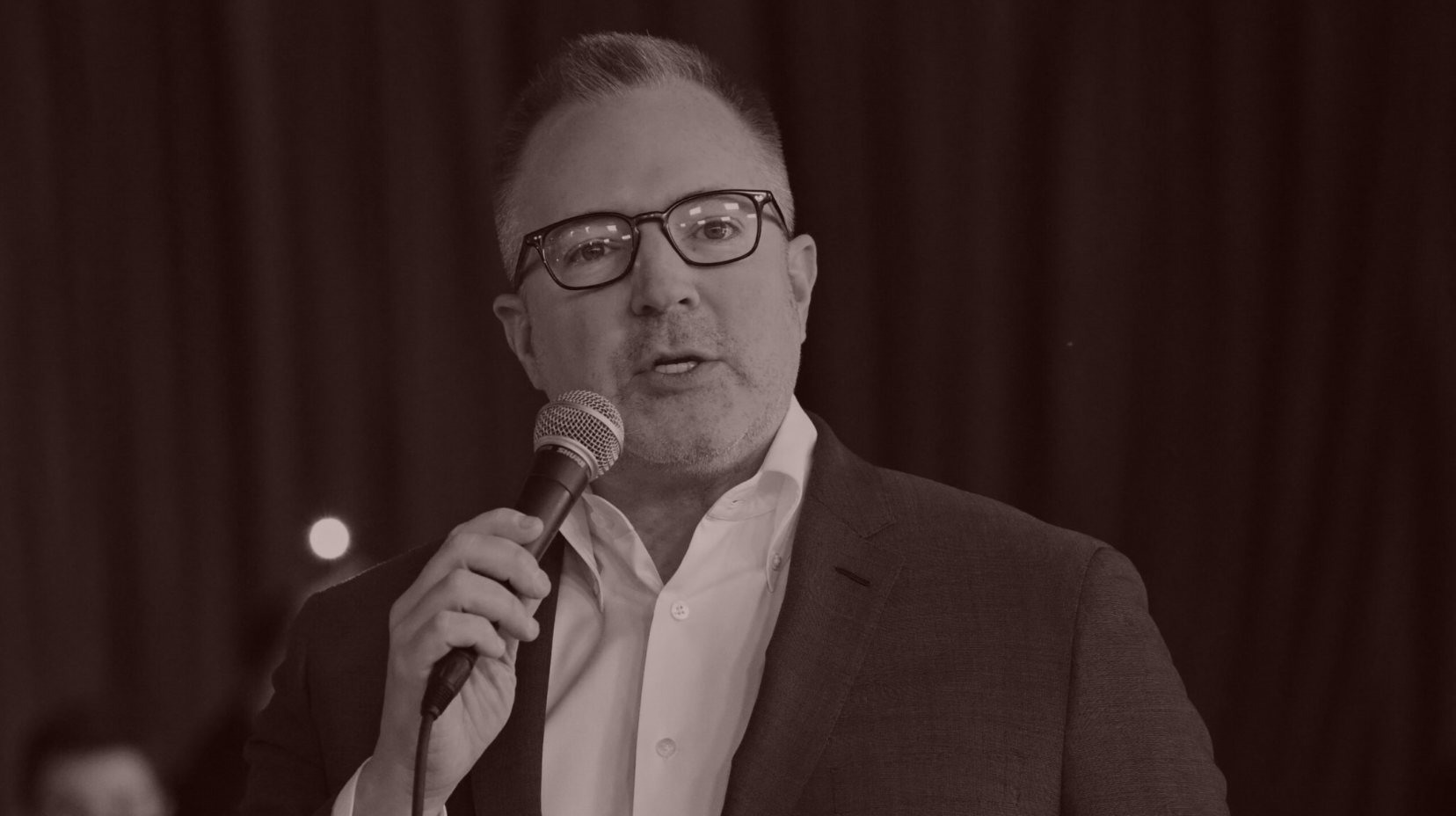 The Oscars' Bold Bid to Boost Theaters
It's all being kept quiet for now, but I'm told the Academy is poised to enact a significant rules change, potentially adding a new theatrical distribution requirement for films to be eligible for best picture.
For about an hour inside the Dolby Theater last month, it seemed like Netflix might have finally pulled it off. All Quiet on the Western Front had beaten Babylon for best score and Elvis for best cinematography and production design, suggesting to me, and the Netflix folks I was sitting near, that a best picture shocker was at least plausible. Alas, despite spending more than $100 million campaigning over the past 7 or 8 years, co-C.E.O. Ted Sarandos still hasn't taken home that top trophy. And now, the Academy appears likely to do something that would certainly annoy Ted & Co., and might make it costlier to win that coveted prize...
FOUR STORIES WE'RE TALKING ABOUT
The Meredith Moat
In an era of unprecedented media disruption, the Times still reigns.
DYLAN BYERS

The Netflix Superpower
A surprise hit reveals the streamer's nonpareil distribution capability.
JULIA ALEXANDER

Need help? Review our FAQs
page or contact
us for assistance. For brand partnerships, email ads@puck.news.
Puck is published by Heat Media LLC. 227 W 17th St New York, NY 10011.