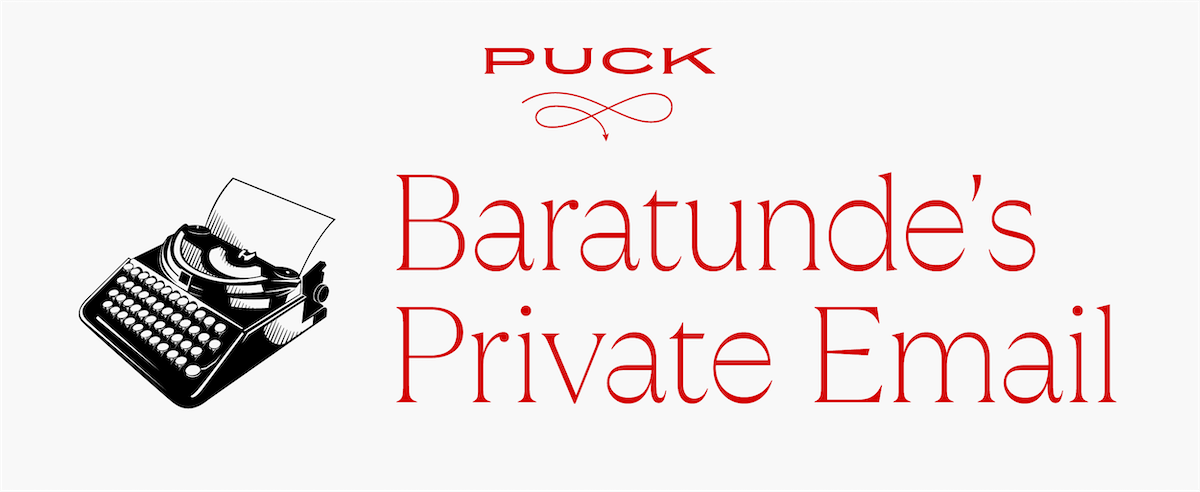 MAKE IT A DOUBLE

As Puck turns two, we're doubling down on everything that makes us...us. More dish. More mischief. More access. Take 25% off your subscription.
Hi you,
Last week was my birthday, so happy birthday to me and to all my fellow Virgos. It's our season! I'm writing to you right now from a street corner in the Nolita neighborhood in Lower Manhattan. I lived in New York City for 12 years, until 2019, and worked in the adjacent neighborhood of SoHo for five of them, during my time at The Onion. I have just the edges of recollection of this part of town before it was taken over by models, expensive bistros, and luxury retail. Some would argue that by the time I arrived, in 2007, it was already too late.
For a while when I worked here, I was a regular at Delicatessen, one of those model-heavy, high-priced bistros, which nonetheless maintained a tether to the SoHo of old. One of the partners, John Buffa, is the grandson of the original owners. You can find him quoted in this 1998 New York Times article about how Nolita is changing too fast. Almost every morning, I'd grab breakfast and a chat with John, who regaled me with stories of the old days when SoHo was a textile labor hub. He seemed to know everybody who was anybody from that era, and had more than one story about the Mafia and various shootouts.
Yesterday, as I was squeezing my way through the annual Feast of San Gennaro festival, I wondered if John was still around. When I saw a man who looked plausibly Italian (is that racist?), I approached. He was wearing a priest's collar and standing on a stoop across from the Basilica of St. Patrick's Old Cathedral (featured in two different Godfather movies), so I took a swing. "Father, did you know a man named John Buffa," I asked. He lit up: "Sure, I did!" So I proceeded, "Is he still with us?" To my...
Can't see the full story?

You're receiving the free version of Baratunde's Private Email at . For full access to Puck, and to each of my colleagues, you can
subscribe here and get 25% off.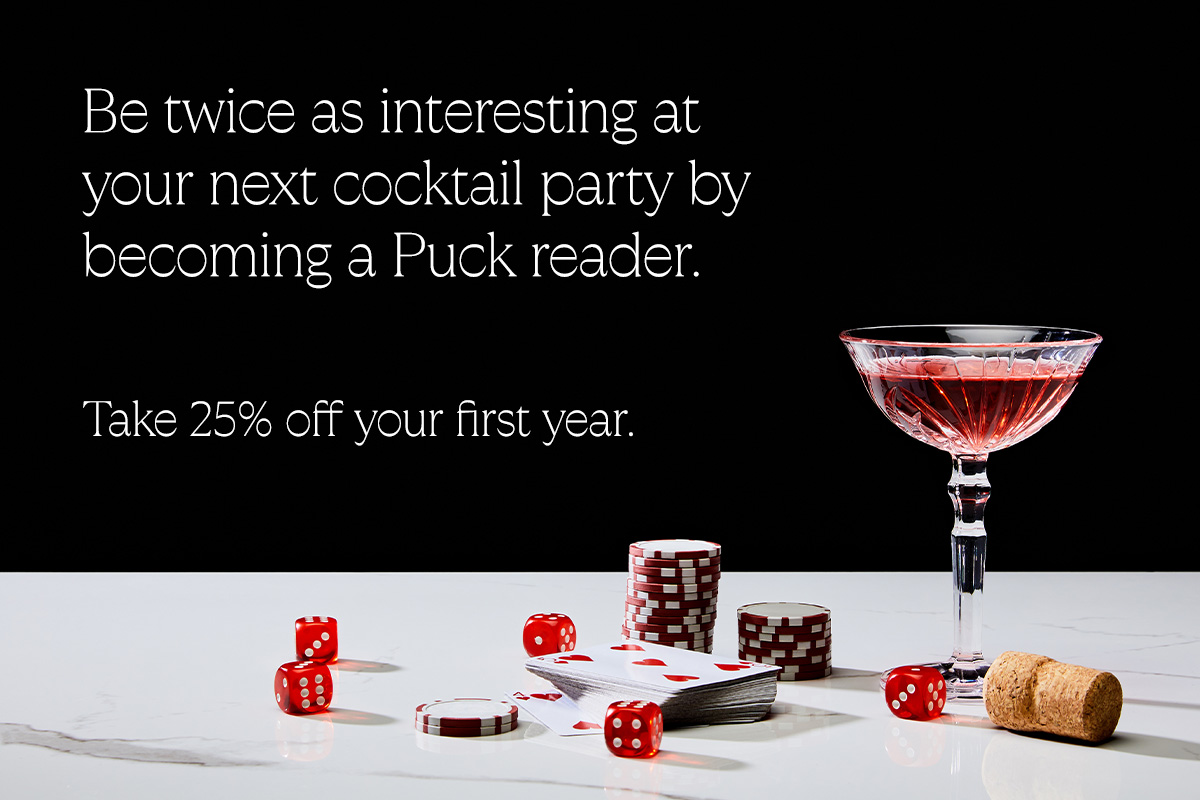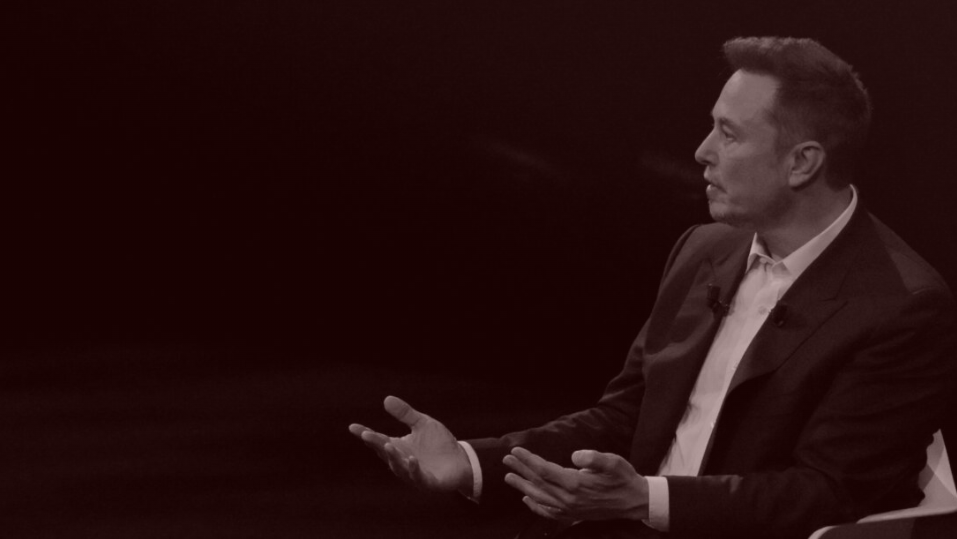 Elon's Star Power & Apple's New Era
Musk's interventions in Ukraine are just one example of the risks of allowing private enterprise to replace public goods. Plus, three takeaways from Apple's latest product showcase.
There's a lot of material in Walter Isaacson's new book about Elon Musk, which I've yet to finish because last week was my birthday, and I don't celebrate life by finishing 688-page books about highly intelligent but unstable egomaniacs. But I have read and listened to some of the people who have read it, whose reporting I generally trust. Casey Newton cataloged 9 wild details, mostly relating to the botched Twitter acquisition. (I wish Isaacson had...
FOUR STORIES WE'RE TALKING ABOUT

Need help? Review our FAQs
page or contact
us for assistance. For brand partnerships, email ads@puck.news.
You received this email because you signed up to receive emails from Puck, or as part of your Puck account associated with . To stop receiving this newsletter and/or manage all your email preferences, click here.
Puck is published by Heat Media LLC. 227 W 17th St New York, NY 10011.