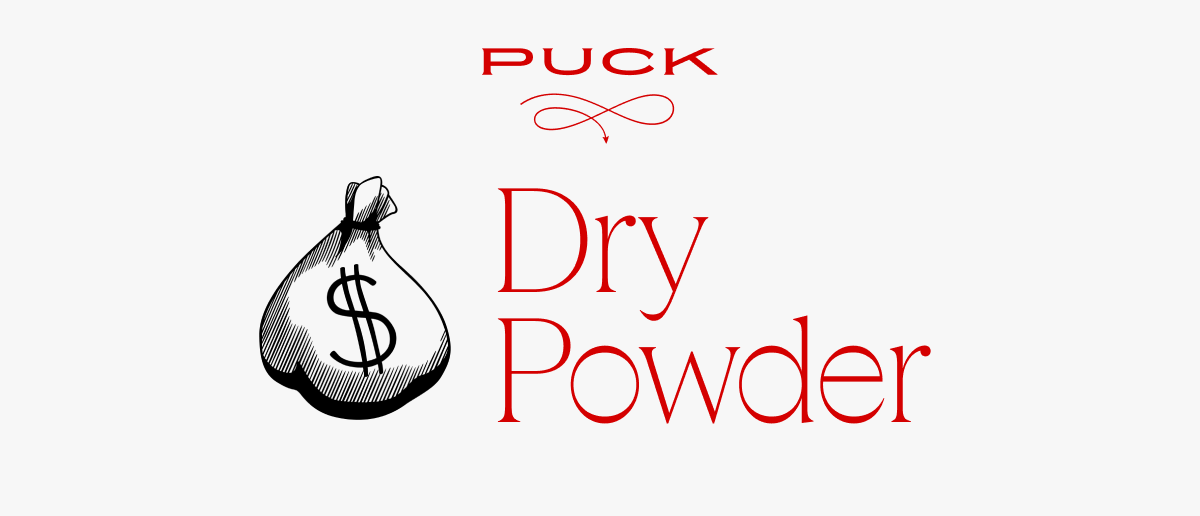 Happy Sunday, and welcome back to Dry Powder.
The FTX bankruptcy is basically a one-off in nearly all of my years on and covering Wall Street—a remarkably complex affair involving a classic bank run, myriad moving parts, and a twist of potentially brazen criminality. So what to make of presiding C.E.O. John Ray's recent suggestion that the exchange might actually be restarted, instead of simply liquidated?
Today, a close look at what that eye-popping proposal might involve, thoughts on a curious affidavit filed by FTX's former general counsel, notes on the media hubbub surrounding Goldman's recent layoffs, and why the open succession planning by Morgan Stanley's James Gorman is unique among his distinguished peer group.
Can't see the full story? You're receiving the free version of Dry Powder at . For full access to Puck, and to each of my colleagues, you can subscribe here
Too much is still unknown about the alleged fraud of Sam Bankman-Fried to fully comprehend John Ray's suggestion this week that FTX U.S. might be worth restarting. Ray, who took over as C.E.O. of the cryptocurrency exchange in November to manage its bankruptcy, is progressing rapidly with the forensic work required to clean up the mess, but the extent of the interconnected web of deceit and duplicity is still a mystery. There's little question, of course, that S.B.F. controlled everything: Alameda Research, FTX International and FTX U.S., as well as the myriad of other companies he created to confuse and to obfuscate. What is still not known is how all these companies fit together and how the money flowed between them. Is FTX U.S. actually solvent, as S.B.F. is fond of asserting? And even if it is, did it remain solvent at the expense of...
FOUR STORIES WE'RE TALKING ABOUT
CNN After Dark
Discussing CNN's fascinating new plan for late night.
PETER HAMBY & DYALN BYERS

Bezos's Field Trip
Reading between the lines of Bezos' visit to The Washington Post offices.
DYLAN BYERS

Need help? Review our FAQs
page or contact
us for assistance. For brand partnerships, email ads@puck.news.
Puck is published by Heat Media LLC. 227 W 17th St New York, NY 10011.