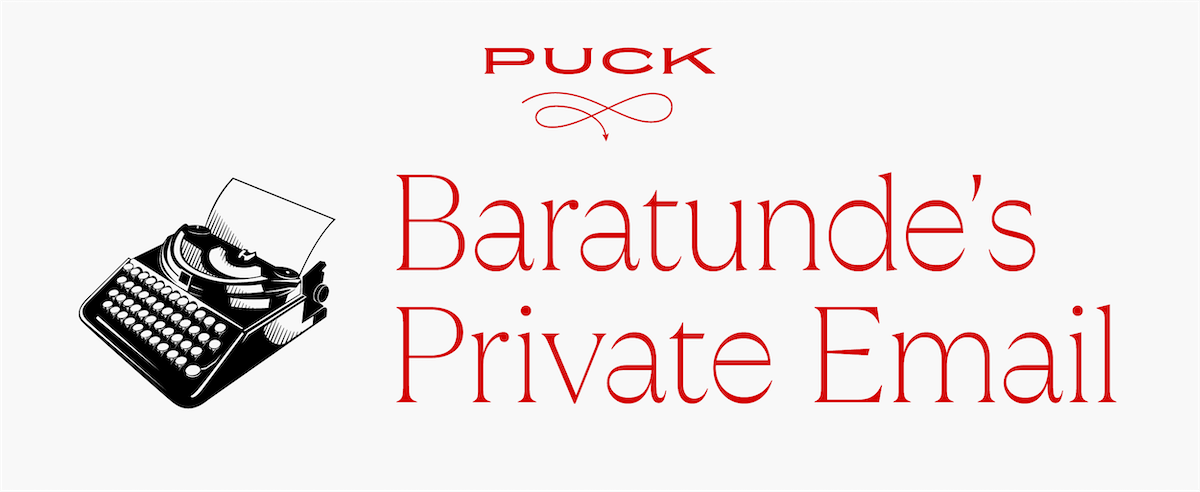 Hi you,
A shorter prologue this week as I finish the promotional marathon for the season finale of my PBS series, America Outdoors. In this last episode, we feature Maine and ask how and why people embrace cold weather relationships with nature. Check out the show and the digital companion series, and let me know what you think.
I'd also like to plug my Puck partner Julia Ioffe's excellent podcast miniseries all about the origins of Vladimir Putin, About a Boy. The first two chapters are available now, and there's another dropping later this week. I promise the first episode will change your understanding of World War II.
Oh, and a shout-out to reader Alison Mason, in New York City. A few weeks ago, I wrote about Apple's new environmental bragging rights ad featuring Octavia Spencer as a pleased Mother Nature. Alison pointed out that Chiffon margarine pulled off a similar stunt decades ago.
Alright, on to the main event, a topic that's been on my mind a lot lately. Thoughts/feelings/feedback? Message me at baratunde@puck.news, or simply hit reply to this email.
Can't see the full story?

You're receiving the free version of this newsletter at . For full access to Puck, and to each of my colleagues, you can
subscribe here.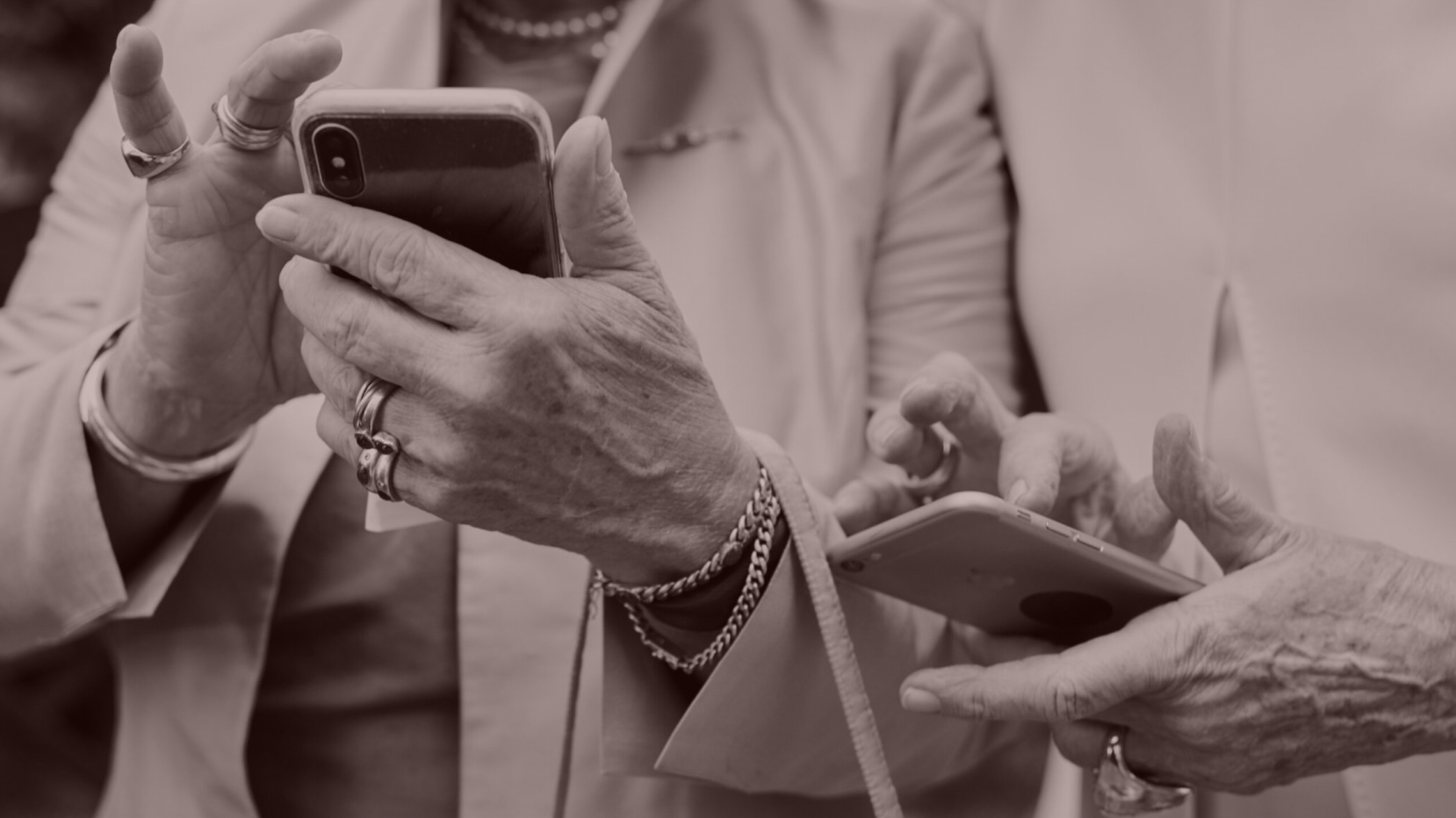 Catch-404
The digitization of our lives and livelihoods is leaving millions of Americans—particularly the elderly—on the wrong side of the digital divide. Is it possible to age-proof Silicon Valley?
I spend a lot of time in airports—such is the life of a Puck writer/TV host/public speaker—and recently found myself sitting at an ersatz Japanese restaurant in Newark International Airport. (Yes, it's actually nice now.) As I prepared to eat, I noticed an older woman sitting across from me, in her 60s or early 70s, staring at the table with a frustrated expression. I immediately recognized her pain.

Moments earlier, after all, I had the same look on my face as I struggled to navigate a slow and poorly-designed digital menu and payment process that could have been easily bypassed with...
FOUR STORIES WE'RE TALKING ABOUT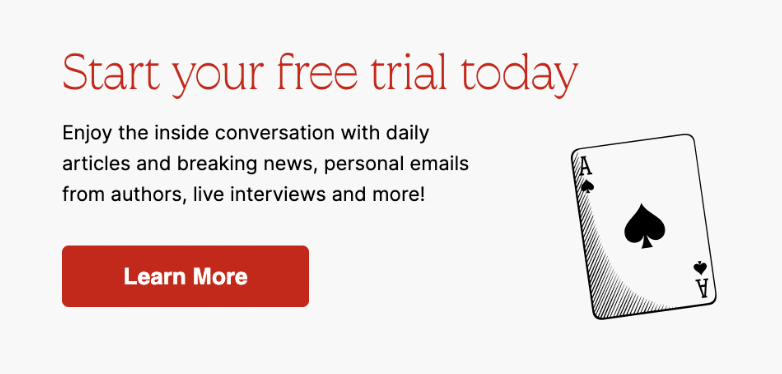 Need help? Review our FAQs
page or contact
us for assistance. For brand partnerships, email ads@puck.news.
You received this email because you signed up to receive emails from Puck, or as part of your Puck account associated with . To stop receiving this newsletter and/or manage all your email preferences, click here.
Puck is published by Heat Media LLC. 227 W 17th St New York, NY 10011.