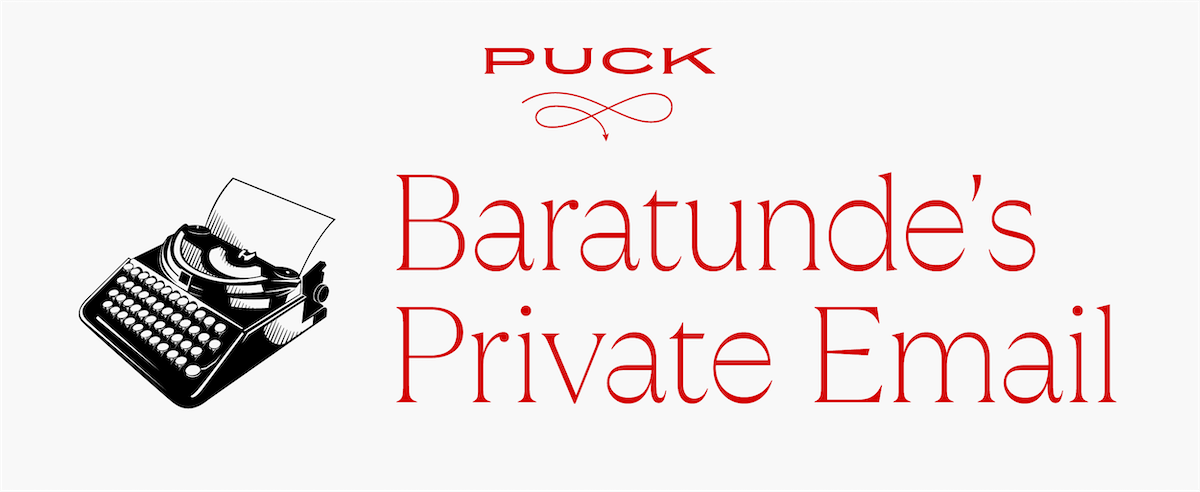 Hi you,
It feels really good to be home! I was a little sad not to join the giant summer party in Europe along with every other passport-holding American, but I've been traveling locally in L.A. through bars and restaurants, tasting and sipping my way around the world. Outside of delicious calories, here's what else I've been consuming lately:
Rebecca Traister's profile of R.F.K., Jr. convincingly argues that...
Can't see the full story?

You're receiving the free version of this newsletter at . For full access to Puck, and to each of my colleagues, you can
subscribe here.
Has Elon Musk finally taken a meaningful step towards justifying his still absurdly priced $44 billion acquisition of Twitter? Yes, I'm talking about rebranding the platform as X, ostensibly the foundation for creating a "super app" encompassing not just social media, but banking, too. Last year, Musk...
FOUR STORIES WE'RE TALKING ABOUT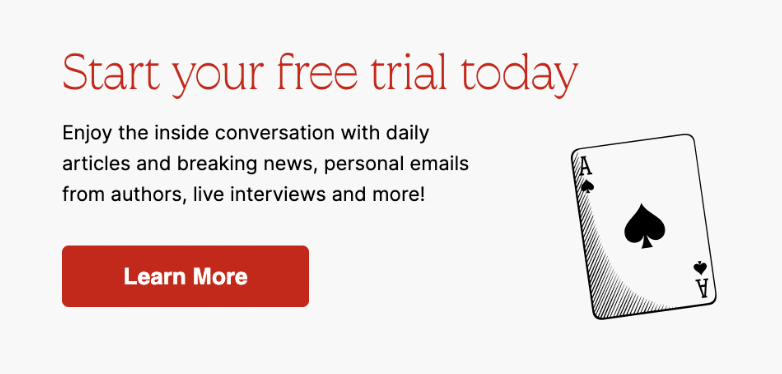 Need help? Review our FAQs
page or contact
us for assistance. For brand partnerships, email ads@puck.news.
You received this email because you signed up to receive emails from Puck, or as part of your Puck account associated with . To stop receiving this newsletter and/or manage all your email preferences, click here.
Puck is published by Heat Media LLC. 227 W 17th St New York, NY 10011.