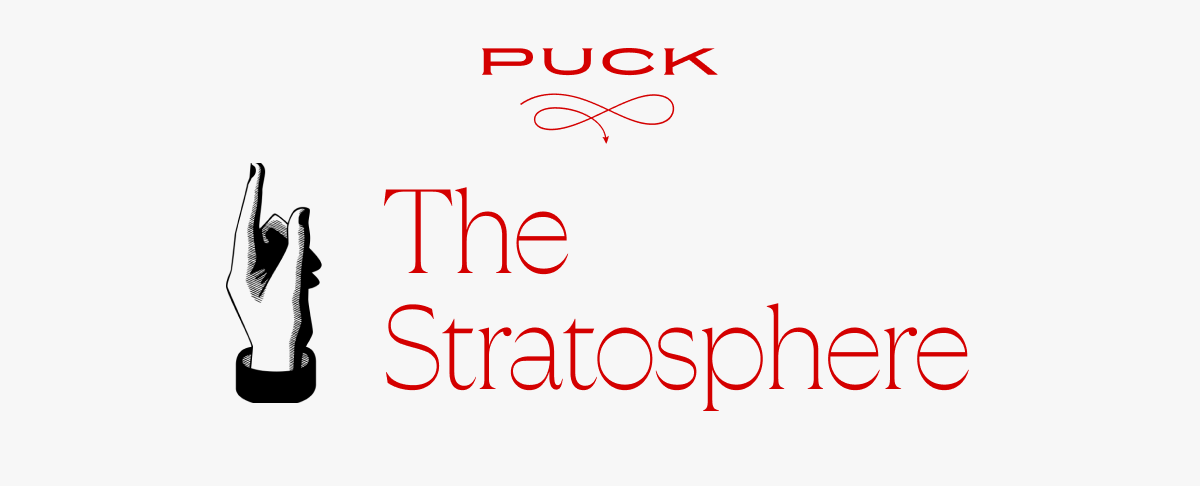 Happy Tuesday, and welcome back to The Stratosphere.
"I feel terrible about what happened to all the things he's trying to do," Sam Bankman-Fried told me the other month when I asked him if he felt badly about how his implosion had singed his younger brother, Gabe. G.B.F. was S.B.F.'s political consigliere, and enjoyed an influence in Washington that, of course, was due in large part to his sibling. But when you live by your big brother, you die by your big brother—something that Gabe himself always understood.
Today, we go inside that dynamic. But first, a quick favor: Puck just launched its first reader survey, aiming to better understand our audience. It takes less than 5 minutes to fill out, and anyone who completes it will be entered to win free Puck merch, or an automatic upgrade to Inner Circle membership. You can find it here.
Can't see the full story? You're receiving the free version of The Stratosphere at . For full access to Puck, and to each of my colleagues, you can subscribe here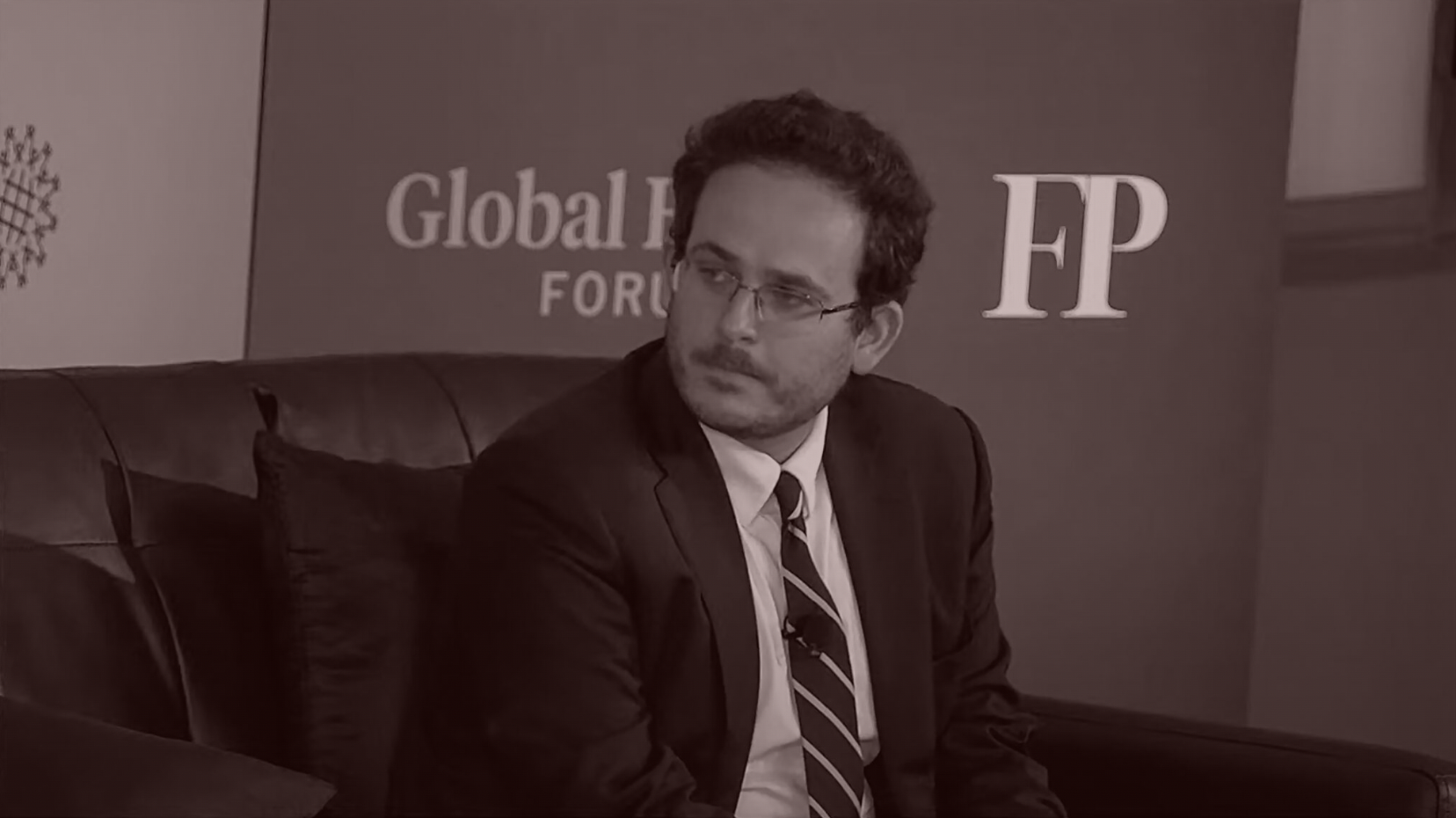 The Brothers Bankman-Fried
Gabe Bankman-Fried rode his brother's reputation, and moolah, to political-donor stardom. Can he survive Sam's fall?
Things got real for Sam Bankman-Fried last year when he was indicted. Things got real for Gabe Bankman-Fried last week when Sam's former company, FTX, threatened Gabe with a subpoena for failing to cooperate with their investigation. It was, after all, Gabe's first appearance in a legal filing associated with the collapse of his older brother's $32 billion crypto empire—the precipitating event that capsized Gabe's career, too...
FOUR STORIES WE'RE TALKING ABOUT
The King's Court
Will Gayle King accept Licht's entreaty to host a weekly CNN show?
DYLAN BYERS

Trump Campaign Blues
On the future of CPAC, Trump's soft start, debt ceiling snags, and more.
TARA PALMERI & TINA NGUYEN

Boise vs. Brady
Superlawyer David Boies opens about about his crypto legal stratagem.
ERIQ GARDNER

Inside Riseboroughgate
Should the 'To Leslie' star be disqualified from the best actress Oscar race?
MATTHEW BELLONI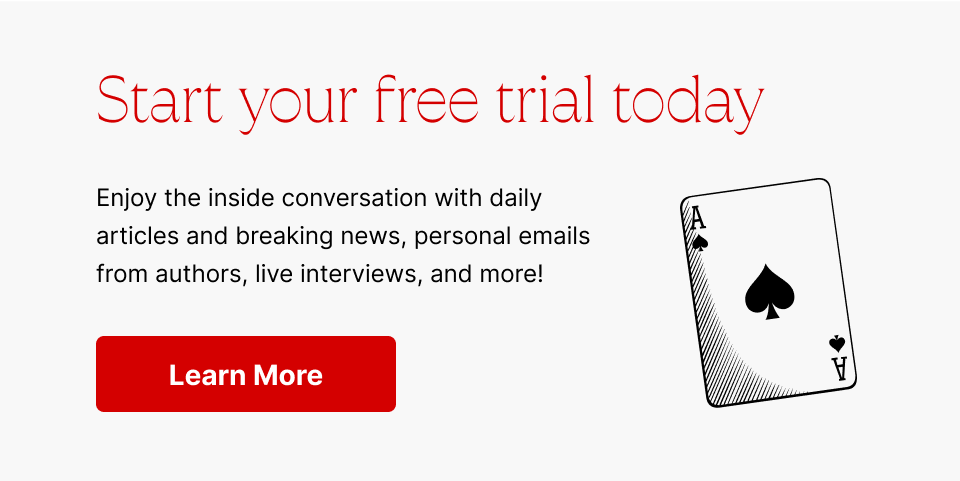 Need help? Review our FAQs
page or contact
us for assistance. For brand partnerships, email ads@puck.news.
Puck is published by Heat Media LLC. 227 W 17th St New York, NY 10011.