Welcome back to The Best & The Brightest, MAGA Wednesday Edition, and happy March Madness to all who celebrate. (For those whose teams did not make the Final Four: my condolences.)
As it stands, Donald Trump still leads the Republican field, and Ron DeSantis is still trying his best to avoid saying his name, but the clock is quickly running out on how long he can stay out of the arena. Tonight, the state of play in Tallahassee, along with the prerequisite G.O.P. consultant bitching about a certain new guy in town.
Tina
P.S.: For a dose of razor-sharp legal analysis on Trump's ostensibly looming indictment, catch Puck's resident legal expert Eriq Gardner in conversation with our executive editor, Ben Landy, this Thursday at 2 p.m. ET. The private, off-the-record call is only available to Inner Circle members—you can upgrade your subscription here.
Can't see the full story? You're receiving the free version of The Best & The Brightest at . For full access to Puck, and to each of my colleagues, you can subscribe here.
A MESSAGE FROM OUR SPONSOR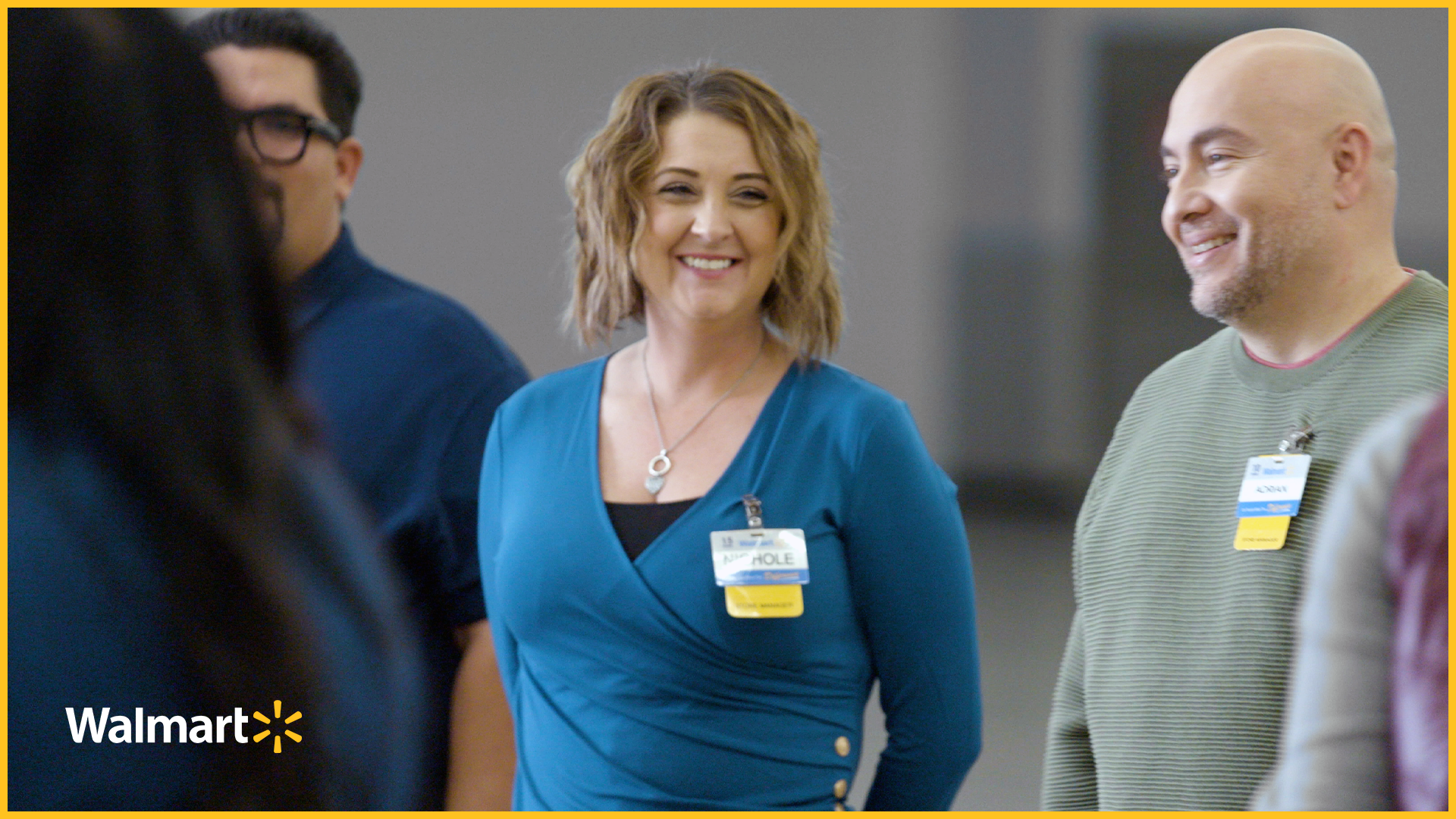 At Walmart, many people start their careers as hourly associates on the sales floor, but they never have to end there. Approximately 75% of management started as hourly associates and Walmart was named one of LinkedIn's Top Companies to grow a career in 2022. Working at Walmart provides a path for everyone to unlock their potential, drive their purpose-driven career and enjoy the great benefits and wages that come with the job.

Learn more about Walmart's commitment to associate opportunity.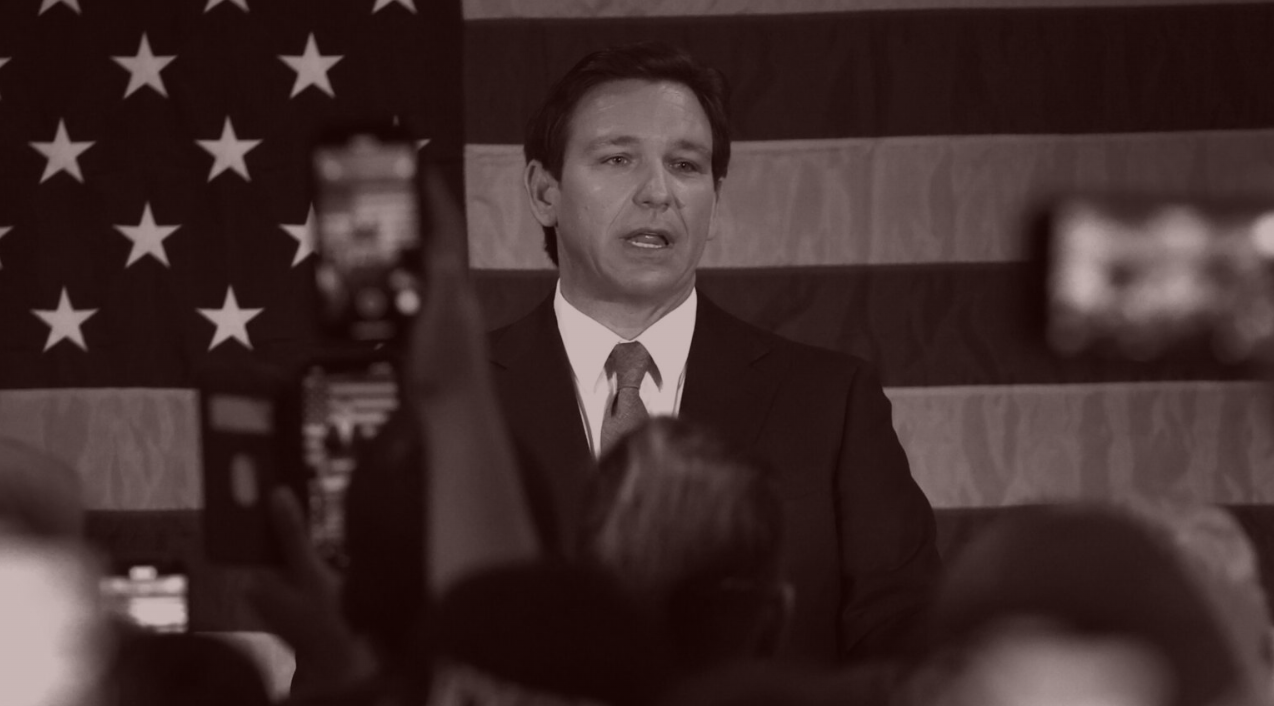 The DeSantis Consultant Mind Trap
After stumbles and setbacks, Ron DeSantis's growing pains are becoming more evident to G.O.P. operatives: his inability to manage media outside Florida, political missteps, organizational drama, and a ham-fisted approach to his chief opponent.
As his expected presidential announcement looms, Ron DeSantis's usually staid, buttoned-up, disciplined orbit unexpectedly lost altitude last week. Granted, plenty of the chaos was a predictable consequence of DeSantis engaging Piers Morgan to test a few negative opinions about Donald Trump, breaking his self-imposed omertà, and provoking the former president and his allies to carpet-bomb DeSantis in response. Among the latest hits was the insinuation that DeSantis is secretly an establishment tool of Karl Rove and Paul Ryan, a cardinal sin on par, at least in MAGA circles, with Trump's previous slander labeling DeSantis a "groomer."

The Morgan interview, which came on the heels of news that Trump might soon be indicted, seemed to position DeSantis to enter a new gear. But a series of rare self-imposed mistakes ended up stealing the show, and generating headlines of their own: drama surrounding his book...
FOUR STORIES WE'RE TALKING ABOUT
Biden vs. the "Blob"
D.C. foreign policy insiders are growing exasperated with Biden's Ukraine strategy.
JULIA IOFFE

The Netflix Superpower
A surprise hit reveals the streamer's nonpareil distribution capability.
JULIA ALEXANDER

Need help? Review our FAQs
page or contact
us for assistance. For brand partnerships, email ads@puck.news.
Puck is published by Heat Media LLC. 227 W 17th St New York, NY 10011.