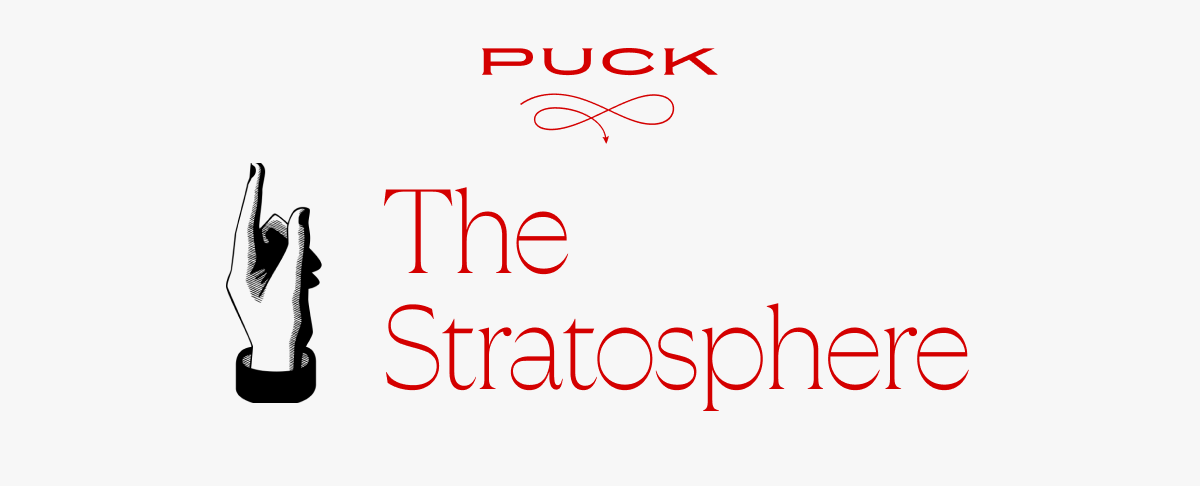 Welcome back to Puck.
Today, live from Miami at the DeSantis presidential launch, a look at the artistry and culture of campaign fundraising summits. I've covered quite a few of these in my day, and there's a magic to these gatherings. But they are also a true piece of labor—and they may be becoming increasingly irrelevant in our politics. Your thoughts, as always, are welcome.
Teddy
Can't see the full story?

You're receiving the free version of The Stratosphere at . For full access to Puck, and to each of my colleagues, you can
subscribe here.
An unspoken, grim reality of presidential fundraising is that it actually sucks. On Wednesday, Ron DeSantis brought 150 or so members of his Day One finance team to the Four Seasons in Miami so that they could arm-twist their friends for money, prior to the official launch of the campaign that evening, which DeSantis would announce during a glitch-ridden Twitter interview with Elon Musk. By the following morning, the bundlers had traded their sports coats for polos, jeans and navy-blue "Day One" DeSantis hats and sky-white...
FOUR STORIES WE'RE TALKING ABOUT
Bezos at Sea
A conversation encircling the latest mediaworld plotlines.
DYLAN BYERS

Gorman's Goodbye
Handicapping the Morgan Stanley C.E.O. succession odds.
WILLIAM D. COHAN

Netflixonomics
A close look at the putative success of the streamer's ad tier.
JULIA ALEXANDER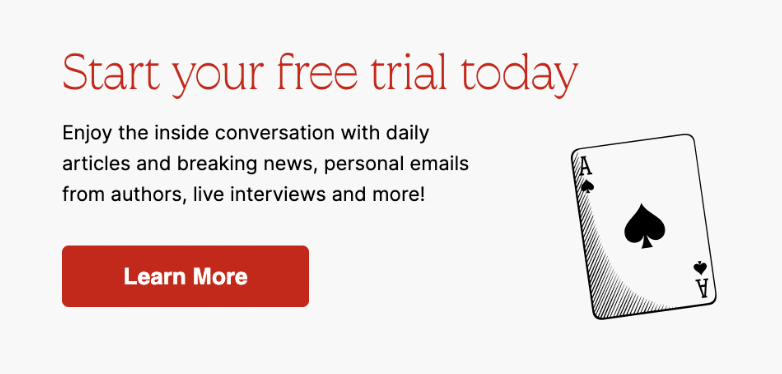 Need help? Review our FAQs
page or contact
us for assistance. For brand partnerships, email ads@puck.news.
Puck is published by Heat Media LLC. 227 W 17th St New York, NY 10011.