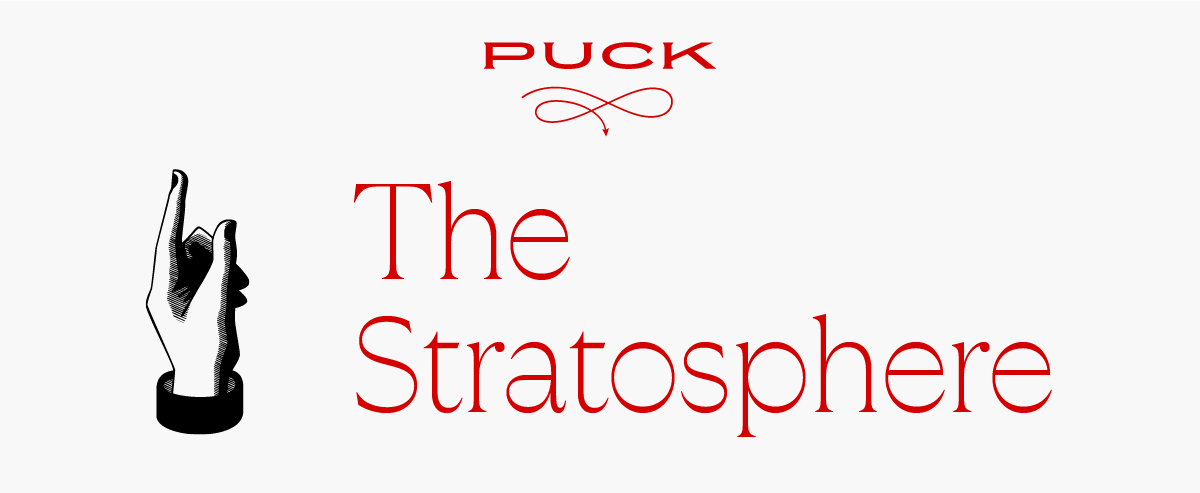 Greetings from Phnom Penh.
Today, we turn over a new tea leaf in the campaign-finance allegation against Sam Bankman-Fried, and whether the travails of one of his former advisers, Sean McElwee, can tell us anything about what federal prosecutors are alleging against S.B.F. after his extradition this week from the Bahamas.
My inbox is open, as always. Just reply to this note.
Teddy
Can't see the full story? You're receiving the free version of The Stratosphere at . For full access to Puck, and to receive 21% off your first year, you can subscribe here
Last week, in the days after Sam Bankman-Fried was arrested in the Bahamas, I noted a blind item in my column about his indictment, which included a mysterious, unexpected campaign-finance violation. "While it would be irresponsible at this point to name specific names," I wrote, "there is certainly some chatter about various S.B.F.-connected, not-that-rich individuals who cut an unusually large number of political checks in recent years."...
FOUR STORIES WE'RE TALKING ABOUT
Elon's Legal Quagmire
Digging through the explosion of litigation stemming from Musk's Twitter takeover.
ERIQ GARDNER

Zaz's Christmas Wish
News and notes around Wall Street at the end of holiday party season.
WILLIAM D. COHAN

Need help? Review our FAQs page or contact us for assistance. For brand partnerships, email ads@puck.news.
Puck is published by Heat Media LLC. 227 W 17th St New York, NY 10011.