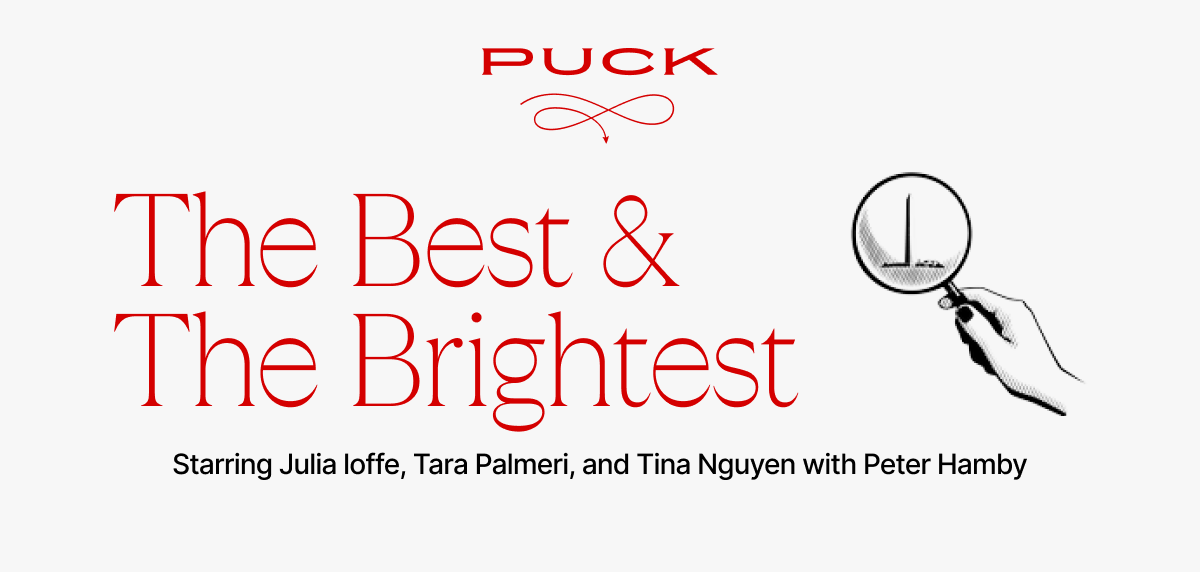 Welcome back to The Best & The Brightest, I'm Tina Nguyen. In tonight's edition, the rise of Vivek Ramaswamy as a serious candidate—or, in this singularly odd cycle, a not-unserious candidate.
…but first, some quick intel from Abby Livingston on Capitol Hill…
McConnell Health Murmurs & D.C. Age Agita
Earlier today, Senate Minority Leader Mitch McConnell froze mid-sentence while...
Can't see the full story?

You're receiving the free version of The Best & The Brightest at . For full access to Puck, and to each of my colleagues, you can
subscribe here.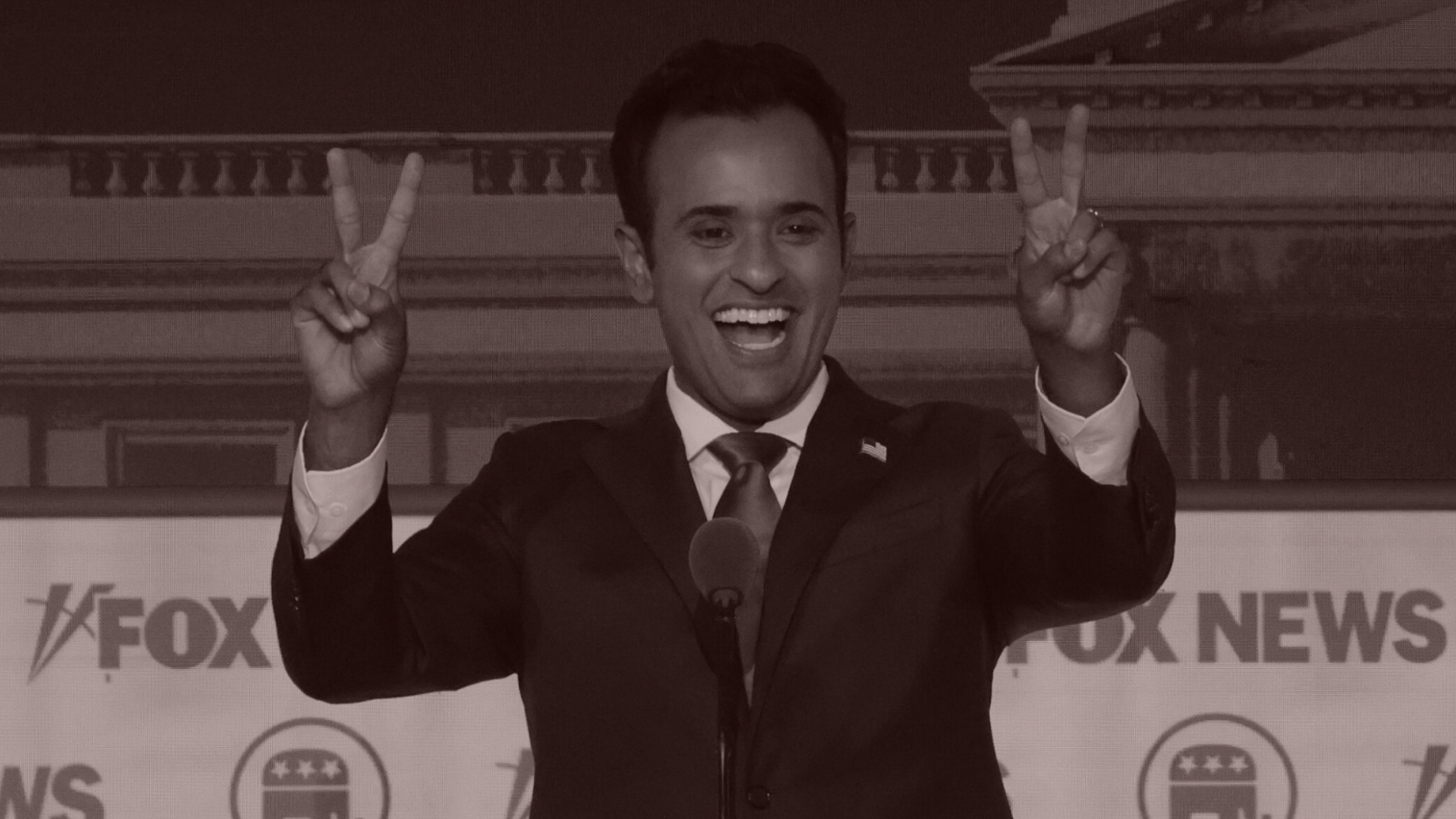 Vivek & Bake
The Ramaswamy Show is reconfiguring the essential dynamics of the Republican primary, threatening to push DeSantis out of the right-of-Trump culture warrior lane into the moderate-ish territory occupied by MAGA milquetoasts like Nikki Haley and Tim Scott.
Back in June, amid the breathless coverage of Trump's first arraignment, I was momentarily distracted by an intriguing push alert on my phone: Vivek Ramaswamy, then a mostly unknown dark horse fringe candidate, was...
FOUR STORIES WE'RE TALKING ABOUT

Need help? Review our FAQs
page or contact
us for assistance. For brand partnerships, email ads@puck.news.
You received this email because you signed up to receive emails from Puck, or as part of your Puck account associated with . To stop receiving this newsletter and/or manage all your email preferences, click here.
Puck is published by Heat Media LLC. 227 W 17th St New York, NY 10011.