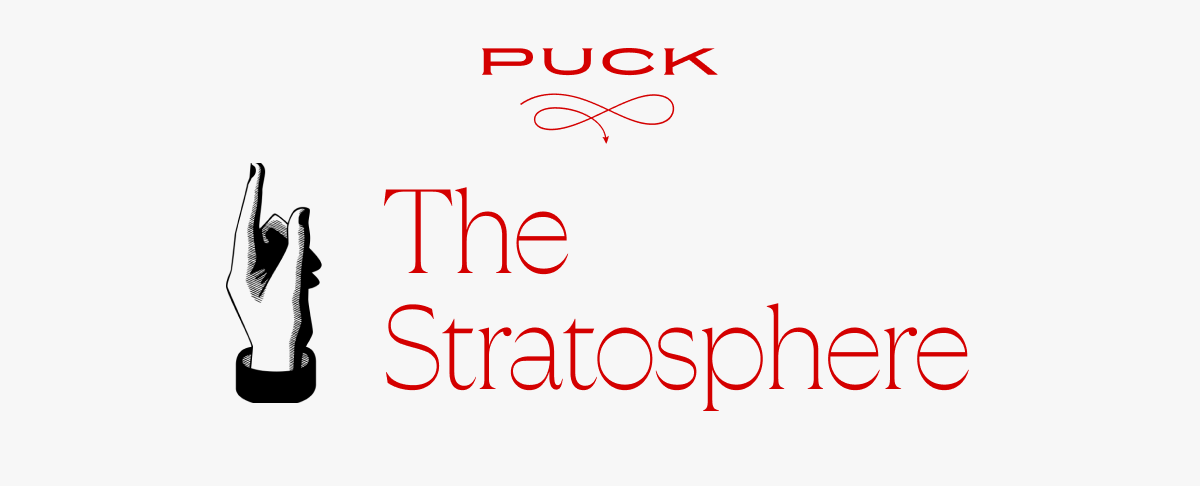 Greetings from Washington, where I now live, and where we'll see a bunch of Puck subscribers and fans tomorrow at a party we're throwing at the French Ambassador's residence.
Today, I've invited Eriq Gardner to trade notes, read tea leaves and make predictions about the legal elements of the federal case against Sam Bankman-Fried. We chat about the legal risk facing Sam's parents and brother, a new theory as to what federal investigators are probing in Puerto Rico, and whether Ryan Salame is in talks to plead guilty, too. If you're a lawyer, or frankly just love legal scoops about celebrities and media figures, make sure to sign up for Eriq's private email, The Rainmaker, here.
But first, a few fundraising notes...
Can't see the full story? You're receiving the free version of The Stratosphere at . For full access to Puck, and to each of my colleagues, you can subscribe here.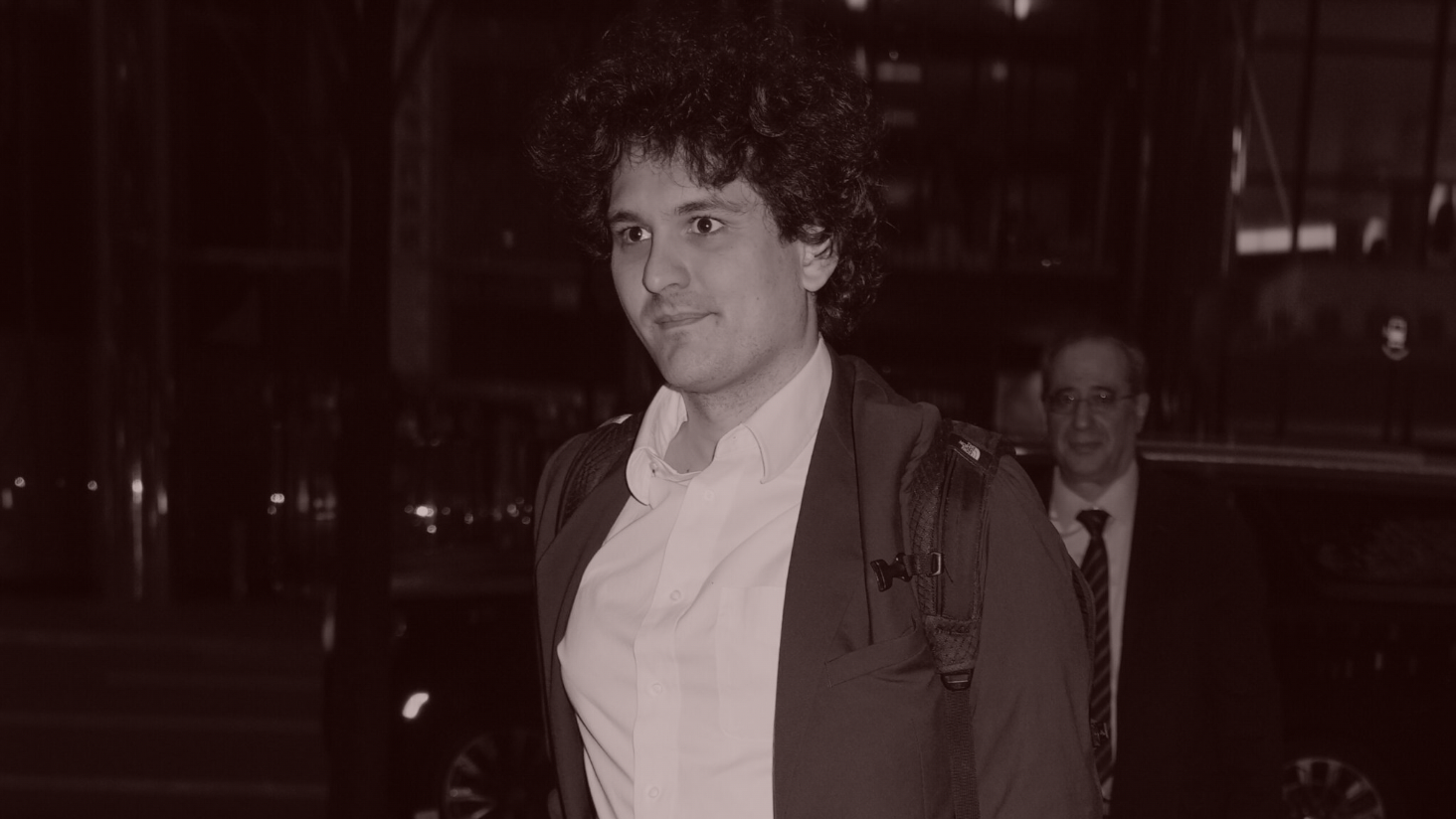 Will S.B.F. Cut a Deal?
A close reading of the latest developments and looming mysteries: Can S.B.F. flip on a politician? Is Ryan Salame the next FTX insider to plead guilty? What will happen to the parents, Barbara and Joe, and to the brother, G.B.F? And will the case even make it to trial?
Longtime readers know that I have been obsessing over the campaign-finance dimension of the federal case against Sam Bankman-Fried. And I'm even worse in private: Ever since S.B.F.'s arrest, I've been consulting my partner Eriq Gardner, Puck's resident legal expert, who has a far richer understanding of the pre-trial issues and defense strategy. Eriq and I chatted about the legal risk facing Gabe Bankman-Fried, the odds that Sam himself strikes a plea deal before his October trial, and whether or not the lawyers at Sullivan & Cromwell have any power when running parallel to the mighty Department of Justice...
FOUR STORIES WE'RE TALKING ABOUT
Zaz's Legal Showdown
On the shareholders slugging it out to challenge Warner Bros. Discovery.
ERIQ GARDNER

Jeff Roe's Declaration
Discussing the G.O.P.'s early '24 arms race, dark horse candidates, and more.
TARA PALMERI & PETER HAMBY

Harper vs. The Machine
Outgoing Michigan Sen. Debbie Stabenow is trying to stage manage her succession.
TARA PALMERI

ESPN's Power Play
Can ESPN figure out the puzzle that has eluded Amazon and Apple?
JULIA ALEXANDER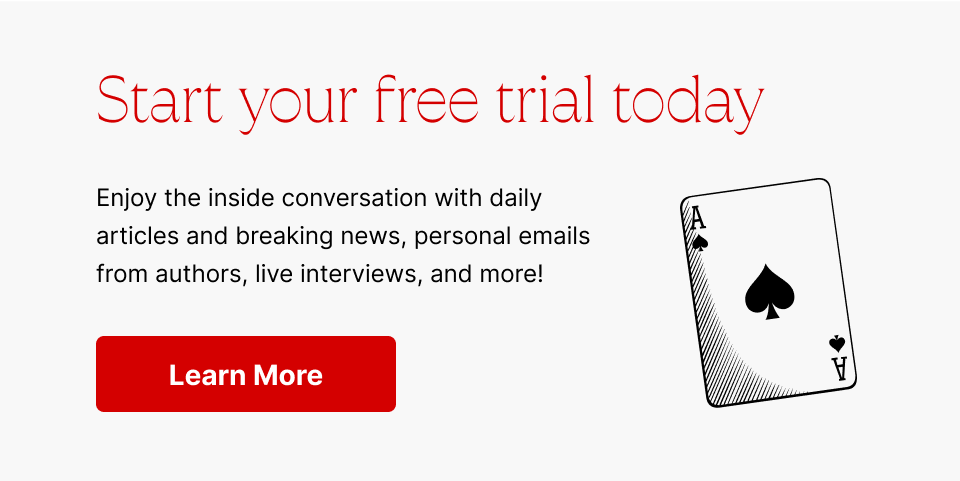 Need help? Review our FAQs
page or contact
us for assistance. For brand partnerships, email ads@puck.news.
Puck is published by Heat Media LLC. 227 W 17th St New York, NY 10011.