Welcome back to The Best & The Brightest, where today you get to read me and my billionaire-tracking B.F.F. Teddy Schleifer as we report on two facets of the Ron DeSantis insurgency: his money machine whirring to life at the Miami Four Seasons, and his online mercenary troll army crashing Elon Musk's Twitter Space. Call it the DeSantis DeDouble DeFeature—the kind of reporting you'll only find at Puck. (Seriously, we dare you to find this elsewhere.)
Can't see the full story?

You're receiving the free version of The Best & The Brightest at . For full access to Puck, and to each of my colleagues, you can
subscribe here.
A MESSAGE FROM INSTAGRAM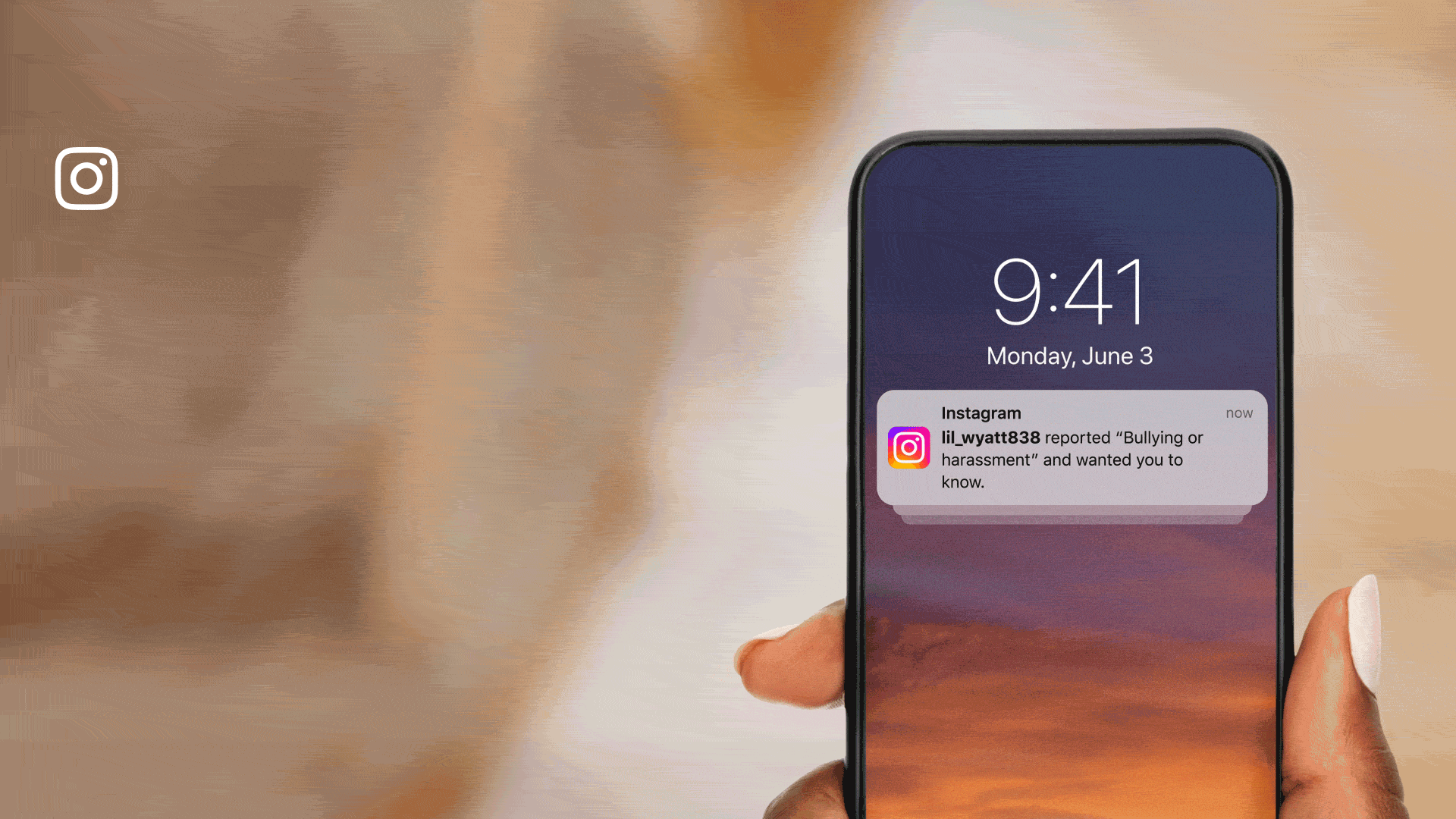 Explore 30+ tools for parents and teens on Instagram.
Once Family Center supervision tools are set up, teens can send a notification to their parents whenever they report another account on Instagram, helping teens ask for support when they need it.
For months, I'd been hearing the same canard out of Trump's camp when it came to DeSantis's political future: he's too online and his campaign thinks Twitter is the real world. Funny coming from MAGA world, which is itself very online, but it's true that DeSantis and his political apparatus, in seeking to outflank Trump's populism, seemingly took many of their cues and talking points from whatever acronyms were obsessing right wing social media: C.R.T. in schools, D.E.I. in the boardroom, L.G.B.T.Q., well, anywhere. Instead of fighting the mainstream media, like Trump, DeSantis has...
FOUR STORIES WE'RE TALKING ABOUT
Bezos at Sea
A conversation encircling the latest mediaworld plotlines.
DYLAN BYERS

Gorman's Goodbye
Handicapping the Morgan Stanley C.E.O. succession odds.
WILLIAM D. COHAN

Netflixonomics
A close look at the putative success of the streamer's ad tier.
JULIA ALEXANDER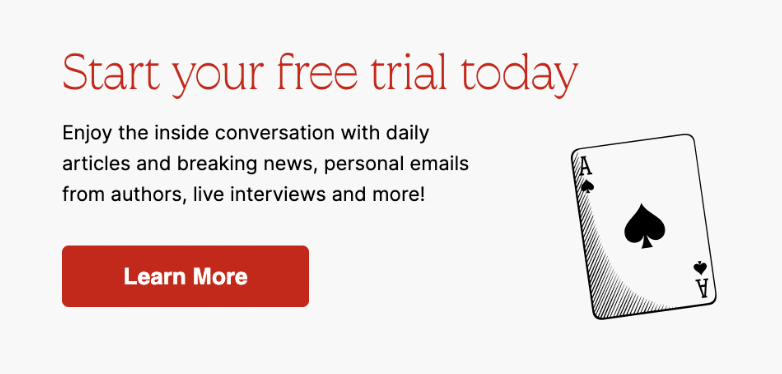 Need help? Review our FAQs
page or contact
us for assistance. For brand partnerships, email ads@puck.news.
Puck is published by Heat Media LLC. 227 W 17th St New York, NY 10011.