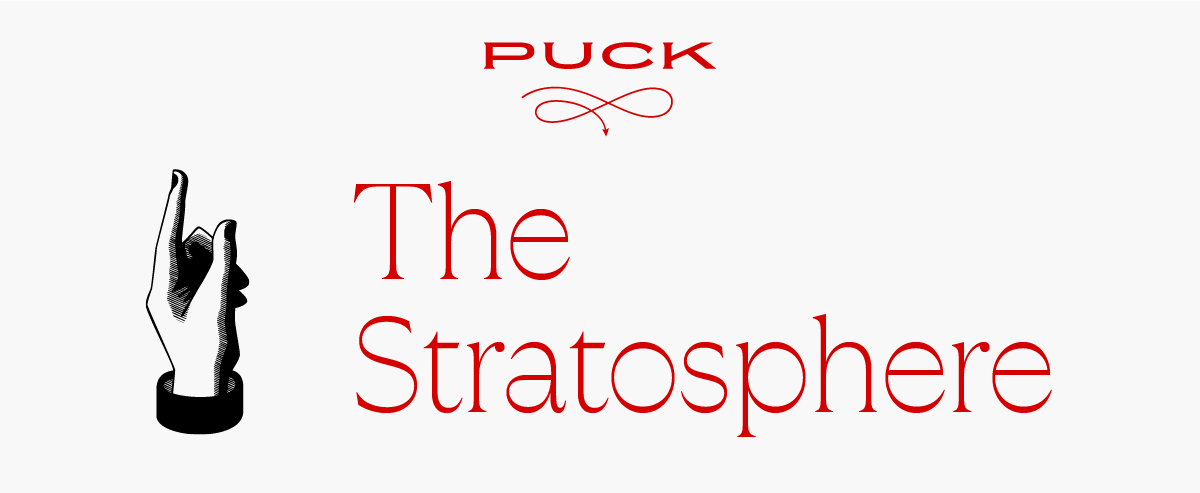 Greetings, and welcome back to The Stratosphere.
Today, I take a deeper look at a premier Democratic fundraising group I've been covering closely for the last several years: Mind the Gap. The group has enjoyed enormous success for the last five years, thanks in part to the leadership of Barbara Fried and her impeccable network across Silicon Valley. But now, Mind the Gap has to deal with the crisis wrought by Barbara's own son, Sam Bankman-Fried, who has put his mom in a… difficult position.
As always, my inbox remains open for tips and questions.
Teddy
Can't see the full story? You're receiving the free version of The Stratosphere at . For full access to Puck, and to each of my colleagues, you can subscribe here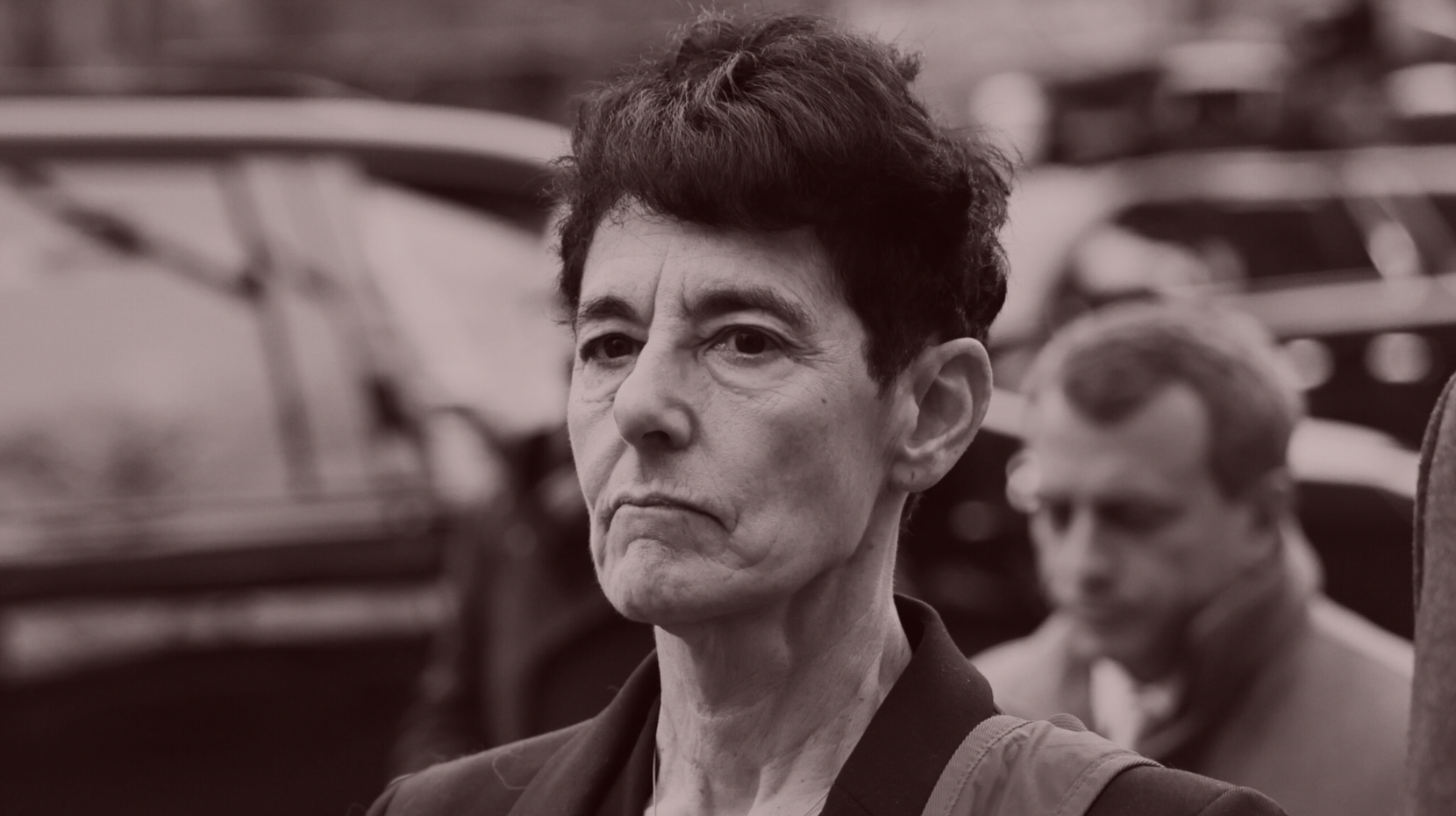 S.B.F. Mama Drama
Barbara Fried was a beloved law professor whose midlife political awakening inspired Mind the Gap, a powerful network of 2,500 donors that helped the Democrats dominate the '18 midterms. Now, she's the latest victim of her son, Sam Bankman-Fried.
Five years ago this week, a relatively obscure Stanford law professor named Barbara Fried hit send on an email that would transform her life. The subject line: "Proposed meeting on election project." At the time, Fried was merely a curious and concerned academic, a polymath from a family of ubermensch intellectuals known for following their academic passions in a manner that seemed to almost parody a Saul Bellow novel or Woody Allen film. Fried's husband, Joe Bankman, was a fellow Stanford law professor who had gone back to school midcareer to become a clinical psychologist who specialized in helping students manage their law school pressures. The couple's eldest son, Sam Bankman-Fried, had graduated from M.I.T. and landed a job at the cutthroat hedge fund, Jane Street Capital, before founding some relatively obscure cryptocurrency exchange in Hong Kong. Barbara, for her part, occasionally...
FOUR STORIES WE'RE TALKING ABOUT
FTX's Pseudo-Revival
Notes on FTX's bankruptcy drama, Goldman's layoffs, and James Gorman's succession plan.
WILLIAM D. COHAN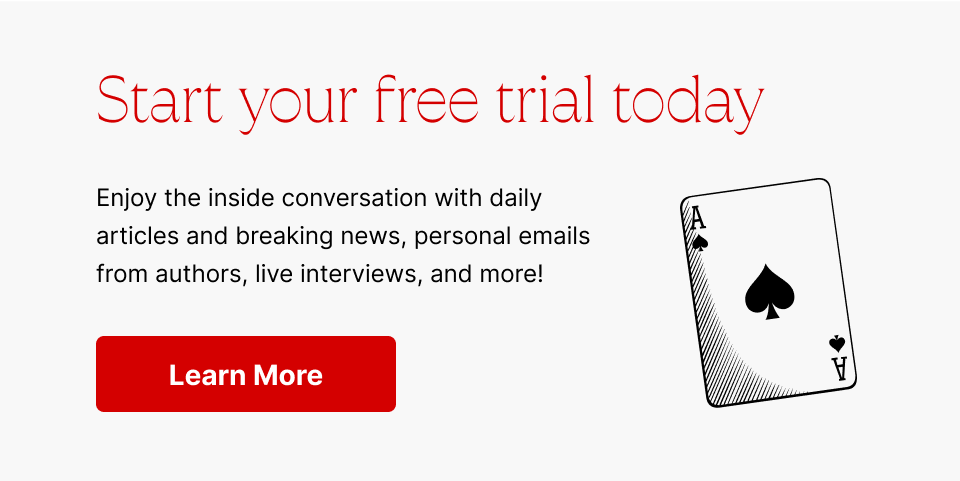 Need help? Review our FAQs
page or contact
us for assistance. For brand partnerships, email ads@puck.news.
Puck is published by Heat Media LLC. 227 W 17th St New York, NY 10011.