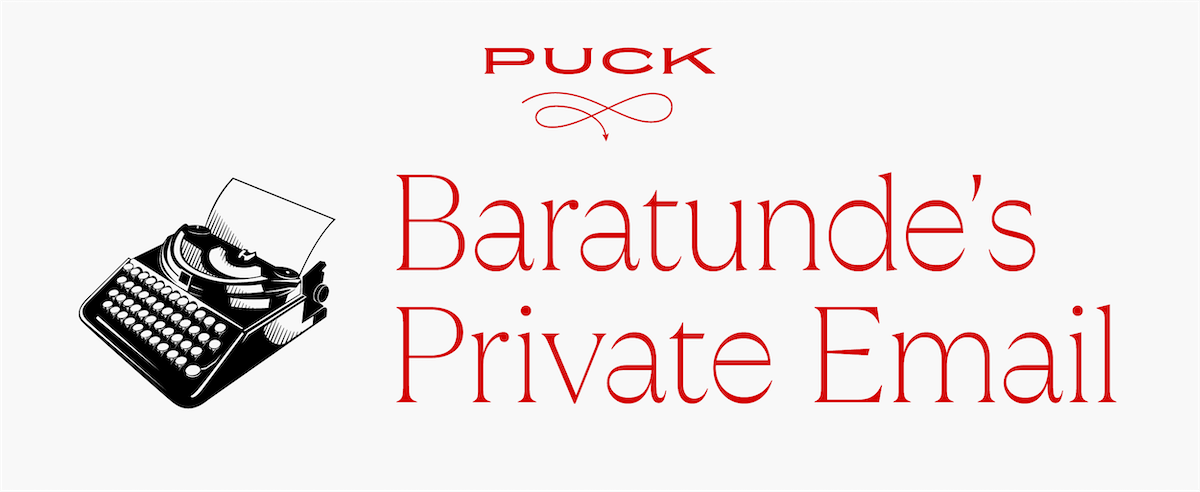 Hi you,
I'm writing to you this Sunday from a very rainy Southern California. Every grocery store I passed yesterday looked like a scene from an apocalyptic movie, with long lines and huge crowds, and everyone buying two of everything in anticipation of Hurricane Hilary. I did my part, stocking up on mezcal and bacon, and all morning I've been sweeping out the rain gutters near my home alongside a few neighbors.
The weather keeps getting more intense, but thanks to filming Season 2 of America Outdoors with Baratunde Thurston, my PBS series, I've got plenty of rain gear. We're getting close to the premiere on Wednesday September 6 at 8 p.m. ET and 7 p.m. CT. Stay tuned for upcoming screening events. Meanwhile, check out the new teaser and my list of 10 recommended things that appeared in the New York Times arts section today. I've also been busy on the podcasting circuit talking about A.I. and tech, the power of connecting with nature, and the value of interpreting "citizen" as a verb. A few recent favorites include: The Rich Roll Podcast, Doing Well, Feeling Fine, and Puck's own The Powers That Be.
Here's what else is grabbing my attention lately:
It's the 50th anniversary of hip-hop, which means...
Can't see the full story?

You're receiving the free version of this newsletter at . For full access to Puck, and to each of my colleagues, you can
subscribe here.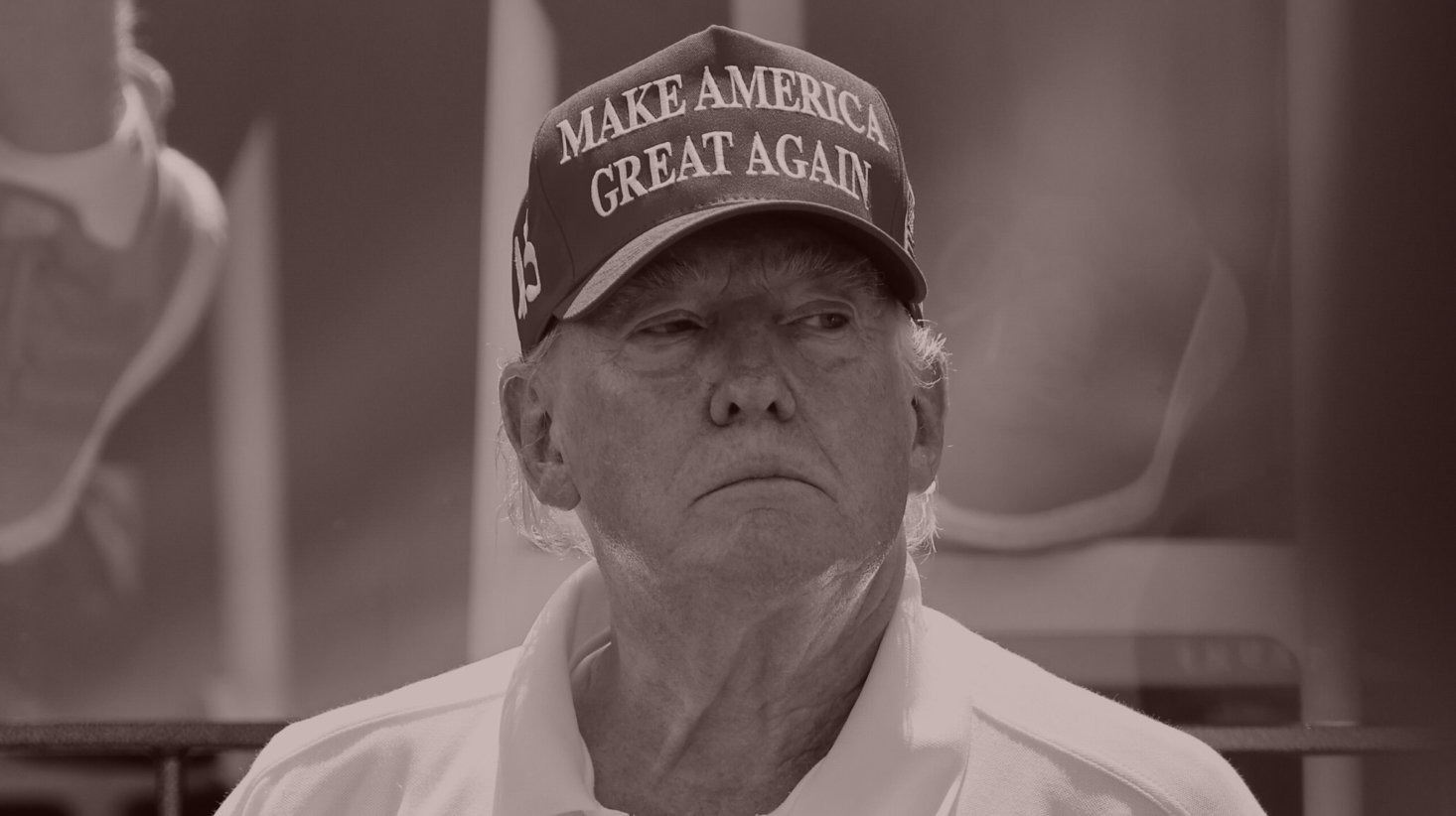 Trump Fatigue & the Slow Arc of Justice
A fourth indictment of the former president doesn't appear to be moving the needle on public opinion. But it is finally providing an accounting, if not accountability, of Trump's most pernicious crimes.
You've heard by now that former president Donald Trump is facing 91 felony charges in four separate criminal indictments. Take a moment. Breathe. Let that sink in. Like many Americans, I was raised to feel a healthy skepticism towards the U.S. political system, its representatives, and the myriad ways that power is used, abused, and flows asymmetrically through...
FOUR STORIES WE'RE TALKING ABOUT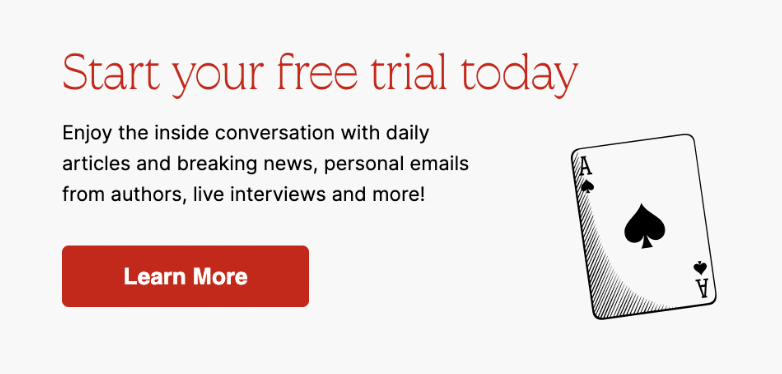 Need help? Review our FAQs
page or contact
us for assistance. For brand partnerships, email ads@puck.news.
You received this email because you signed up to receive emails from Puck, or as part of your Puck account associated with . To stop receiving this newsletter and/or manage all your email preferences, click here.
Puck is published by Heat Media LLC. 227 W 17th St New York, NY 10011.