Happy Hanukkah from What I'm Hearing holiday H.Q., where it's always festive and bright. Remember, we're waiting until the Avatar actual weekend numbers hit tomorrow to determine our box office contest winner.
As always, if this email was forwarded to you, join the WIH community (or send a thoughtful last-minute gift) by clicking here.
Discussed in this issue: David Zaslav, Dany Garcia, Christine McCarthy, Jeremy Zimmer, Bryan Lourd, Scott Stuber, Ellen Rapoport, Harry and Meghan's fake living room, and the "momager" of the year.
But first…
Who Won the Week: Bad Bunny
Pollstar revealed the Puerto Rican pop star generated...

Can't see the full story? You're receiving the free version of What I'm Hearing at . For full access to Puck, and to each of my colleagues, you can subscribe here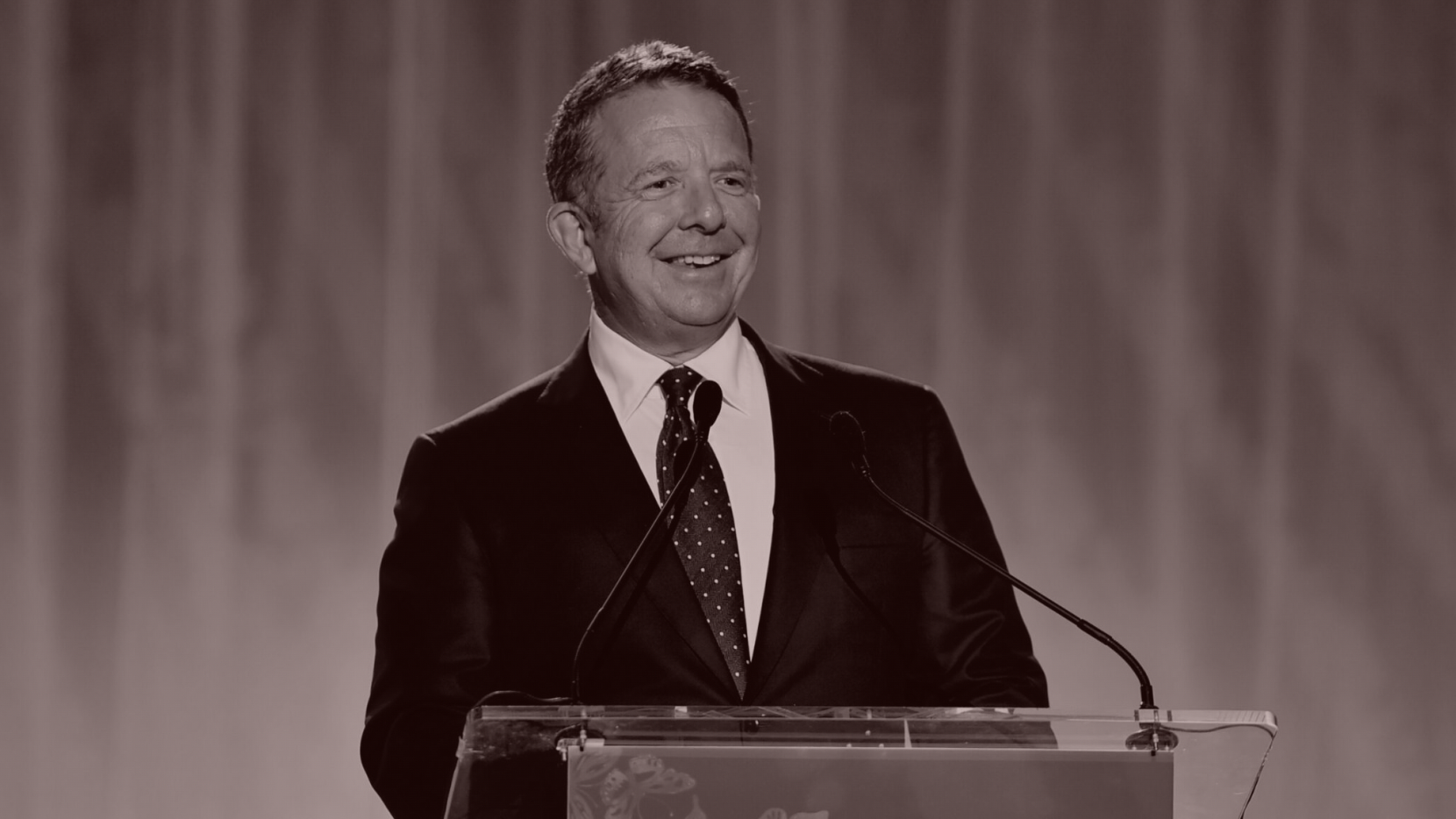 How Agents Ride Out a Recession
UTA C.E.O. Jeremy Zimmer speaks candidly about cuts at the streamers, the writers' unrest, WME's expansion, CAA's M&A, and what's next for his own agency amid an economic downturn.
It's been a wild year at the talent agencies, with CAA and ICM Partners merging, WME installing new leaders, and UTA selling a big chunk to a Swedish private equity firm. All while the ground shook under the talent community as the streamers that have fueled the Hollywood economy re-assessed their spending amid a market turn. UTA C.E.O. Jeremy Zimmer jumped on a Zoom with me Thursday to break it all down. This interview has been edited for length and clarity.
Matt Belloni: UTA represents Ellen Rapoport, the creator of Minx. HBO Max renewed the show and then this past week un-renewed it amid all the Warner Bros. Discovery cost-cutting, even though it's almost finished shooting its second season. As the head of her agency, how do you respond to that?...
FOUR STORIES WE'RE TALKING ABOUT
Iger's Expectations
An end-of-year conversation encircling several major questions facing Hollywood and Wall Street.
DYLAN BYERS & JULIA ALEXANDER

Putin's Chef
A profile of the terrifying kingpin behind Russia's most notorious mercenary group.
JULIA IOFFE

Need help? Review our FAQs page or contact us for assistance. For brand partnerships, email ads@puck.news.
Puck is published by Heat Media LLC. 227 W 17th St New York, NY 10011.