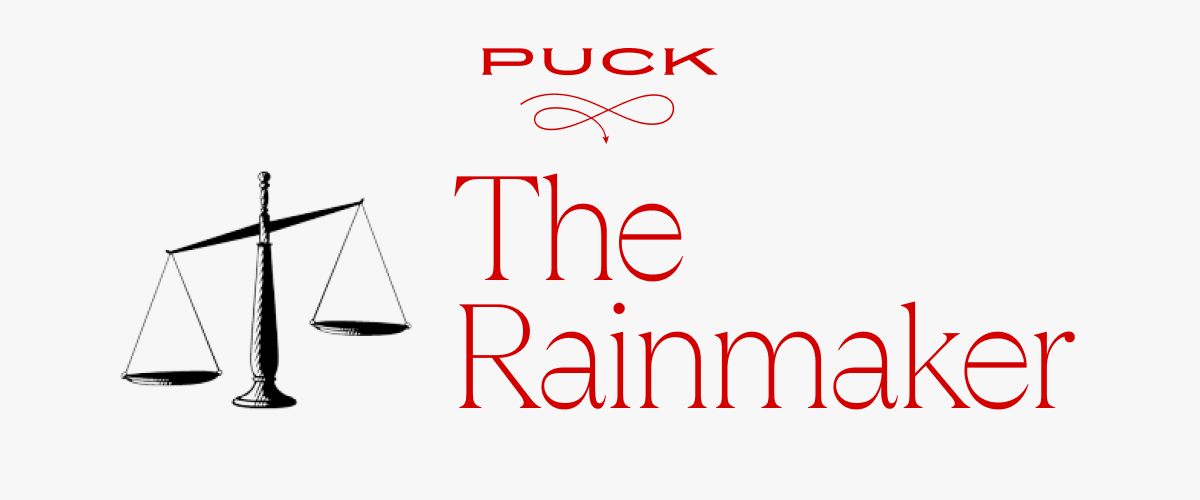 Happy Labor Day, I'm Eriq Gardner.
Welcome back to The Rainmaker, a private email about money, power, fame, and, most of all, the law. (If you're not already subscribed, click here to receive this weekly.)
In today's edition, a campaign of vengeance by a disgraced businessman, once one of the most connected figures in the world. Plus, on the lighter side, a trademark dispute breaks out over Deez Nuts.
But first…
What's fraud, anyway?: Everyone's pushing back on federal fraud statutes these days, from the "Varsity Blues" parents who recently...
Can't see the full story?

You're receiving the free version of The Rainmaker at . For full access to Puck, and to each of my colleagues, you can
subscribe here.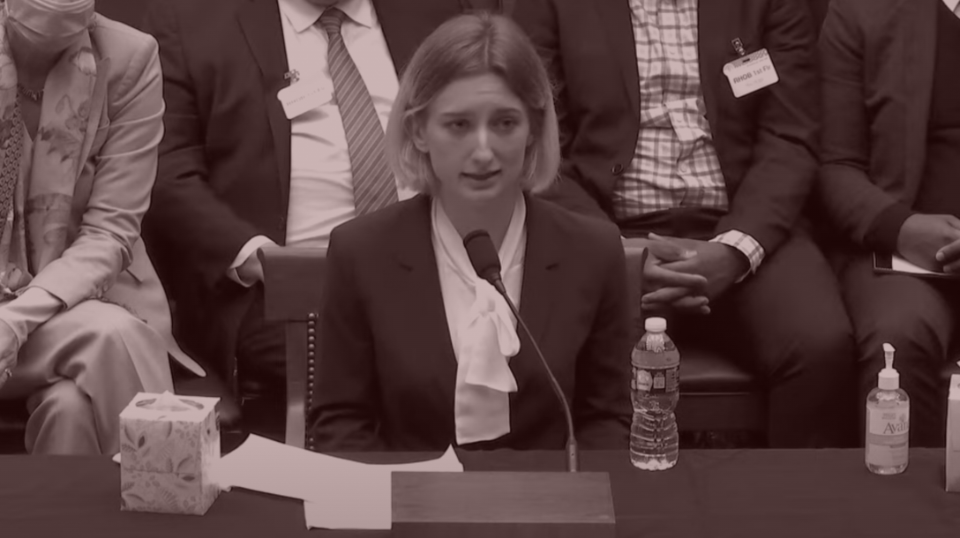 A Legal Coda to the #MeToo Era
The bizarre story of a disgraced C.E.O. attempting to win back his reputation. It's a plot that involves former lawyers for Harvey Weinstein and Gretchen Carlson, landmark legislation, Congress, and more.
Six years after the height of the #MeToo movement, some men accused of bad behavior are seeking restitution—and in some cases, revenge. Barstool founder Dave Portnoy and pitcher Trevor Bauer recently took news outlets to court after being accused of inappropriate behavior. Andrew Cuomo has served dozens of subpoenas in his quest to...
FOUR STORIES WE'RE TALKING ABOUT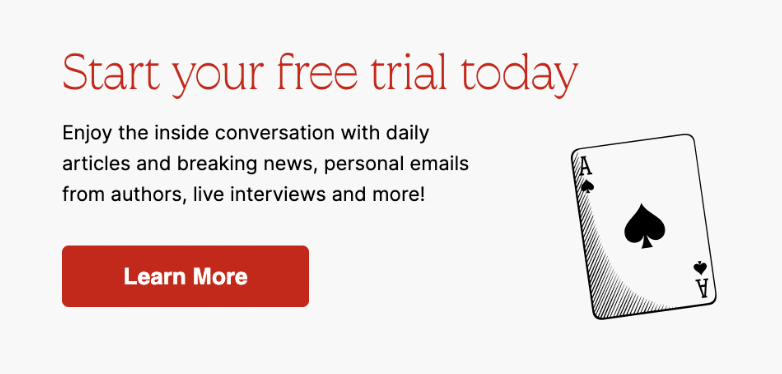 Need help? Review our FAQs
page or contact
us for assistance. For brand partnerships, email ads@puck.news.
You received this email because you signed up to receive emails from Puck, or as part of your Puck account associated with . To stop receiving this newsletter and/or manage all your email preferences, click here.
Puck is published by Heat Media LLC. 227 W 17th St New York, NY 10011.