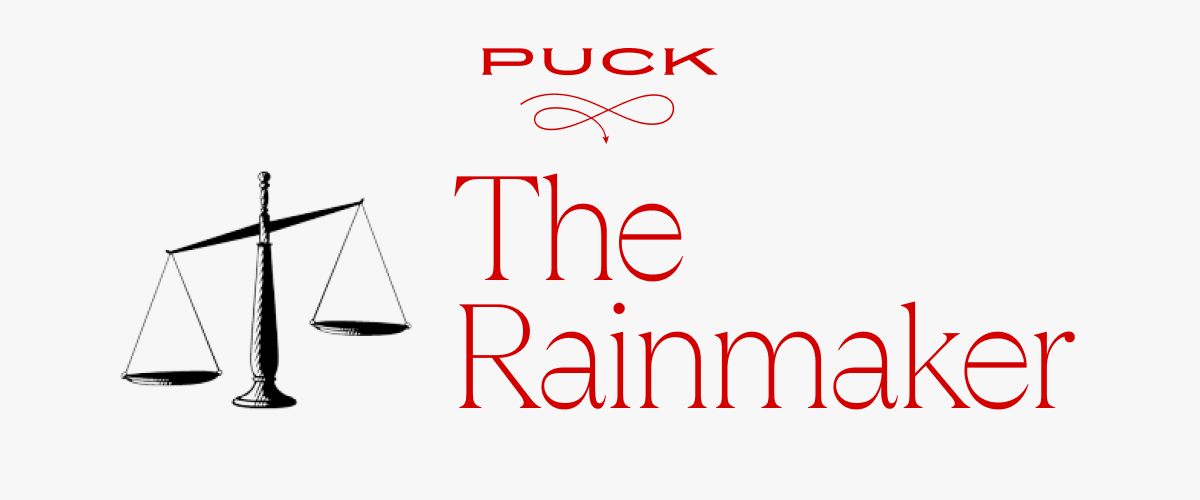 Happy Monday, I'm Eriq Gardner.
Welcome back to The Rainmaker, a private email about money, power, fame, and most of all, the law. (Was this email forwarded to you? Click this link to subscribe.)
In this week's edition, shareholder heartache feels good in a place like AMC Entertainment. Also: Donald Trump, Tiger Woods, Steven Tyler, Olivia Wilde, Kanye West, Kesha Sebert, and many, many more.
But first…
E. Jean Carroll v. Donald Trump made for a memorable trial where the former Elle writer attempted the tough task of proving something that allegedly happened decades ago, while the ex-president teased until the final moments whether he'd show up. The aftermath may be just as compelling...
Can't see the full story? You're receiving the free version of The Rainmaker at . For full access to Puck, and to each of my colleagues, you can subscribe here.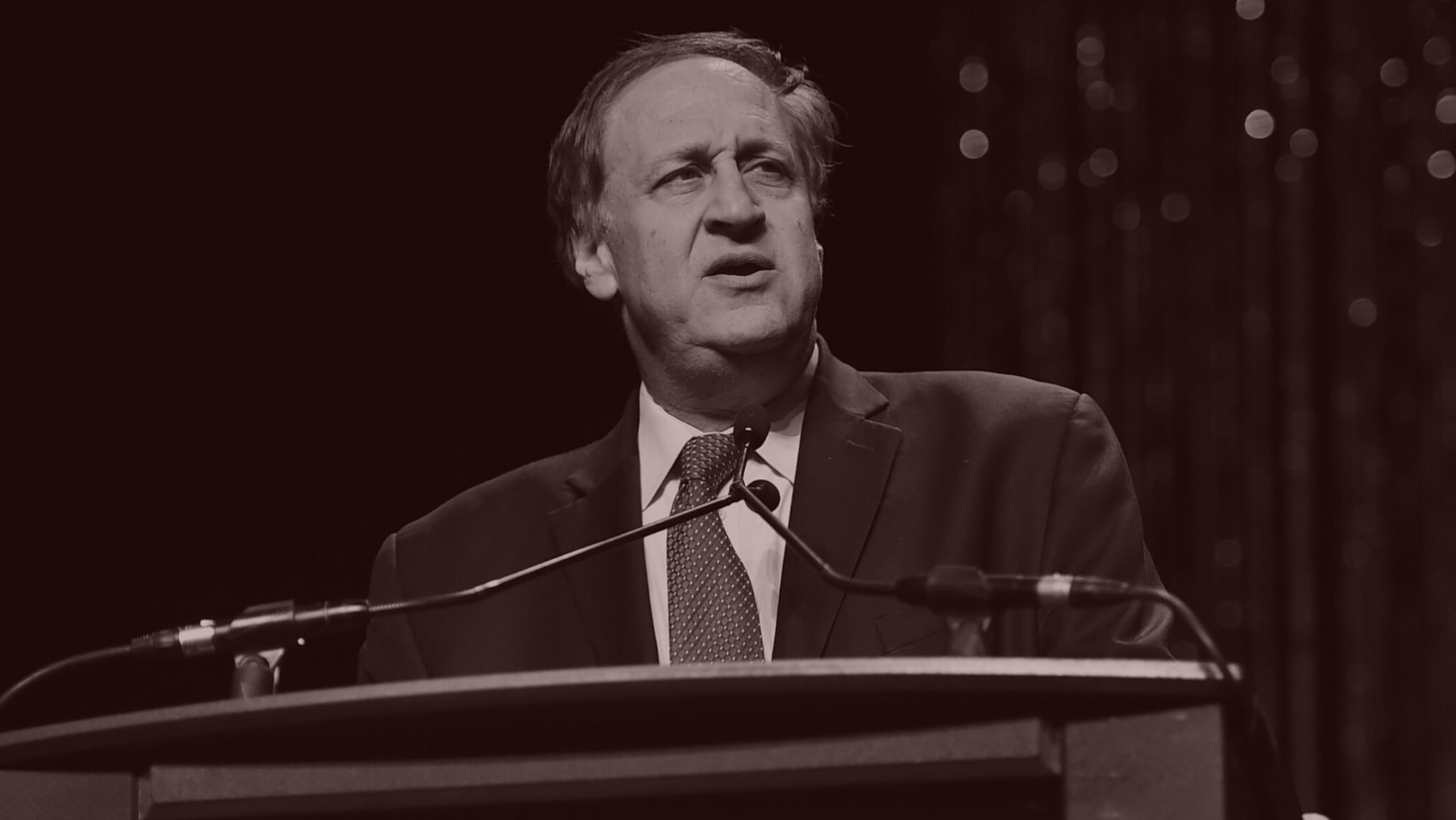 War for the Planet of the AMC Apes
Movie theater baron Adam Aron is struggling to settle litigation with AMC's meme stock investor army after a dilutive $2 billion gambit caused his "apes" to go, well, apeshit.
Are the retail investors who famously came to AMC's rescue two years ago, saving the movie theater colossus from bankruptcy, about to get screwed? That's the concern gripping many of them. In fact, if Hollywood's writers weren't on strike, those David versus Goliath scripts might need an update. This time around, it's not Redditers taking on the hedge funds shorting the stock. Instead, they're directing their ire at AMC's own leadership and what they perceive to be double-crossing plaintiff attorneys...
FOUR STORIES WE'RE TALKING ABOUT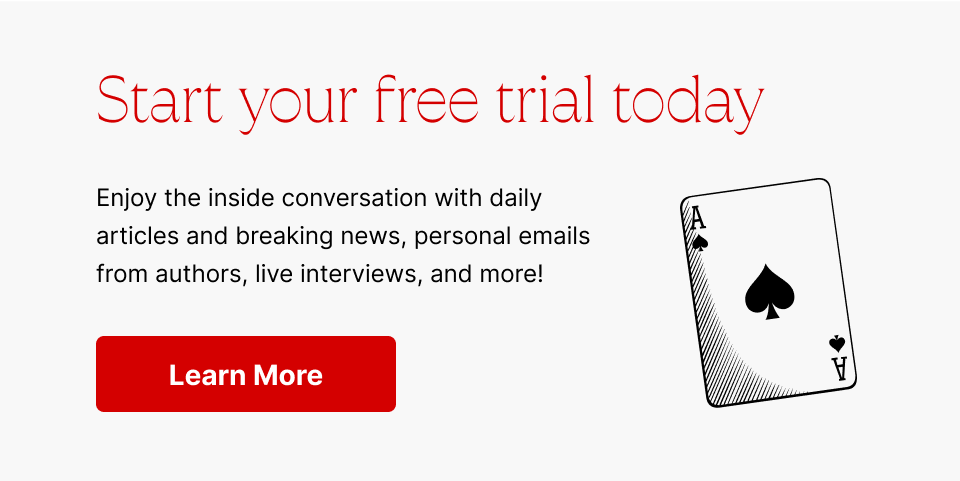 Need help? Review our FAQs
page or contact
us for assistance. For brand partnerships, email ads@puck.news.
Puck is published by Heat Media LLC. 227 W 17th St New York, NY 10011.