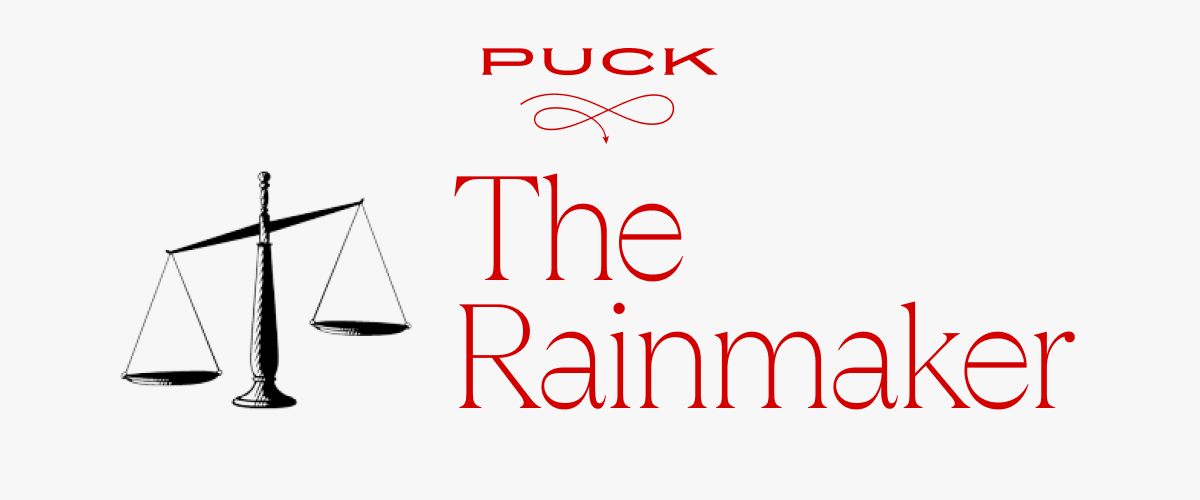 Happy Monday, I'm Eriq Gardner.
Welcome back to The Rainmaker and congratulations to the Kansas City Chiefs. This week, fresh off the Super Bowl, I'm diving into the massive legal war that could end college athletics as we know it, plus updates on Steve Wynn, the Microsoft-Activision merger, Birkin bags in the metaverse, and a bad week for Gibson Dunn. (Was this email forwarded to you? Click this link to subscribe.)
And if you happen to be in LA or NY tomorrow, and are searching for something romantic to do with your Valentine, Puck has partnered with National Geographic for a special screening of Fire of Love—a documentary feature Oscar nominee. It's only available to Puck members, and you can RSVP here.
But first…
Can't see the full story? You're receiving the free version of The Rainmaker at . For full access to Puck, and to each of my colleagues, you can subscribe here.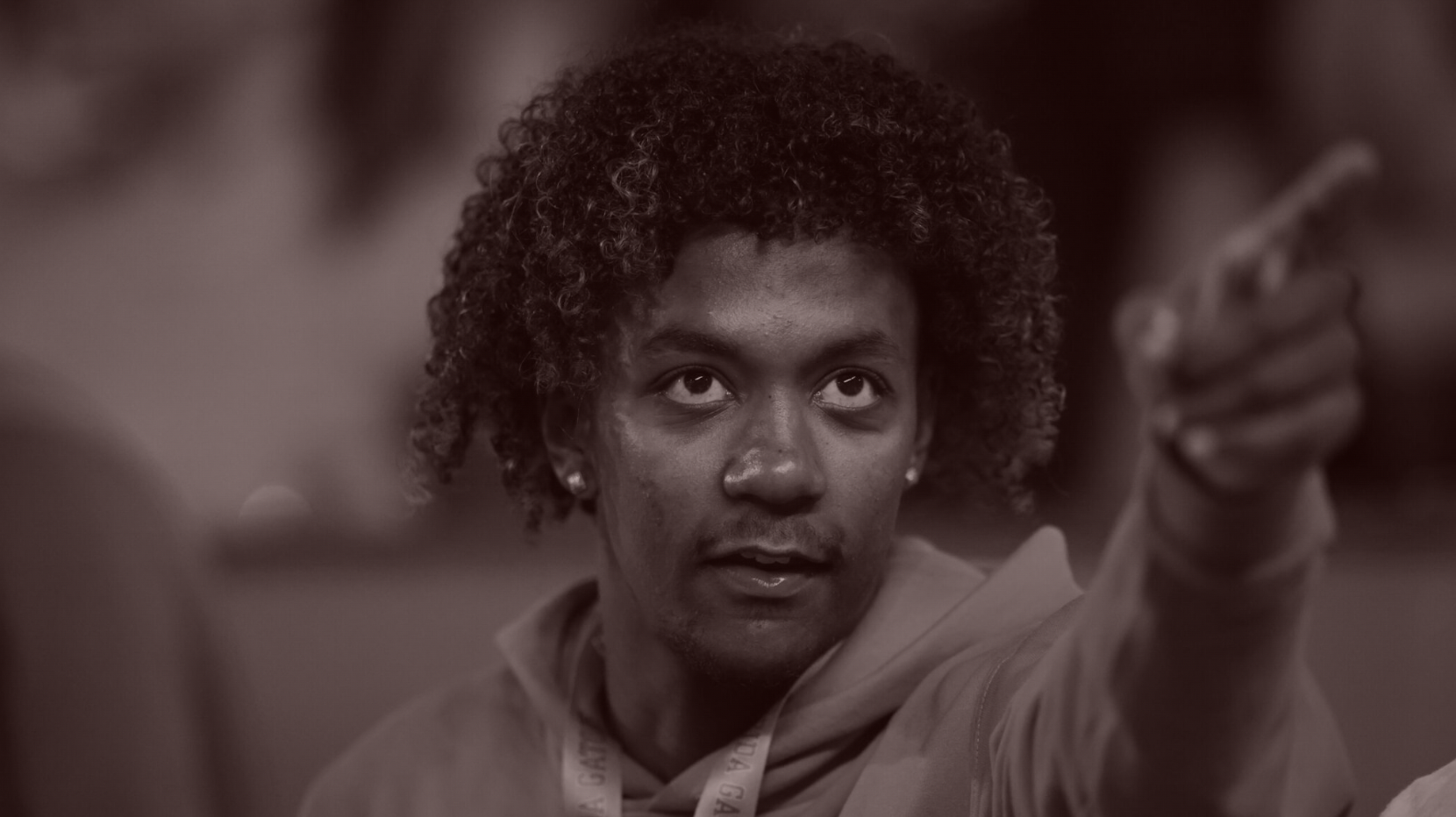 Is This the End for the NCAA?
Colleges are losing the battle over student-athlete pay. Now come the bigger legal challenges, over wages, unionization, and multi-million dollar deals that will transform the competitive landscape. Can the NCAA survive?
College sports, as we once knew it, are finished. That's the clear takeaway from the saga of 19-year-old Jaden Rashada, one of the nation's top football recruits. Last summer, Rashada reportedly signed a $14 million NIL ("name, image and likeness") contract with the Gator Collective, an unaffiliated booster club at the University of Florida. But when the club essentially reneged on the deal, Rashada ditched Florida for Arizona State. Until recently, of course, this bizarre recruiting adventure would have been unprecedented, not to mention illegal, under NCAA rules. But college sports have become a legal Wild West ever since players began agitating for compensation. Staggering multi-million dollar commitments and loophole-ridden contracts are just a preview of the chaotic changes...
FOUR STORIES WE'RE TALKING ABOUT
Loeb's New Quest
On Benioff's five-headed activist hydra, Shari fanfic, Iger's detente and more.
WILLIAM D. COHAN

Sinema Vérité
Notes on the consensual delusion in D.C. around Kyrsten Sinema.
TARA PALMERI

Disney's New Era
Peltz's proxy war is over. Now what?
MATTHEW BELLONI & BILL COHAN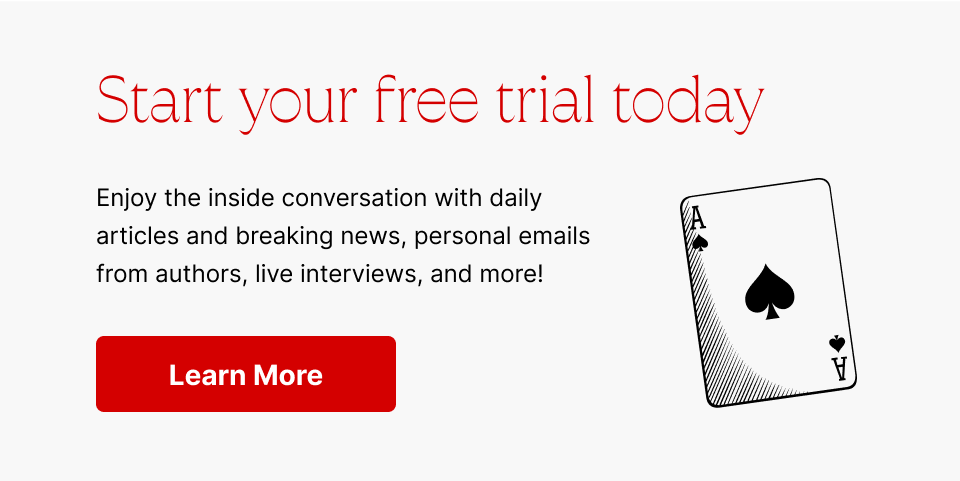 Need help? Review our FAQs
page or contact
us for assistance. For brand partnerships, email ads@puck.news.
Puck is published by Heat Media LLC. 227 W 17th St New York, NY 10011.