Happy Monday. I'm Eriq Gardner.
Welcome back to The Rainmaker! Today, a closer look at the latest twist in Apple vs. Epic Games, the knock-down-drag-out antitrust fight that could define the next couple decades for technology. That, plus merger review news, autonomous driving accidents, Elon Musk, Leslie Moonves, Carlos Watson, and much, much more.
But first…
Can't see the full story? You're receiving the free version of The Rainmaker at . For full access to Puck, and to each of my colleagues, you can subscribe here.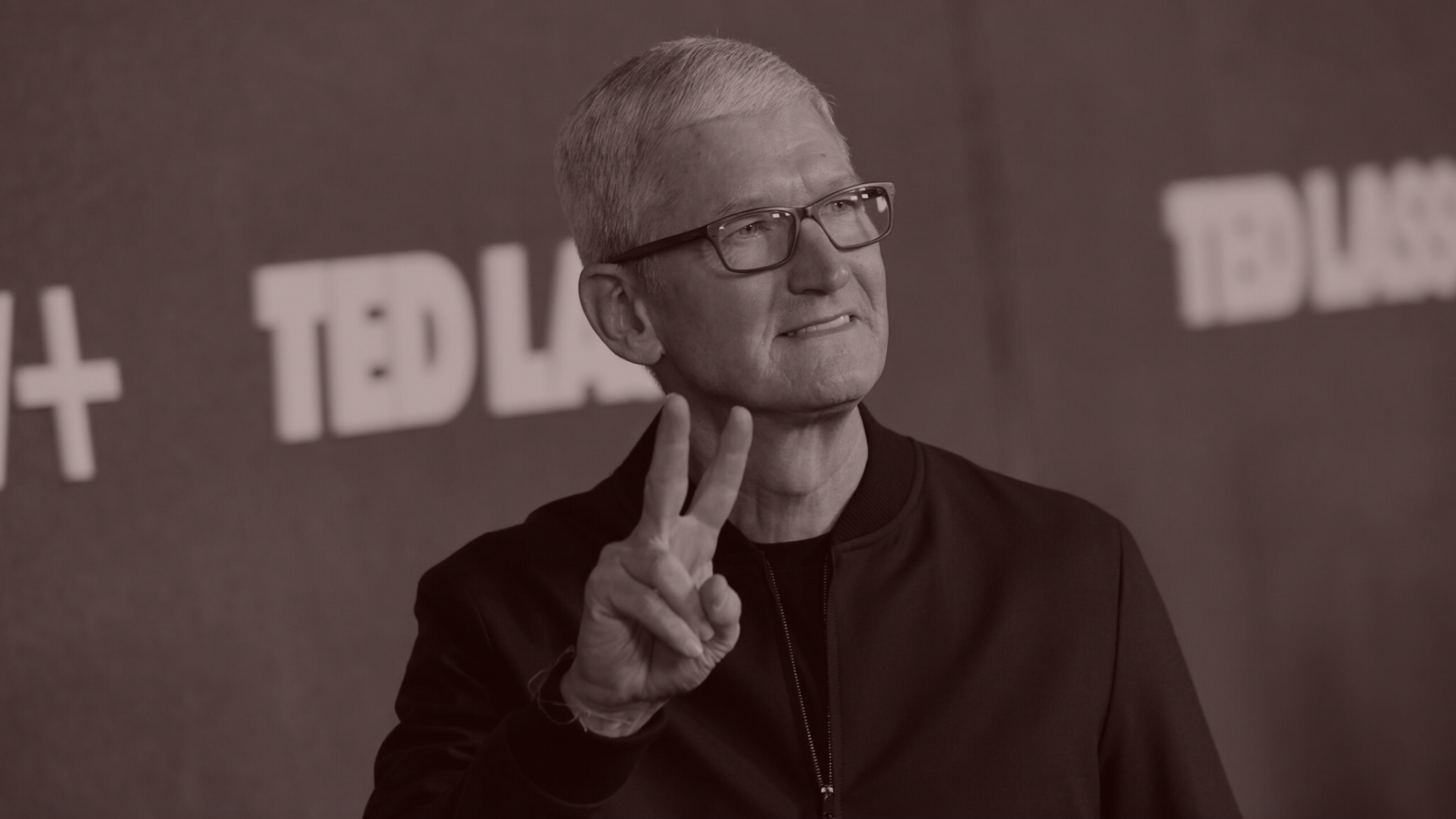 The Apple-Epic Grudge Match, Round Two
A multi-billion dollar suit over Apple's "internet tax" could affect everything from the survival of Elon Musk's Twitter to the geopolitics behind TikTok.
Everyone's talking about Elon Musk's plan to charge Twitter users $8 per month for those coveted blue check-mark badges, but there's a crucial detail that always seems to get left out of the discussion: the 30 percent fee that will end up in Apple's pocket. That's because Apple insists that developers, like Twitter, use its payment system for any transactions that go through its app store—a global "tax on the Internet," as Elon once put it, that amounts to tens of billions of dollars in fees every year. Last Monday, Apple updated its rules to take a cut of ad campaigns that are managed through its platform, too, in yet another strike against Meta. There's no reason to think Elon's blue check business won't have to pay the toll.

Well, perhaps one reason. Next Monday, at the James R. Browning Courthouse in San Francisco...
FOUR STORIES WE'RE TALKING ABOUT
Elon's Blue-Check Folly
Notes on Silicon Valley's deep freeze, JayPow's hidden message, and the WBD mess.
WILLIAM D. COHAN

The CW's Undertaker
Brad Schwartz is taking over the broadcast network, which is now little more than a linear money pit.
MATTHEW BELLONI

It's Hunting Season
Peter and Jon contextualize a grab bag of recent, dispiriting media news.
PETER HAMBY & JON KELLY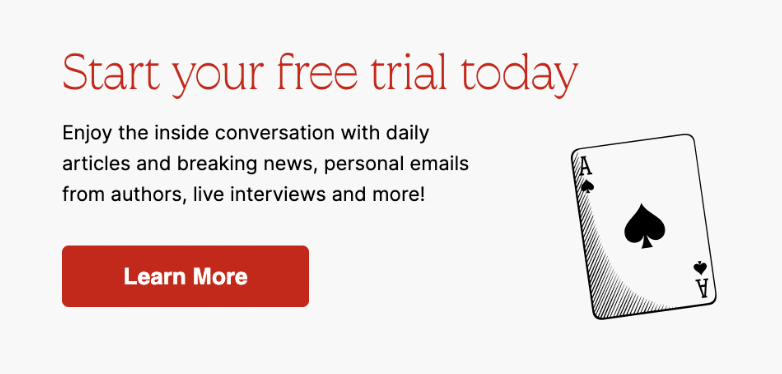 Need help? Review our FAQs page or contact us for assistance. For brand partnerships, email ads@puck.news.
Puck is published by Heat Media LLC. 227 W 17th St New York, NY 10011.