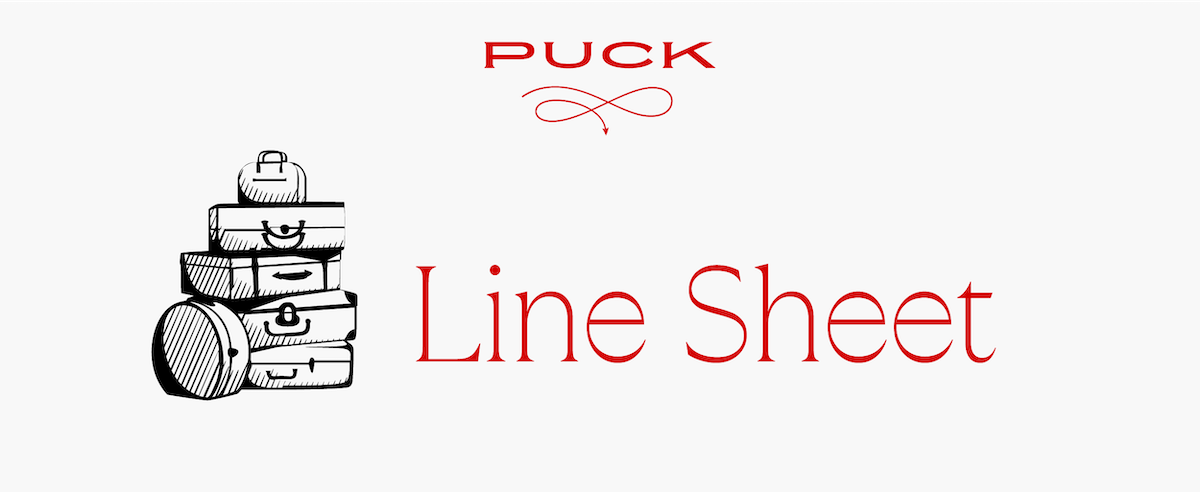 Happy Thursday and welcome back to Line Sheet, now coming to you twice a week. Today, I've got news out of Paris, London, New York and Los Angeles—and remember, I'm always taking requests. (Send me the Milan goss.)
Mentioned in this issue: Jen Brill, Matthieu Blazy, Bottega Veneta, Tremaine Emory and Supreme, Matt Puckett, Jill Jordan, more Horses drama, Law Roach, Jennifer Lawrence, Dolce & Gabbana, Dior, Michael Miller, Clare Waight Keller, Sarah Edmiston, The Wall Group, and many more.
But first…
We Need to Talk About Those Alaïa Mary Janes…
Having a hit item certainly doesn't guarantee the success of a fashion business, but it does indicate something, and it's time to take a moment to recognize what Pieter Mulier is accomplishing at Alaïa, the Richemont-owned Parisian fashion house whose beloved namesake...

Can't see the full story? You're receiving the free version of Line Sheet at . For full access to Puck, and to each of my colleagues, you can subscribe here.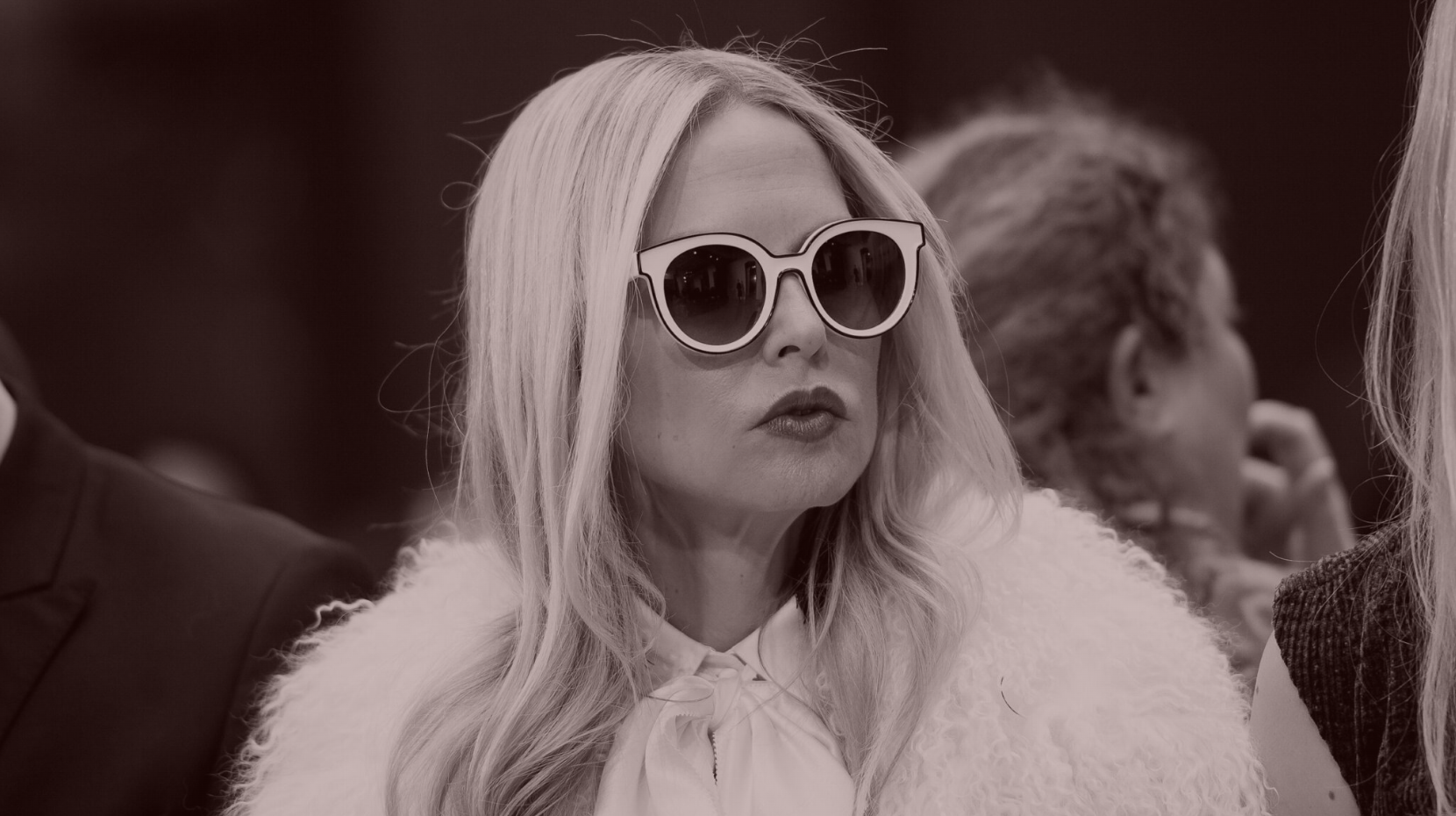 The Celebrity Styling Caste System
Yes, yes, styling can be a highly lucrative business, with a handful of top players on retainer for $200,000 per brand, and generating $5 million to $10 million annually. The reality for most stylists, though, is far less glamorous. Is now the time to mobilize?
As I've written before, the business of celebrity styling is entirely unregulated, proliferating a culture of favor-trading that results in some fairly shady business dealings. Stylists primarily get paid three ways: by the talent, by the studio, or by the brand. The problem right now is that no one really wants to pay them—at least not enough to cover the high-margin and low-justifiability expenses associated with putting together just one look.

It's a strange time for the styling industry. The competition between streamers like Netflix and traditional studios such as Paramount have created...
FOUR STORIES WE'RE TALKING ABOUT
Bezos at Sea
A conversation encircling the latest mediaworld plotlines.
DYLAN BYERS

Gorman's Goodbye
Handicapping the Morgan Stanley C.E.O. succession odds.
WILLIAM D. COHAN

DeSantis-Sacks '24
Charting the PayPal Mafia scion's ascendency through the G.O.P.
TEDDY SCHLEIFER

Netflixonomics
A close look at the putative success of the streamer's ad tier.
JULIA ALEXANDER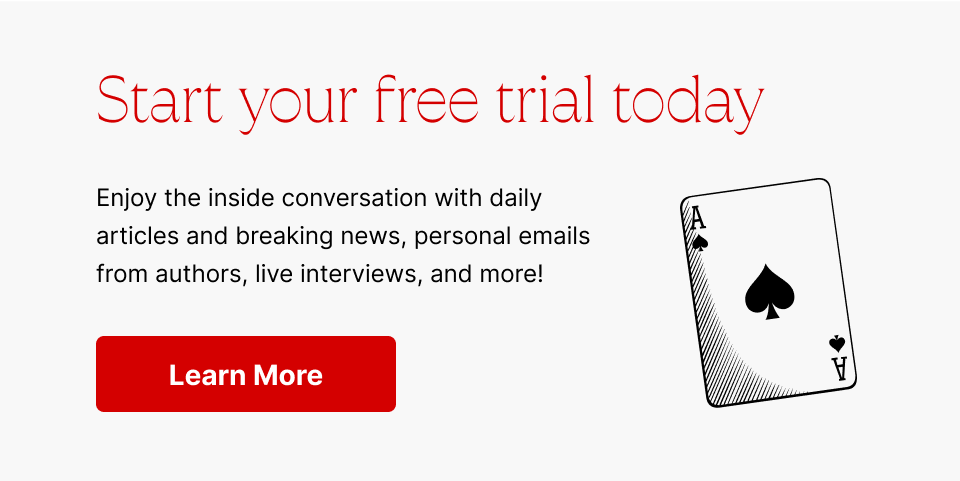 Need help? Review our FAQs
page or contact
us for assistance. For brand partnerships, email ads@puck.news.
Puck is published by Heat Media LLC. 227 W 17th St New York, NY 10011.