Media Mondays, Netflix Vibe Shift, & Elon Elon Elon!
Welcome back to The Daily Courant, your afternoon guide to what's new at Puck.
Today, Eriq Gardner reports on the entertainment law fracas that has everyone in Hollywood on edge: If former Lakers star Jerry West sues HBO (and David Zaslav, and Adam McKay) for defamation, could he take the entire biopic industrial complex down with him?
Plus, below the fold, Matt Belloni reveals how the Great Netflix Correction has some Hollywood executives wondering if the industry prematurely pulled the plug on the theatrical business. And Jon Kelly and Peter Hamby discuss the inside story behind Zaz's decision to kill off CNN+.
Lastly, mark your calendars for a special Elon Musk-themed Twitter Spaces tomorrow night with Kara Swisher and William D. Cohan, who presciently anticipated Musk's buyout strategy every step of the way.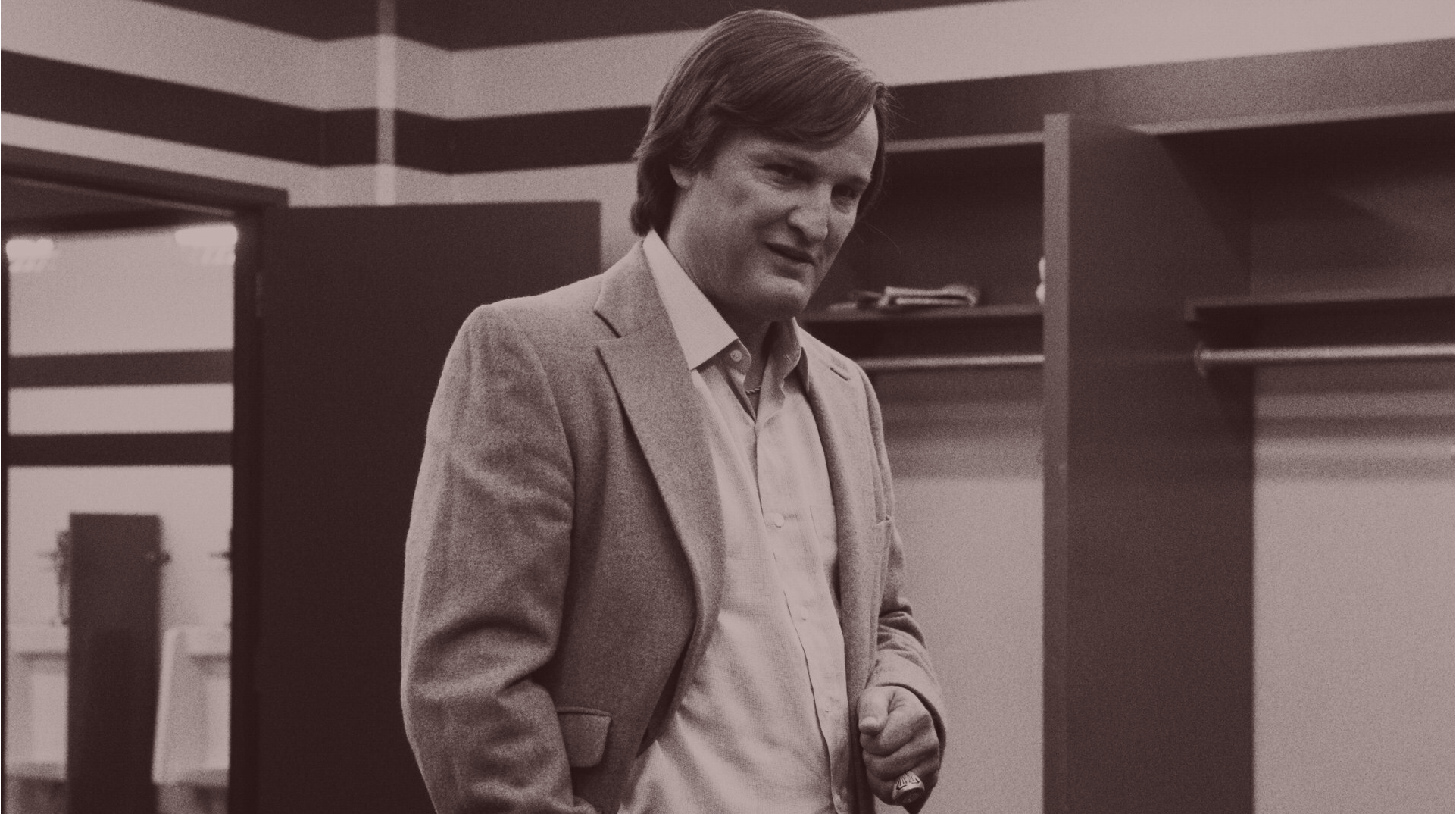 Inside HBO's Lakers Headache
NBA legend Jerry West is demanding a retraction over Winning Time and is hinting at a lawsuit. He'd probably lose, but an industry-shaking upset could depend on… Netflix.
In Hollywood, there's a market for peace of mind. The product is called "life rights," which unlike copyrights, trademarks, and patents, is not recognized by any specific statute. Life rights are really just a promise not to sue over a movie or TV show. Plus, people who sell life rights might offer some cooperation on the publicity front. But it's really not legally necessary to buy these rights. Again, it's for peace of mind. It can be a shakedown for agents who represent the famous, the accidentally and fleetingly famous (think rescued Chilean miners), and the notorious (e.g. Anna Sorokin).

Not all studios buy life rights before proceeding with a biopic. And some famous individuals have no interest—no matter the financial offer—in being fictionalized. Alas, occasionally, amid the sea of movies and TV shows "based on true events" (Hulu's The Dropout and Pam & Tommy, AppleTV+'s WeCrashed, Showtime's SuperPumped, to name a few recent standouts), someone threatens to sue.

That's what NBA legend Jerry West has done in response to Winning Time: The Rise of the Lakers Dynasty…
FOUR STORIES WE'RE TALKING ABOUT
Movie Theater Mojo
The Great Netflix Correction is forcing Hollywood to rethink the "all-in" strategy for streaming. It's not nearly a reversal of fortunes, but it's definitely a vibe shift.
MATTHEW BELLONI

Zaslav's Choice
Puck co-founder joins Peter to break down the inside story behind David Zaslav's decision to kill off CNN+.
PETER HAMBY

Mothers for Putin
Putin's misbegoten war is being waged by the very young men, and supported by the families, that his government has oppressed.
JULIA IOFFE

Twitter's Genealogy
Twitter is now 1/15th Facebook's size, and its most fastidious user is trying to take it private. Herewith, an anatomy of a social media tragedy.
BARATUNDE THURSTON
You received this message because you signed up to receive emails from Puck.

Was this email forwarded to you?

Sign up for Puck here

Interested in exploring our newsletter offerings?

Manage your preferences
.

Puck is published by Heat Media LLC.

64 Bank Street

New York, NY 10014

For support, just reply to this e-mail.

For brand partnerships, email ads@puck.news