Welcome back to What I'm Hearing+, coming to you from Brooklyn once again. It was an honor to fill in for Matt Belloni last week; now it's back to our regularly scheduled programming.
This week, a deep dive into the data showing which platforms are more vulnerable to the writer and actor strikes, and what it means for consumers. But first, some follow up to Matt's Sunday night scoopage…
Disney's Prodigal Sons Return!: Hollywood is buzzing over the news that former Disney executives Kevin Mayer and Tom Staggs have been hired as consultants to C.E.O. Bob Iger as he plots the...
A MESSAGE FROM OUR SPONSOR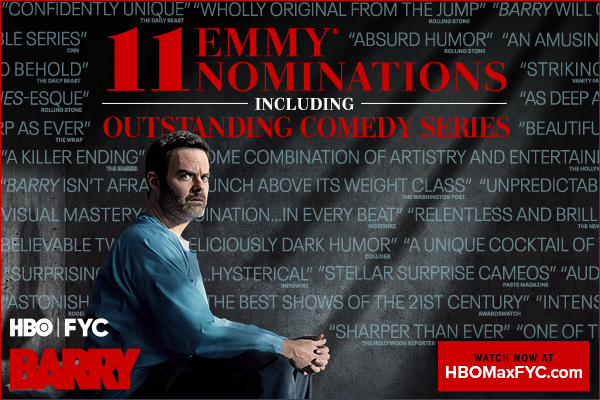 Can't see the full story?

You're receiving the free version of What I'm Hearing+ at . For full access to Puck, and to each of my colleagues, you can
subscribe here.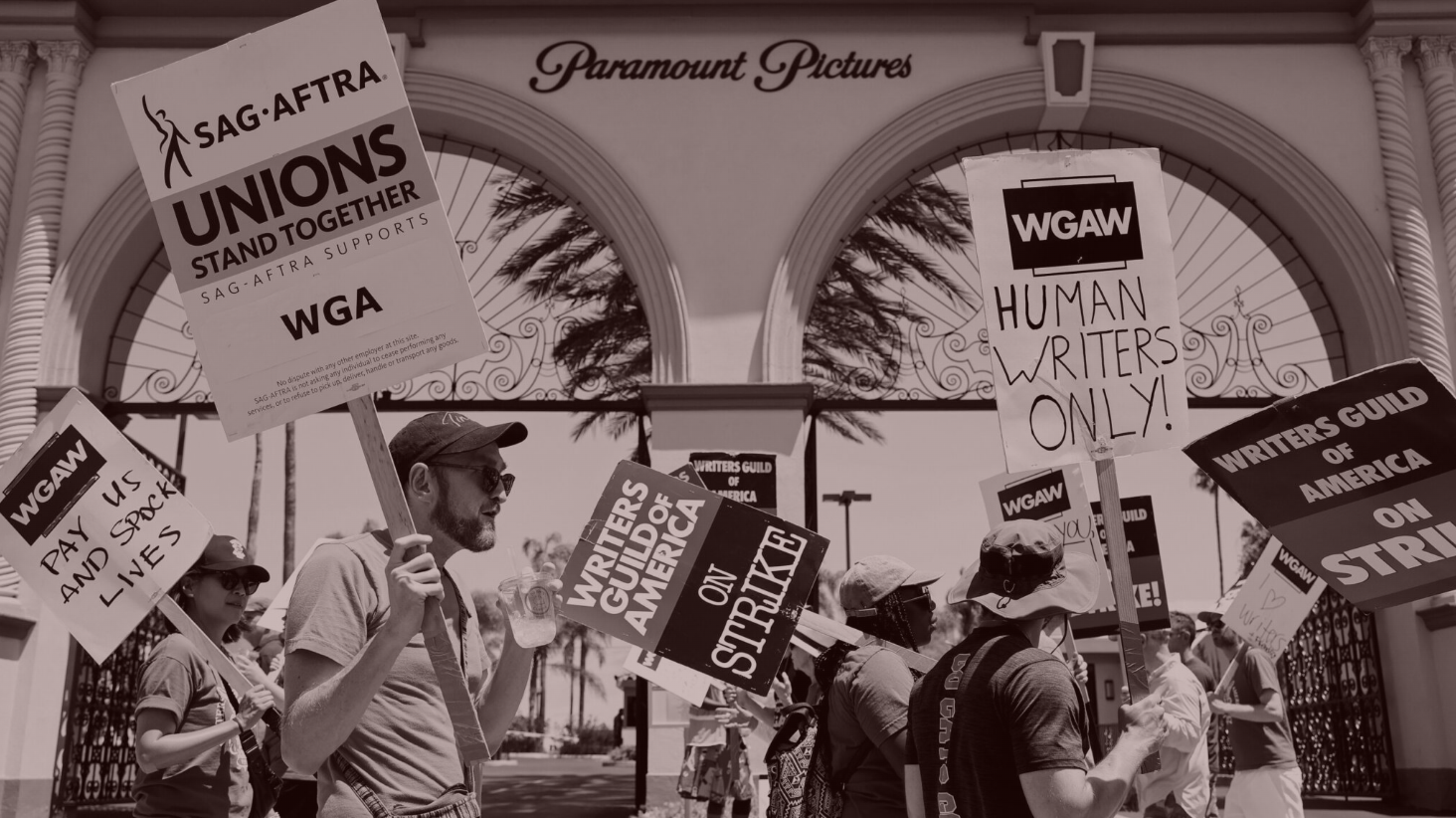 The Streamers' Strike Vulnerability Index
A semi-surefire, partially-definitive, entirely data-driven guide to which streaming services are susceptible to the most subscriber churn as the dual actors-and-writers impasse grinds on.
There's not a single streaming company that wanted the Writers Guild to go on strike, much less for actors to follow their lead. With Hollywood virtually shut down, the streamers will soon be significantly deprived of the new films and shows that bring in new audiences and give subscribers a reason not to...
FOUR STORIES WE'RE TALKING ABOUT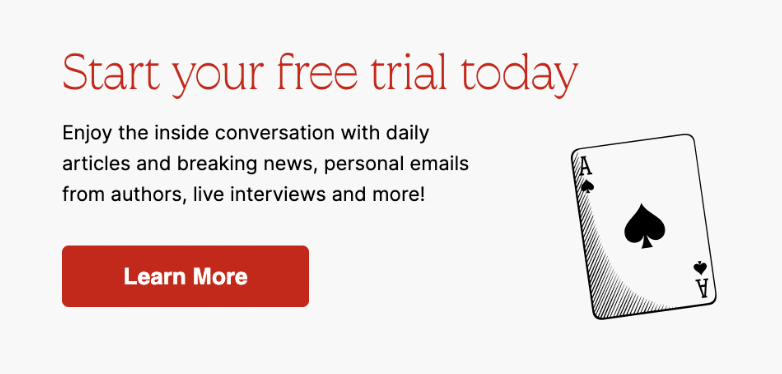 Need help? Review our FAQs
page or contact
us for assistance. For brand partnerships, email ads@puck.news.
You received this email because you signed up to receive emails from Puck, or as part of your Puck account associated with . To stop receiving this newsletter and/or manage all your email preferences, click here.
Puck is published by Heat Media LLC. 227 W 17th St New York, NY 10011.