Welcome back to What I'm Hearing+, live from Brooklyn before I escape for a weekend at the Saratoga Race Track. As is my tradition, I'll bet one whole dollar on the horse with the best name.
This week, an investigation into whether Disney+ is generating enough new hits—and doing enough with its I.P.—while Bob Iger is promising to raise prices multiple times. Let's dive in…
A MESSAGE FROM OUR SPONSOR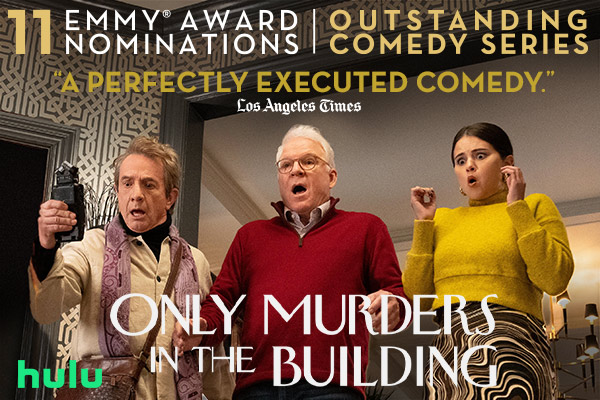 Hulu's "Only Murders in the Building" starring Steve Martin, Martin Short and Selena Gomez is nominated for 11 Emmy Awards, including Outstanding Comedy Series. Hailed as "TV's perfect comedy" by The Los Angeles Times, the series follows a hilarious ensemble of neighbors, including Emmy-nominee Nathan Lane, who come together to solve - or commit - murder. "Only Murders in the Building" is for your Emmy consideration for Outstanding Comedy Series, Outstanding Lead Actor in a Comedy Series for Martin Short, and all other eligible categories. Visit FYC.HULU.COM for more information.
Can't see the full story?

You're receiving the free version of What I'm Hearing+ at . For full access to Puck, and to each of my colleagues, you can
subscribe here.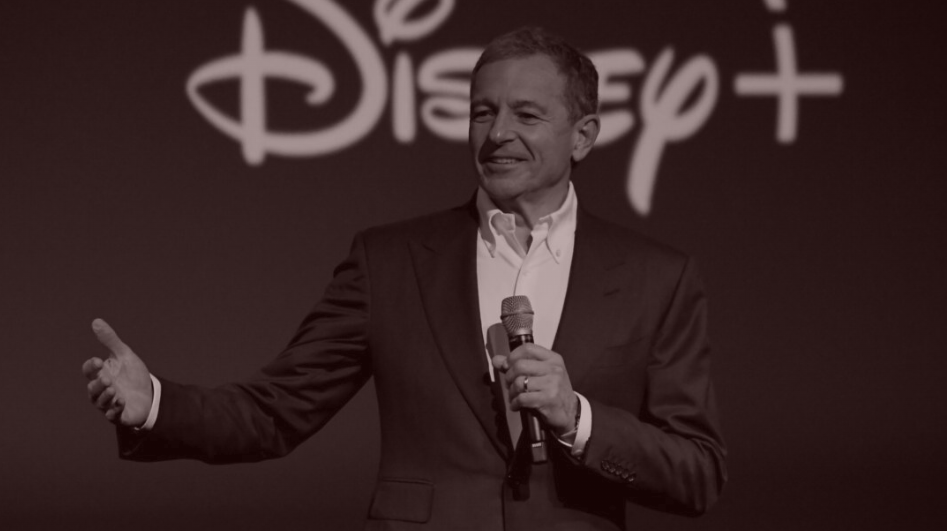 Bob Iger's Originals Sin
To pare its streaming losses, Disney plans to reduce spending, raise prices, crack down on password sharing, and produce less—less!—content. In an era of ruthless competition and franchise fatigue, Iger may be pushing the limits of what consumers will pay without getting something original in return.
On Disney's recent earnings call, C.E.O. Bob Iger promised a slew of changes that neatly encapsulate the company's enormous streaming dilemma. Sure, Disney+ has been paring its losses, down to $512 million last quarter from about $1.1 billion in the same period last year, but it's still far from...
FOUR STORIES WE'RE TALKING ABOUT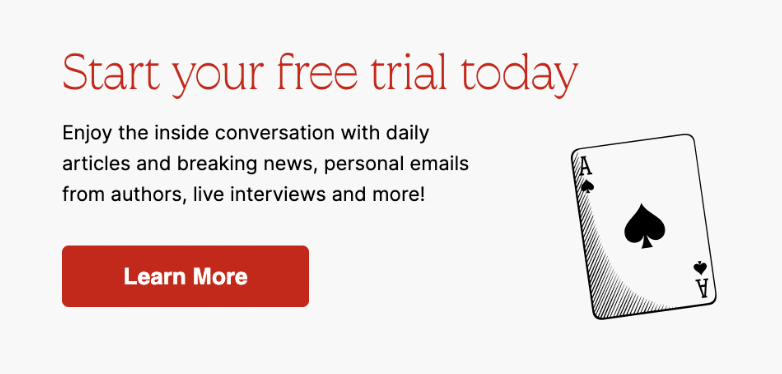 Need help? Review our FAQs
page or contact
us for assistance. For brand partnerships, email ads@puck.news.
You received this email because you signed up to receive emails from Puck, or as part of your Puck account associated with . To stop receiving this newsletter and/or manage all your email preferences, click here.
Puck is published by Heat Media LLC. 227 W 17th St New York, NY 10011.