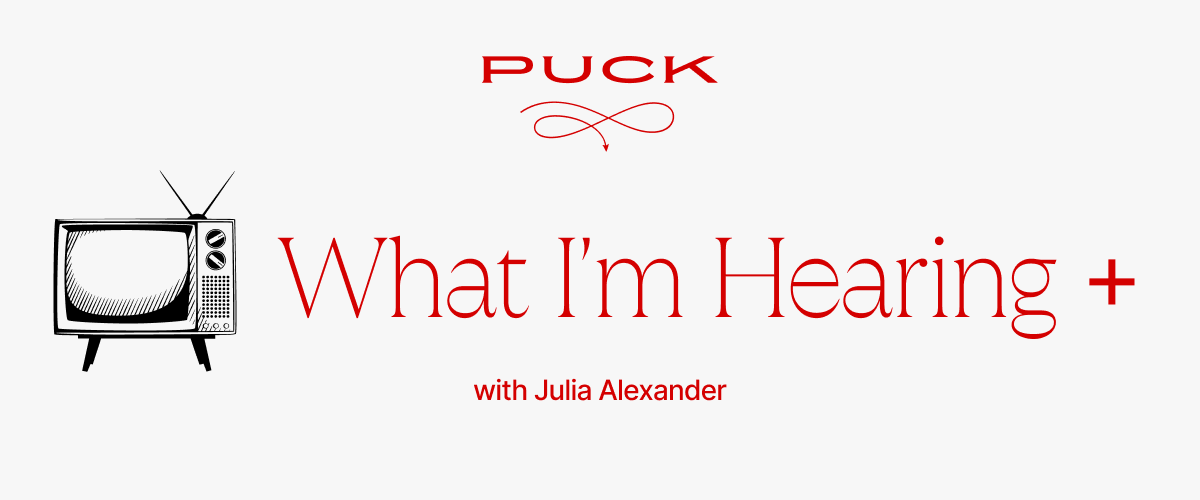 Welcome back to What I'm Hearing+, coming to you once again from Brooklyn, which is experiencing its annual jump from comfortable spring to sweltering summer in the span of one week.
In tonight's edition, a deep dive into Disney's new Hulu strategy, as C.E.O. Bob Iger teases expanding its general entertainment platform and integrating it into Disney+ as a one-stop super app. In February, Iger sounded iffy on the upside. I'll explain why (and how) I think it can work.
Can't see the full story? You're receiving the free version of What I'm Hearing+ at . For full access to Puck, and to each of my colleagues, you can subscribe here.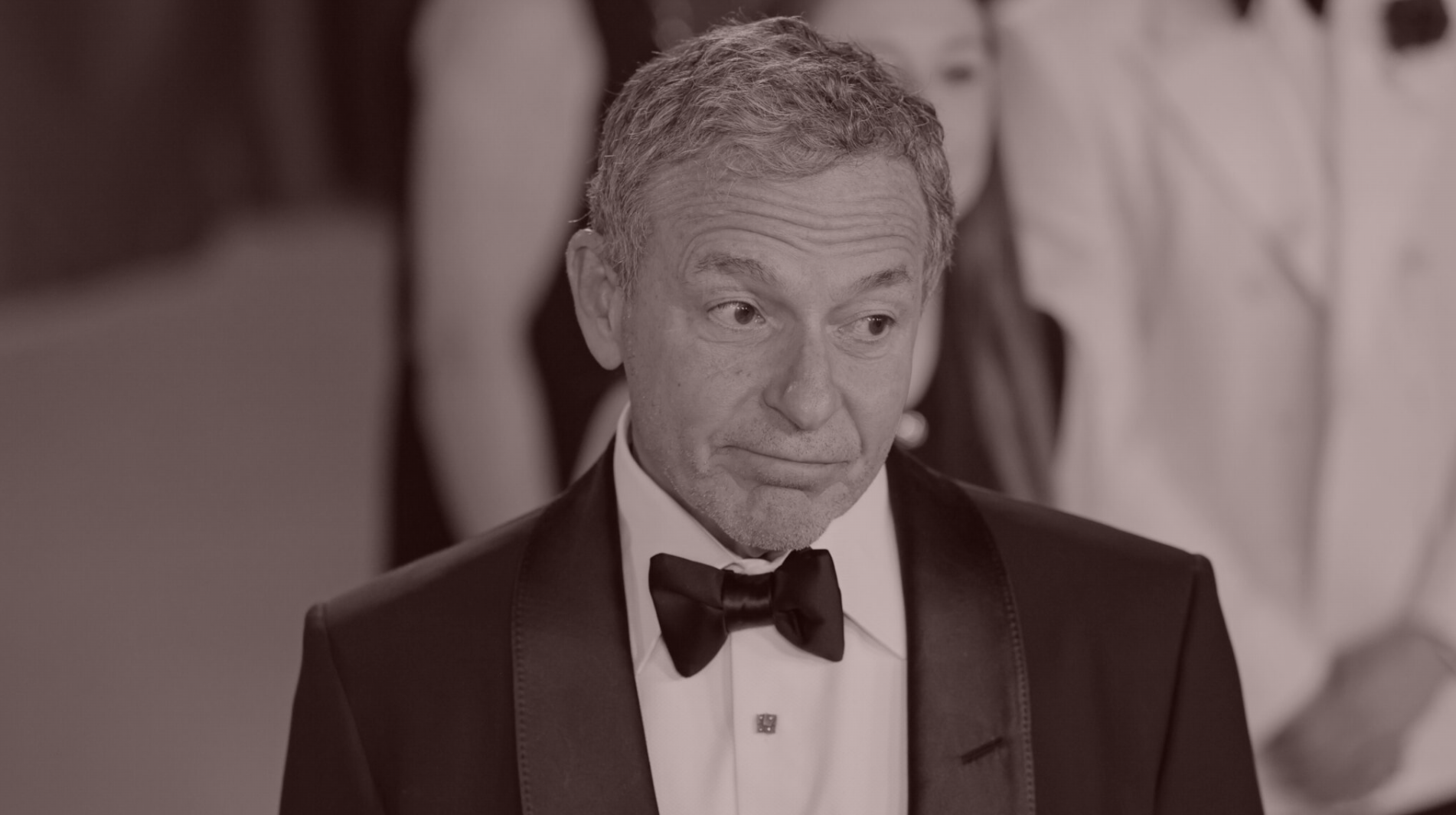 The Iger-Hulu Flip-Flop
When Bob Iger first ushered Disney into the streaming era, he prioritized the company's historic brand over growth at all costs. Well, now it's time for growth at all costs.
What's going on these days between Disney and Hulu is sort of baffling. Back in February, C.E.O. Bob Iger sounded like he had soured on a deal to acquire Comcast's one-third stake in the platform, valued at some $9 billion. "We are intent on reducing our debt," Iger told CNBC. "I'm not going to speculate if we're a buyer or a seller of it. But I'm concerned about undifferentiated general entertainment." Less than a month later, at a Morgan Stanley conference, he sounded even less confident in...
FOUR STORIES WE'RE TALKING ABOUT
Tea at Tiffany's
Inside a rift two years into the Tiffany-LVMH marriage.
LAUREN SHERMAN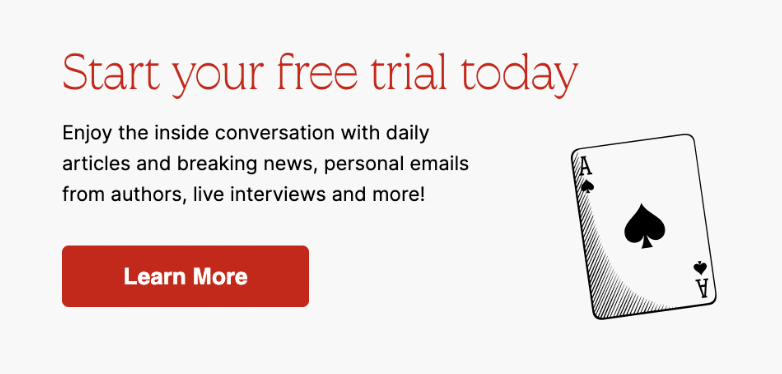 Need help? Review our FAQs
page or contact
us for assistance. For brand partnerships, email ads@puck.news.
Puck is published by Heat Media LLC. 227 W 17th St New York, NY 10011.