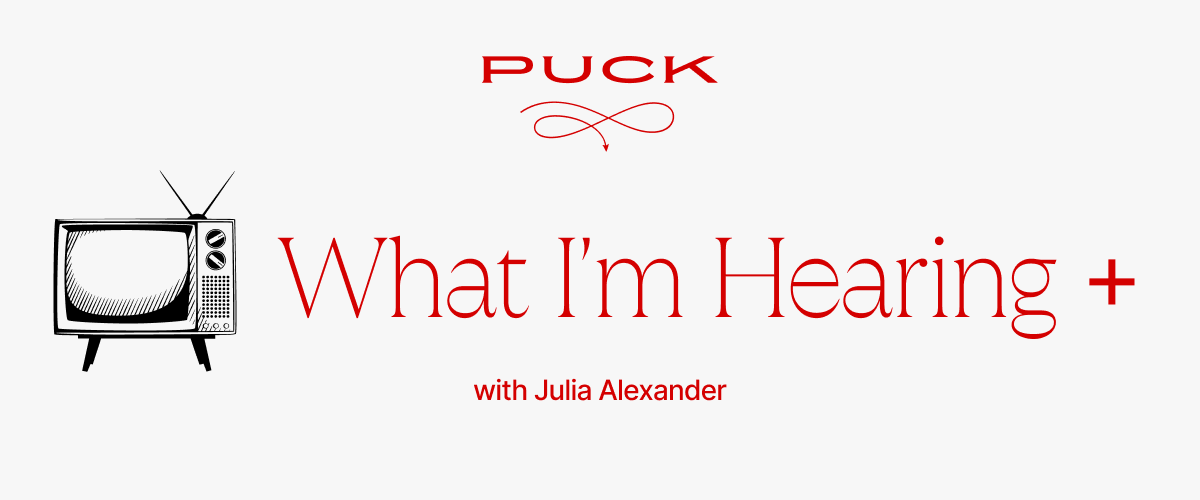 Welcome back to What I'm Hearing+, back in the U.S. for a few weeks before I resume my streaming industry worldwide tour. (I'll be in New Zealand and potentially Australia; email me with your best food recommendations and if you'd like to set up coffee.)
In tonight's edition, my conversation with Dan Robbins, V.P. of advertising marketing and partner solutions at Roku, who is at the center of two major issues facing the streaming industry—improving discovery across all streaming platforms and advertising on streaming content. But first…
A Writers Strike Catch-22
After a week on the picket lines, it unfortunately doesn't seem like the Writers Guild is anywhere near a resolution with the studios. The strike presents a number of challenges and second order effects, as my colleague Matt Belloni and labor expert Jonathan Handel discussed on Sunday. But, of course, I'm particularly interested in which streamers are best prepared to weather an extended shutdown.

It's a complicated question. Netflix is able to lean on new international content—specifically the sort of scripted TV and movies that Hollywood can't produce right now—and it has the...

Can't see the full story? You're receiving the free version of What I'm Hearing+ at . For full access to Puck, and to each of my colleagues, you can subscribe here.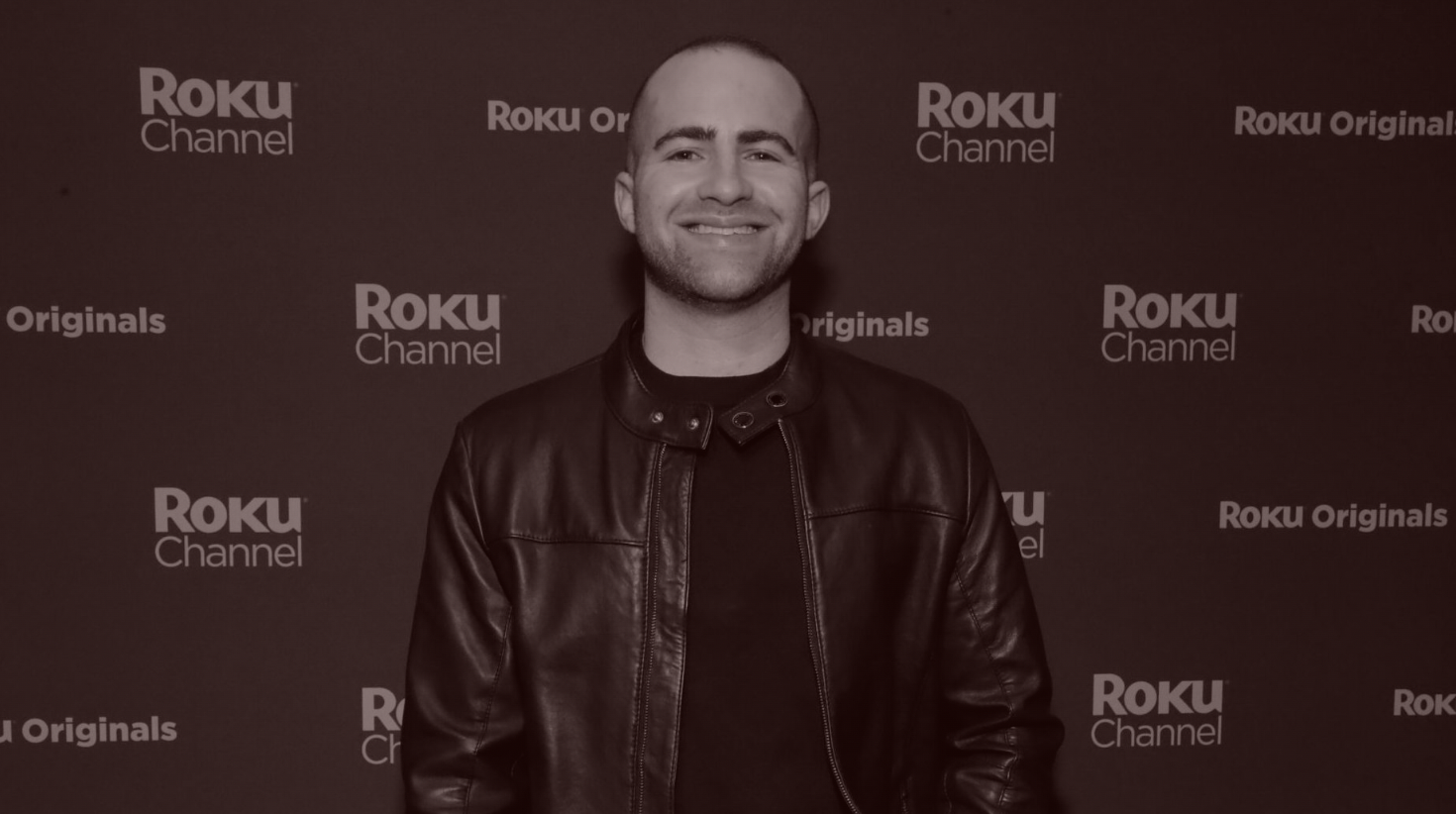 Hollywood's Coming "OS Wars"
The real battle for consumer attention isn't between individual apps but rather the set-top device-makers that aggregate everything on your smart TV's "home screen"—and that starts with Roku.
I often tell clients that streaming has an object permanence problem: If you can't find something on your smart TV, does it really exist? No, it isn't necessarily easier to find shows on cable, which has zillions of channels that nobody watches, impossible-to-understand remote controls, and horrifically designed interfaces. But if you're bored enough, you can scroll through your favorite channels and understand what's available in the moment.

Streaming, on the other hand, isn't built for channel surfing. It's an intent-dependent medium. You have to choose which app to open, then navigate to a specific tile or hub or category to find something to watch. Sure, streamers have gotten better at surfacing content, but...
FOUR STORIES WE'RE TALKING ABOUT
Aron vs. the Apes
Can Adam Aron settle litigation with AMC's meme stock investor army?
ERIQ GARDNER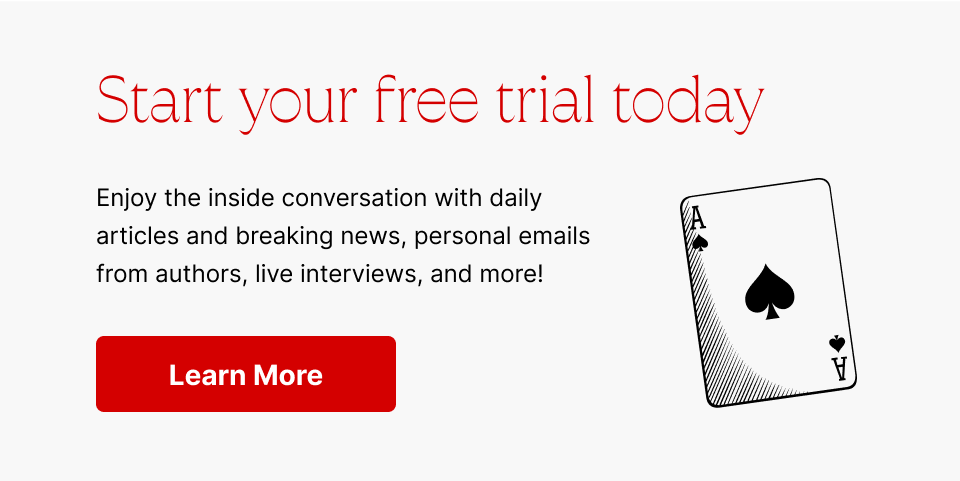 Need help? Review our FAQs
page or contact
us for assistance. For brand partnerships, email ads@puck.news.
Puck is published by Heat Media LLC. 227 W 17th St New York, NY 10011.