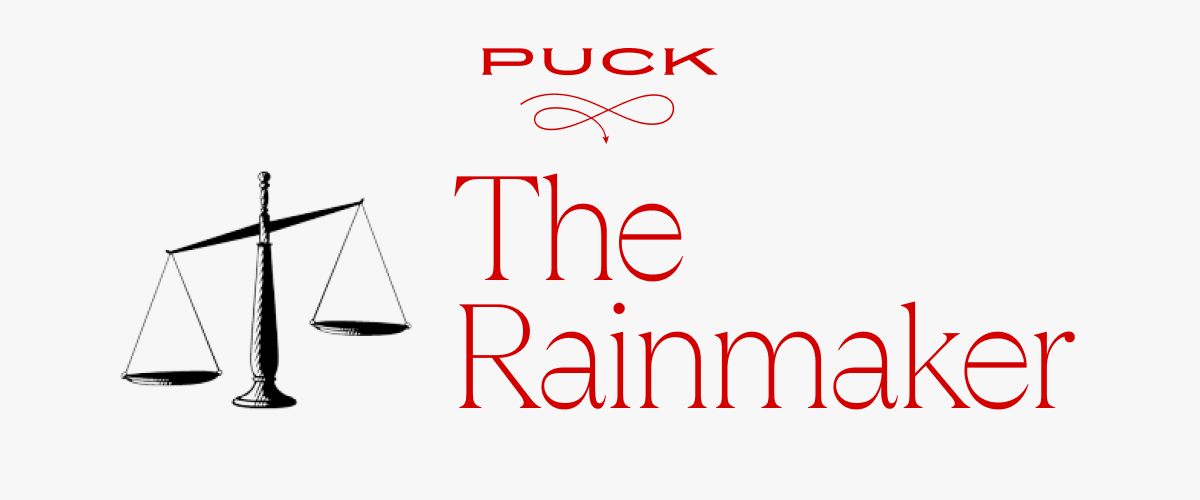 Happy Monday, I'm Eriq Gardner.
Welcome back to The Rainmaker, a private email about money, power, fame, and, most of all, the law. (Puck just celebrated its second anniversary, so share this link with a friend to get them 25% off.)
In today's edition, a monumental legal setback for Netflix as the streamer faces a first-of-its-kind trial and a provocative question: Does Hollywood have an Ava DuVernay problem?
Also this week: Michael Rubin, Rupert Murdoch, Sophie Turner, David Boies, Jeffrey Kessler, Robert Kindler, and whether Kevin McCarthy will be the guy who delays the Sam Bankman-Fried trial.
But first…
Here Come the Video Game Strikes…
While the WGA has a tentative deal with the studio-streamers, there's more labor strife on the horizon. For decades, workers in the video game industry have contended with grueling work hours, substantial wage disparities, pervasive sexual harassment, and...
Can't see the full story?

You're receiving the free version of The Rainmaker at . For full access to Puck, and to each of my colleagues, you can
subscribe here and get 25% off.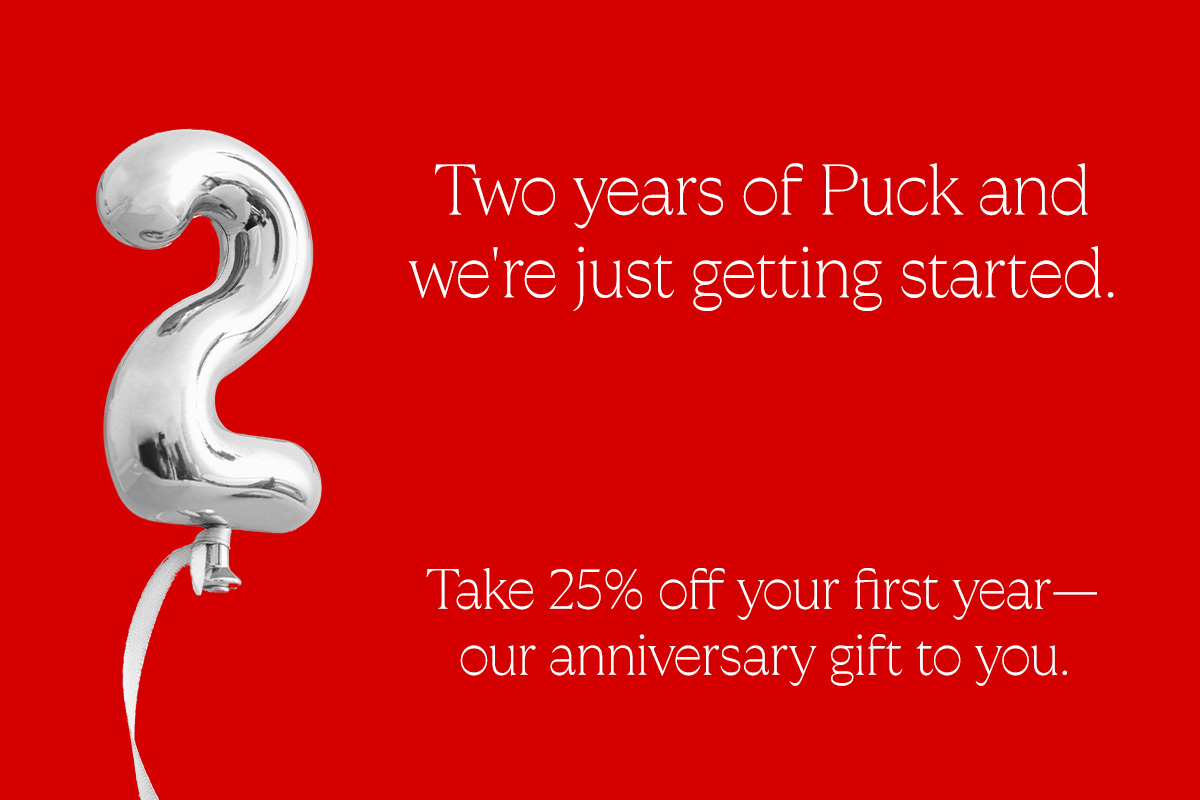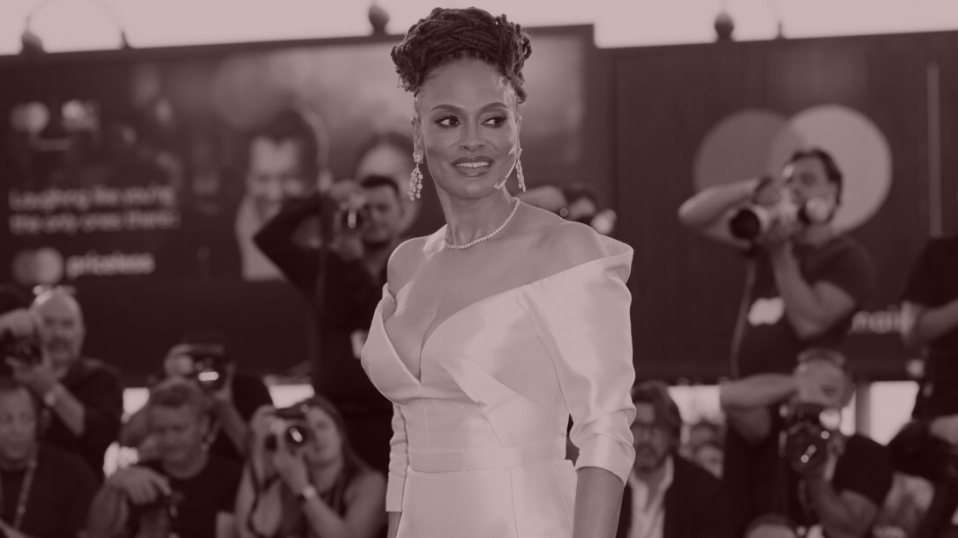 The Ava DuVernay/Netflix Suit No One Talks About
Inside the complex libel fight over the portrayal of Linda Fairstein, the prosecutor-turned-novelist, in the acclaimed Central Park Five film, 'When They See Us.' Could this impact the streamers' risk tolerance, and the future of docudramas?
You'd think that in the wake of the Dominion lawsuit, which cost Fox News $787 million, Hollywood would be more sensitive to high-stakes libel showdowns. And yet, this past week, hardly anyone seemed bothered by a federal judge ordering Netflix to trial over Ava DuVernay's When They See Us, a 2019 docudrama about the notorious Central Park jogger case. Astonishingly, the defamation case barely...
FOUR STORIES WE'RE TALKING ABOUT
The I.P.O.-looza
Plus, Iger's $60B gamble and Murdoch's legacy.
WILLIAM D. COHAN

Lachlan's Dowry
Lachlan is the last Murdoch standing. What now?
DYLAN BYERS

Need help? Review our FAQs
page or contact
us for assistance. For brand partnerships, email ads@puck.news.
You received this email because you signed up to receive emails from Puck, or as part of your Puck account associated with . To stop receiving this newsletter and/or manage all your email preferences, click here.
Puck is published by Heat Media LLC. 227 W 17th St New York, NY 10011.