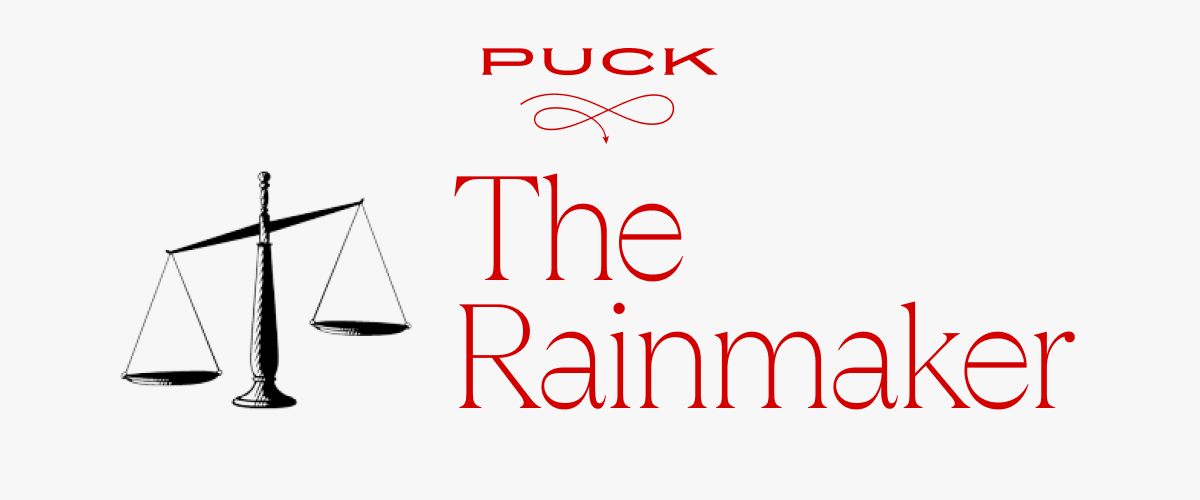 Happy Monday, I'm Eriq Gardner.
Welcome back to The Rainmaker, a private email about money, power, fame, and most of all, the law.
In this week's edition, my report on how the head-spinning deal between the PGA Tour and LIV Golf probably leads to nothing but more legal trouble. Also: Lionel Messi, Daymond John, Disney, Jack Daniel's, Ingo Rademacher, Byron Allen, and of course, A.I. (Was this email forwarded to you? Click this link to subscribe.)
But first…
Is this the week that Fox News and Tucker Carlson end up in court? The network has been sending warning letters to its former star about breaching his contract by posting videos...



Can't see the full story? You're receiving the free version of The Rainmaker at . For full access to Puck, and to each of my colleagues, you can subscribe here.

The Saudi-PGA M&A Legal Hellscape
The so-called merger is already facing trouble with the board, pushback from players, and scrutiny in Washington. Next come the regulators—and the inevitable lawsuits.

Nearly a week has passed since the shocking announcement of some sort of merger between the PGA Tour and LIV Golf, but the astonishment at this hastily arranged union has not diminished. After all, Golf fans spent a year hearing high-minded big talk about how the august American organization would never allow the sports-washing Saudis to impose their presence on the greens, even if they had all the money in the world...
FOUR STORIES WE'RE TALKING ABOUT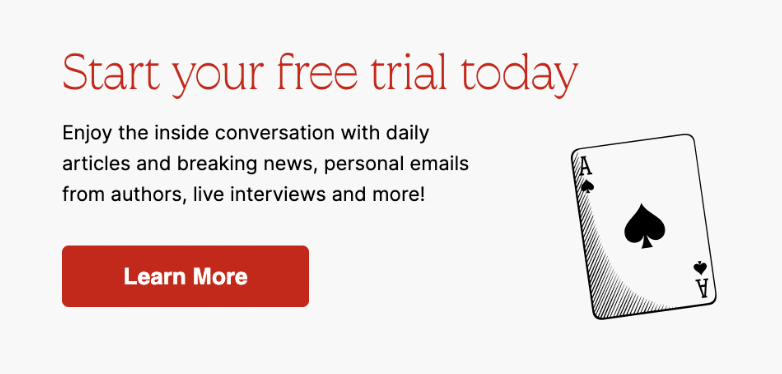 Need help? Review our FAQs
page or contact
us for assistance. For brand partnerships, email ads@puck.news.
Puck is published by Heat Media LLC. 227 W 17th St New York, NY 10011.