Welcome back to What I'm Hearing+, coming to you from Brooklyn for the last time before I resume globetrotting (email me if you want to get coffee in New Zealand or Toronto) for some business travel.
This week, a close look at how YouTube is evolving into a veritable television company that has slowly, and then all at once, become a major competitor in the consolidated streaming landscape.
Can't see the full story?

You're receiving the free version of What I'm Hearing+ at . For full access to Puck, and to each of my colleagues, you can
subscribe here.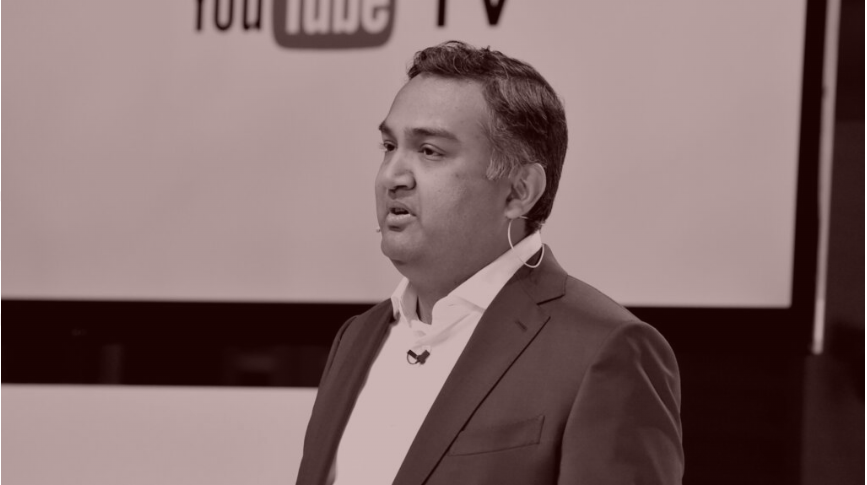 Is YouTube the Future of Streaming TV?
The least talked about video company is also the most popular, a veritable platform of platforms with billions of users, the one upon which all those other streamers rest.
Pop quiz: What's the number one video platform, the number one destination for advertisers, which also has the fastest growing connected TV operating system, and hosts more than 2.5 billion monthly active users? If you're not in the industry, you'd be forgiven for not knowing that the answer is YouTube.

The 18-year-old social video platform gets far less media attention than Netflix, or even Hulu, its most direct competitor in the streaming TV market. But it's not an exaggeration to say that YouTube (including YouTube TV, which offers 100 or so cable and broadcast channels for $73 a month) has quietly become a frontrunner...
FOUR STORIES WE'RE TALKING ABOUT
President Dimon?
On the inside chatter percolating around the Core Club set.
WILLIAM D. COHAN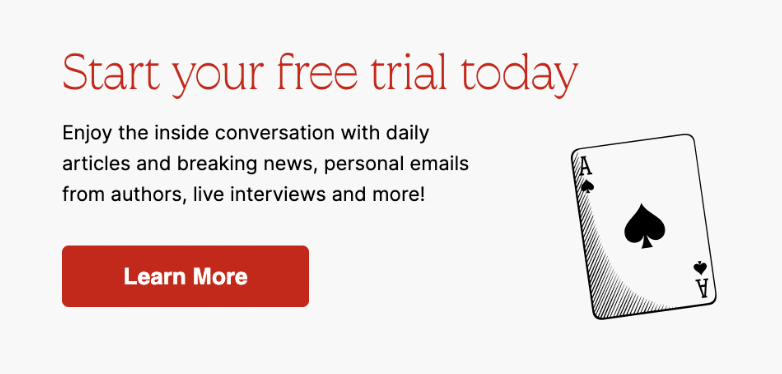 Need help? Review our FAQs
page or contact
us for assistance. For brand partnerships, email ads@puck.news.
Puck is published by Heat Media LLC. 227 W 17th St New York, NY 10011.