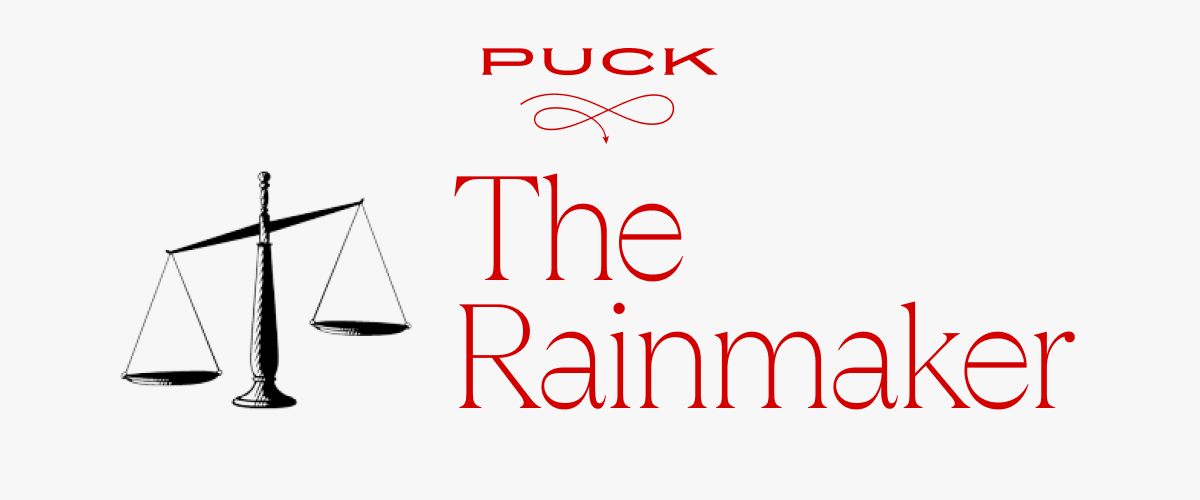 Happy Monday, I'm Eriq Gardner.
Welcome back to The Rainmaker, a private email about money, power, fame, and most of all, the law. (Was this email forwarded to you? Click this link to subscribe. And if you're interested in a corporate subscription, reach out to fritz@puck.news.) And a reminder for L.A. readers: Next Monday, Matt Belloni is hosting a panel of the cast and crew behind National Geographic's A Small Light, following a screening of the powerful limited series. It's only open to Puck subscribers, so again, click here to sign up, then email fritz@puck.news for a registration link.
In this week's edition, a development in an 80-year-old music case, and how this connects to artificial intelligence. Plus: why Peter Thiel is being slammed by a Delaware Chancellor, what law firm Sam Bankman-Fried is now targeting, why James Dolan's Madison Square Garden is sending pictures of shirtless men to a judge, and the contract language that could prime Donald Trump's return to Twitter.
But first…
When Bob Woodward interviewed Donald Trump on 19 separate occasions near the end of Trump's term, he became the...
Can't see the full story? You're receiving the free version of The Rainmaker at . For full access to Puck, and to each of my colleagues, you can subscribe here.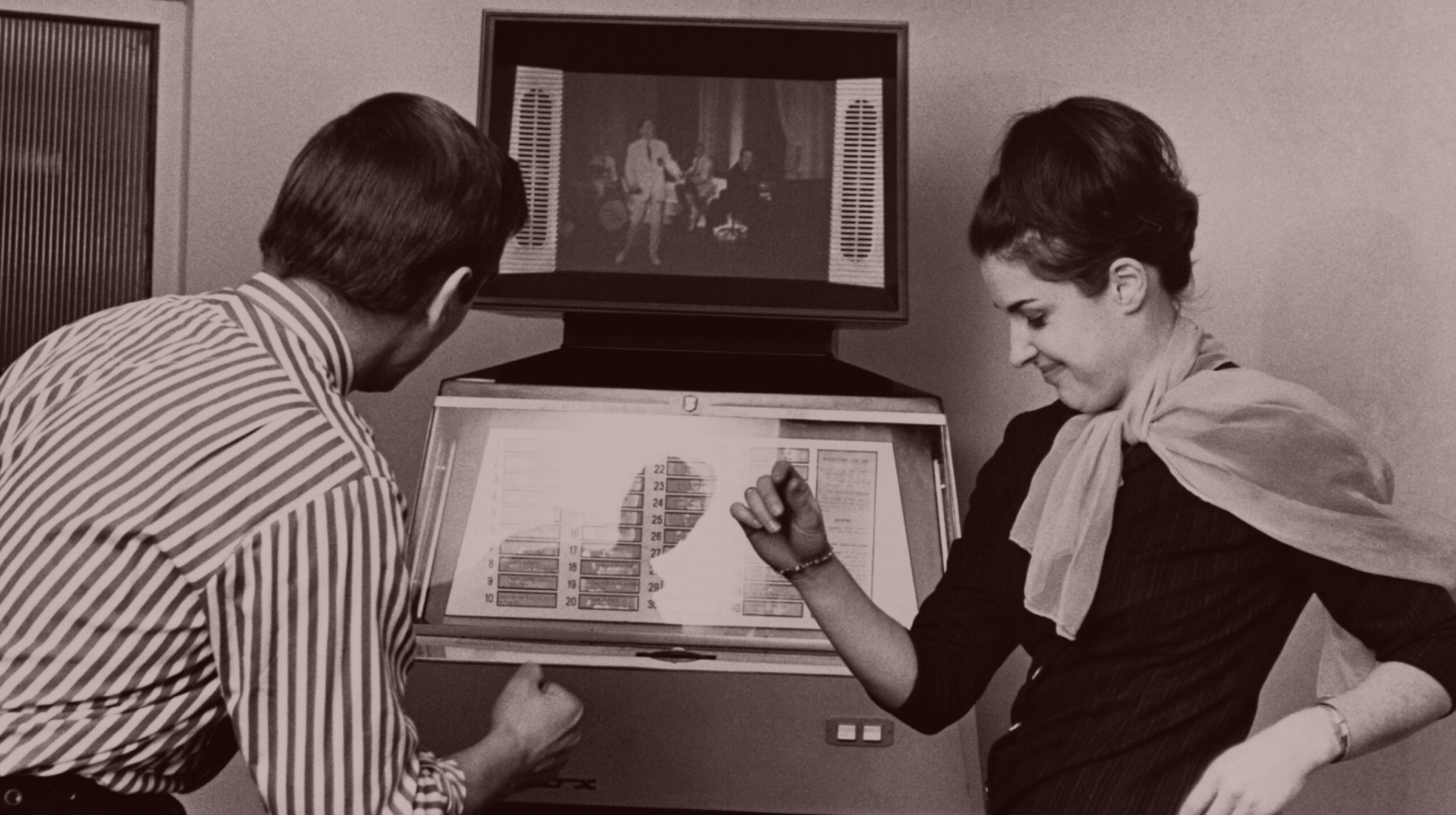 A Music Business Legal Coup
The song industry successfully lobbied the Trump administration to topple the judicial regime that determined its fees. Now comes the blowback.
For as long as I can remember, the Southern District of New York has used a delightfully antiquated method for assigning judges: spinning a wooden wheel. Over time, the wheel of justice gained notoriety in pop culture, making appearances in the Tom Brady "deflategate" saga and on Showtime's Billions. It was even used to select the unlucky judge who oversaw Khalid Shaikh Mohammed's 9/11 trial. It's regarded with a mixture of fatalism and awe by the circuit's judges. "A beautiful thing," Denise Cote once...
FOUR STORIES WE'RE TALKING ABOUT
President Dimon?
On the inside chatter percolating around the Core Club set.
WILLIAM D. COHAN

DGA's Wet Ink
How will the fresh deal affect the writers' strike?
JONATHAN HANDEL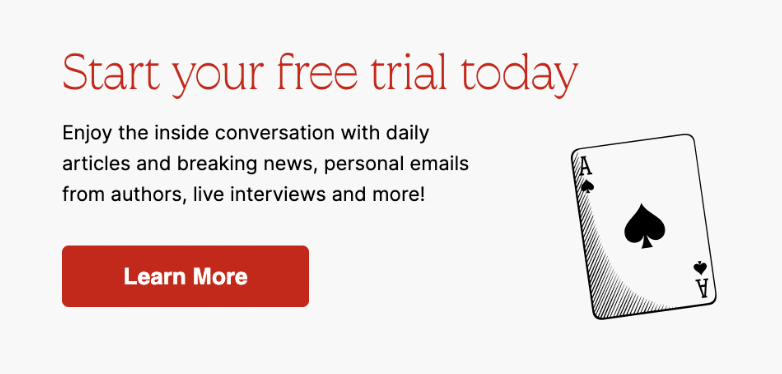 Need help? Review our FAQs
page or contact
us for assistance. For brand partnerships, email ads@puck.news.
Puck is published by Heat Media LLC. 227 W 17th St New York, NY 10011.