Good evening, and welcome back to What I'm Hearing. Some new info and analysis tonight on the Writers Guild's recent moves, a topic that seems to be dominating conversations around town.
As always, if you're not a Puck subscriber, click here to join the What I'm Hearing community.
But first…
Chris Rock has dropped plenty of Will Smith bombs during his recent stand-up tour, but I'm told he's saving a few headline-making zingers about The Slap for...
Can't see the full story? You're receiving the free version of What I'm Hearing at . For full access to Puck, and to each of my colleagues, you can subscribe here.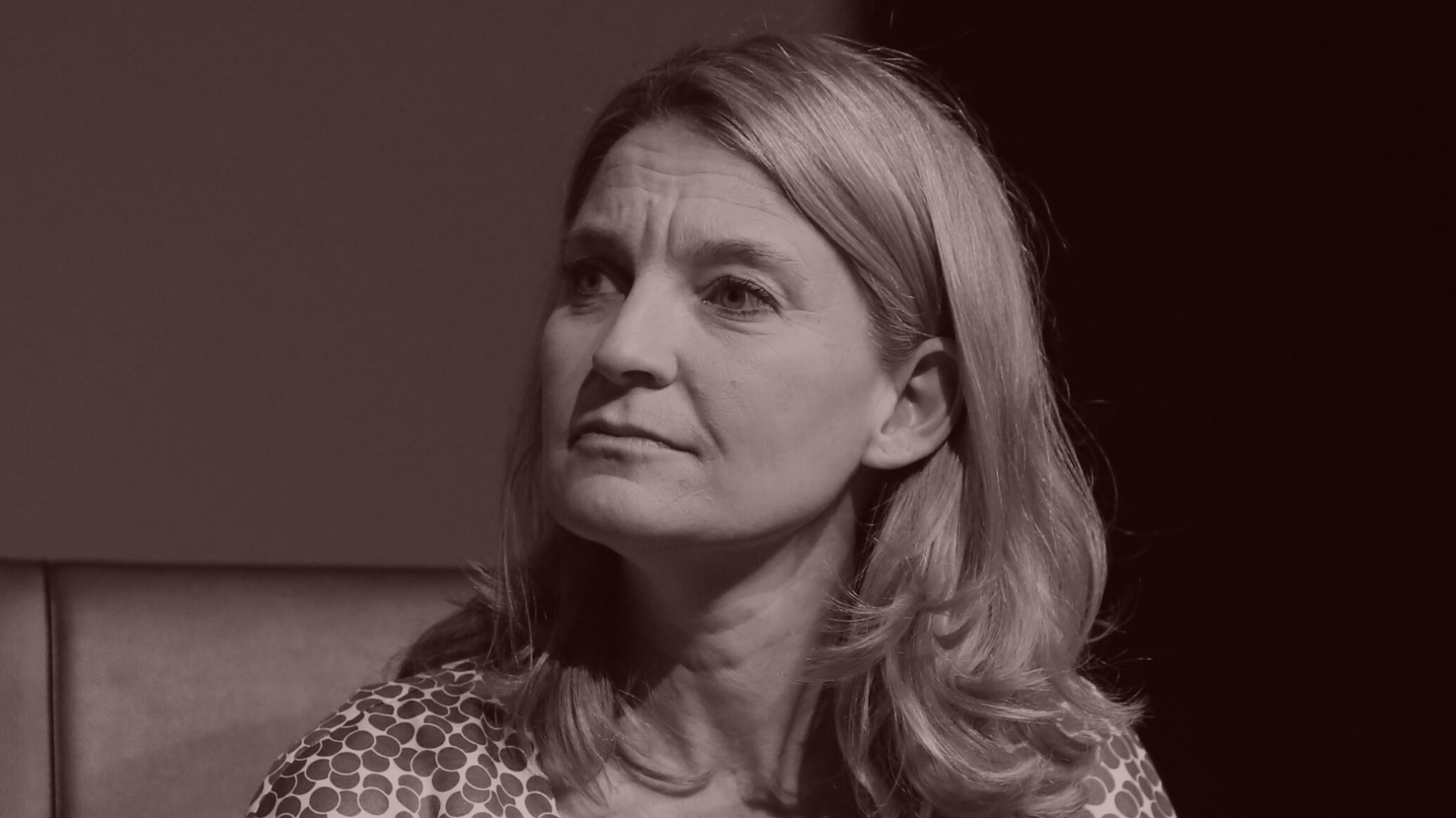 A Hollywood Writer Strike Setback?
The departure of the WGA's fiery, feared chief negotiator and a key omission in the union's demands raise questions about its leverage at an uncertain moment for the new streaming economy.
I hear criticism sometimes that I reduce Hollywood to a big sporting event—winners, losers, and who's outplaying the other guy and girl. Maybe, but I can't be alone in equating the Writers Guild losing its chief negotiator to medical leave three weeks before the start of the most important studio talks in a generation to, say, the Lakers losing LeBron James to injury amid a desperate final push for the NBA playoffs.

That's not to minimize WGA West executive director David Young's undisclosed personal situation, which I really hope isn't serious, or the stakes here. LeBron and the Lakers get paid about the same and work under the same conditions regardless of...
FOUR STORIES WE'RE TALKING ABOUT
DeSantis's Unholy Coalition
Ron is racking up the support of Taliban 20ers, Florida-adjacent rich guys, and other anti-Trumpers.
TINA NGUYEN

Need help? Review our FAQs
page or contact
us for assistance. For brand partnerships, email ads@puck.news.
Puck is published by Heat Media LLC. 227 W 17th St New York, NY 10011.