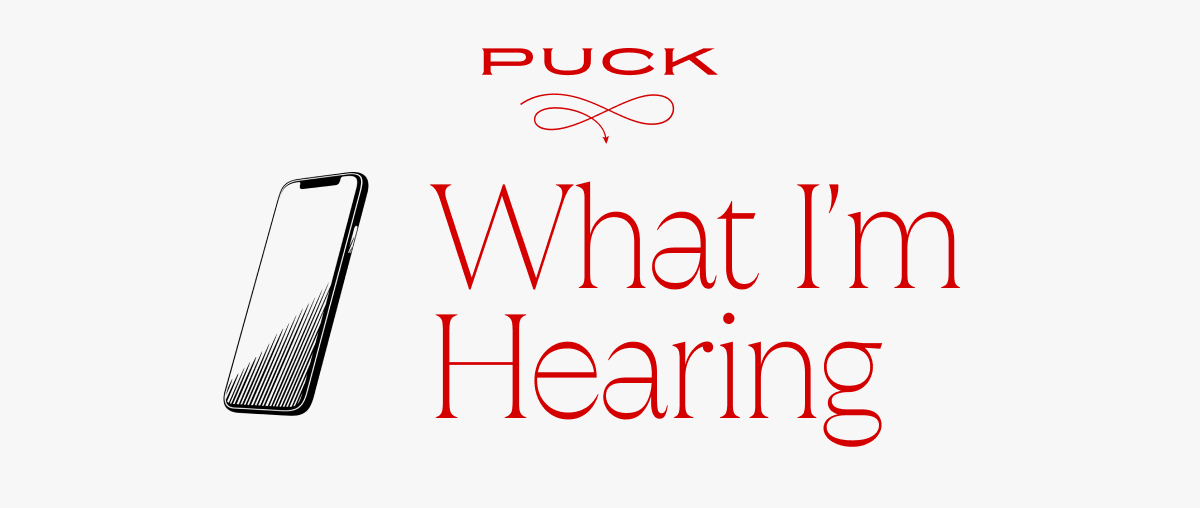 CELEBRATE WITH US

As Puck turns two, we're doubling down on everything that makes us...us. More dish. More mischief. More access. Take 25% off your subscription.
Welcome back to What I'm Hearing, and a happy Rosh Hashanah to all who celebrate.
Programming note: I'm back on CNBC Squawk Box at 6:50 a.m. Eastern tomorrow, and I did a long interview about the strike with Sam Fragoso on the Talk Easy podcast (here). This week on The Town: Lucas Shaw and I debated whether CAA is worth $7 billion; Endeavor's Mark Shapiro explained how WWE and UFC will work together; and CNBC's Alex Sherman updated the Disney succession race. Subscribe here and here.
Was this email forwarded to you? Click here to become a Puck member for 25 percent off during our anniversary sale.
Discussed in this issue: Drew Barrymore, Ted Sarandos, Joe Cohen, Bob Iger, Duncan Crabtree-Ireland, Stephen Huvane, Kenya Barris, Angharad Wood, Byron Allen, Russell Brand, Carol Lombardini, Oprah Winfrey, Bryan Lourd… and Jeremy Strong's condo.
But first…
Who Won the Week (Jewish holidays edition): Adam and Sunny Sandler
It's not that surprising that the Sandlers' You Are So Not Invited to My Bat Mitzvah topped the Netflix film top 10 list for the second week in a row. But this thing has...
Can't see the full story?

You're receiving the free version of What I'm Hearing at . For full access to Puck, and to each of my colleagues, you can
subscribe here and get 25% off.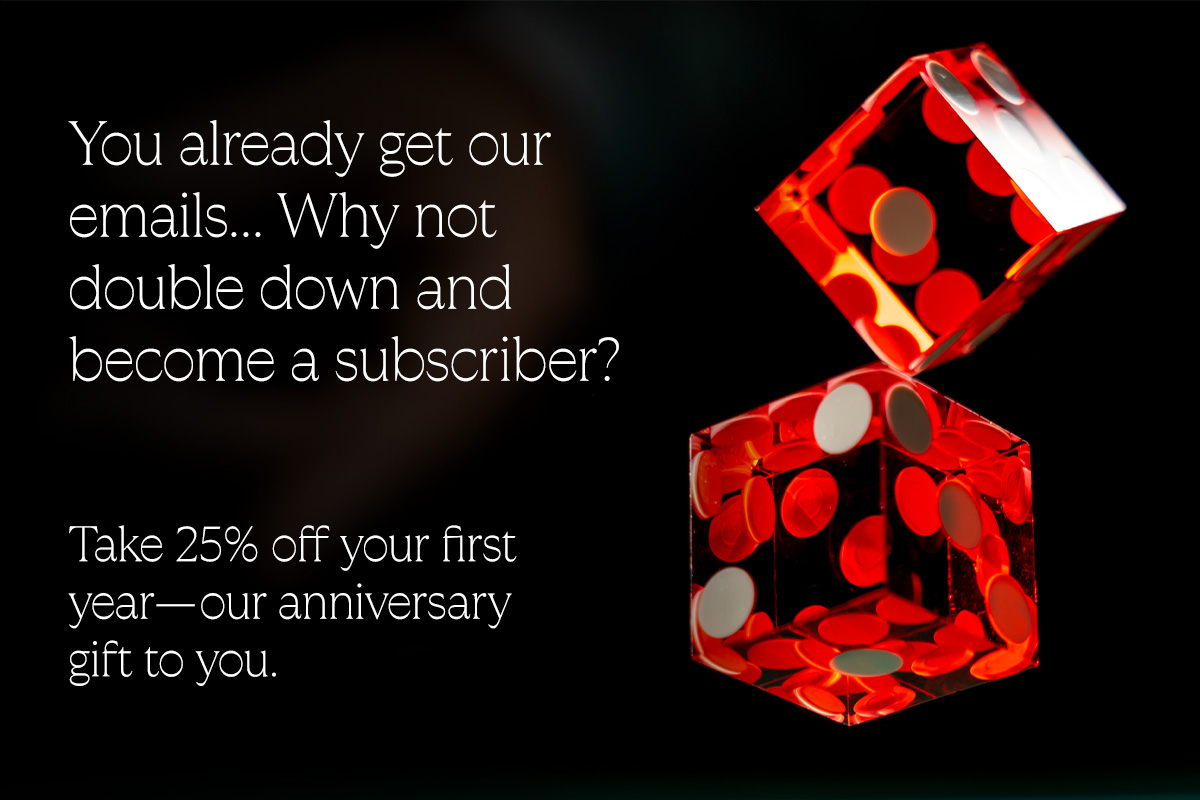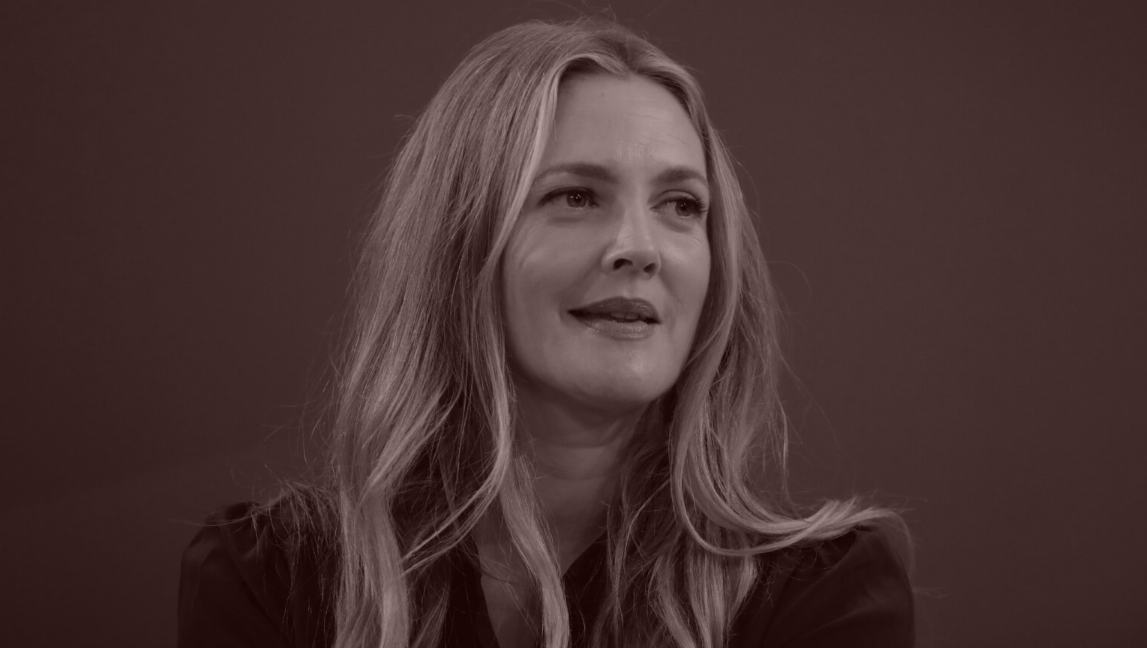 Social Media Has Already Won the Strike
The Drew Barrymore saga perfectly encapsulates an underappreciated aspect of this labor impasse. Online discourse hasn't necessarily dictated what the studios will agree to, but it's unquestionably offered the WGA leadership more leverage.
I know Drew Barrymore has an experienced publicist, Stephen Huvane, and that both the CAA and CBS braintrusts are advising her. But here's a free statement that she could have put out instead of the bizarre hostage videos that turned her into...
FOUR STORIES WE'RE TALKING ABOUT

Need help? Review our FAQs
page or contact
us for assistance. For brand partnerships, email ads@puck.news.
You received this email because you signed up to receive emails from Puck, or as part of your Puck account associated with . To stop receiving this newsletter and/or manage all your email preferences, click here.
Puck is published by Heat Media LLC. 227 W 17th St New York, NY 10011.