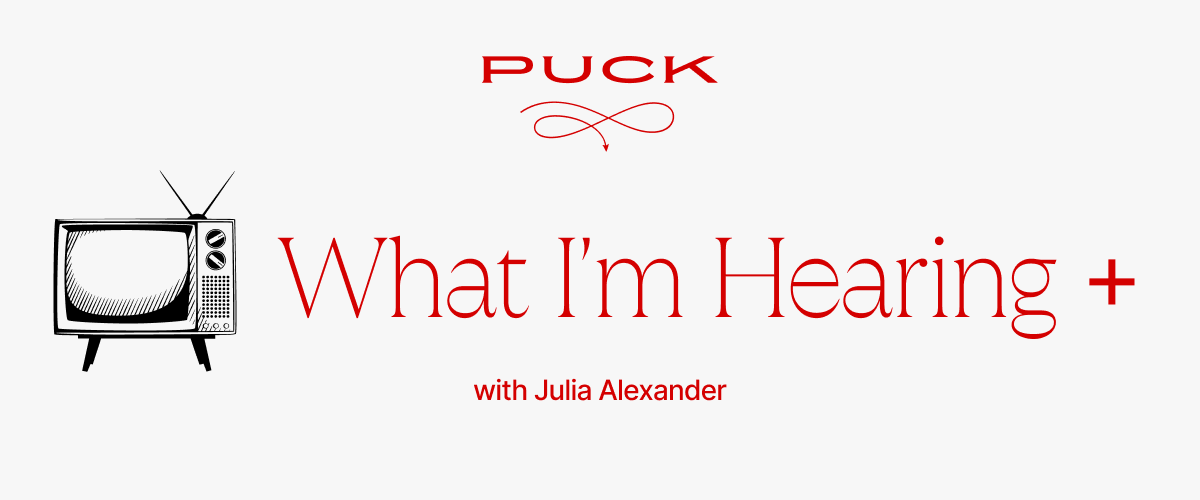 Greetings from Brooklyn, and welcome back to What I'm Hearing+, my weekly streaming companion to Matt's WIH franchise. In tonight's edition, a close look at the M&A game theory behind Bob Iger's mysterious intimation that "everything is on the table" when it comes to Hulu. The platform economic question is way more complicated than it seems. But first…
Not Quite the Last of Us: If people were worried about what would replace Succession, they can rest assured that HBO, as always, will be fine. The Last of Us finale brought in 8.2 million viewers, according to HBO, with the series averaging just over 30 million viewers per episode to date. That's larger than House of the Dragon (29 million viewers per episode) and just behind the seventh and eighth seasons of Game of Thrones (32.5 million and 40 million, respectively). Even better music to David Zaslav's ears? The vast majority of viewers tuned in via HBO Max...
Can't see the full story? You're receiving the free version of What I'm Hearing+ at . For full access to Puck, and to each of my colleagues, you can subscribe here.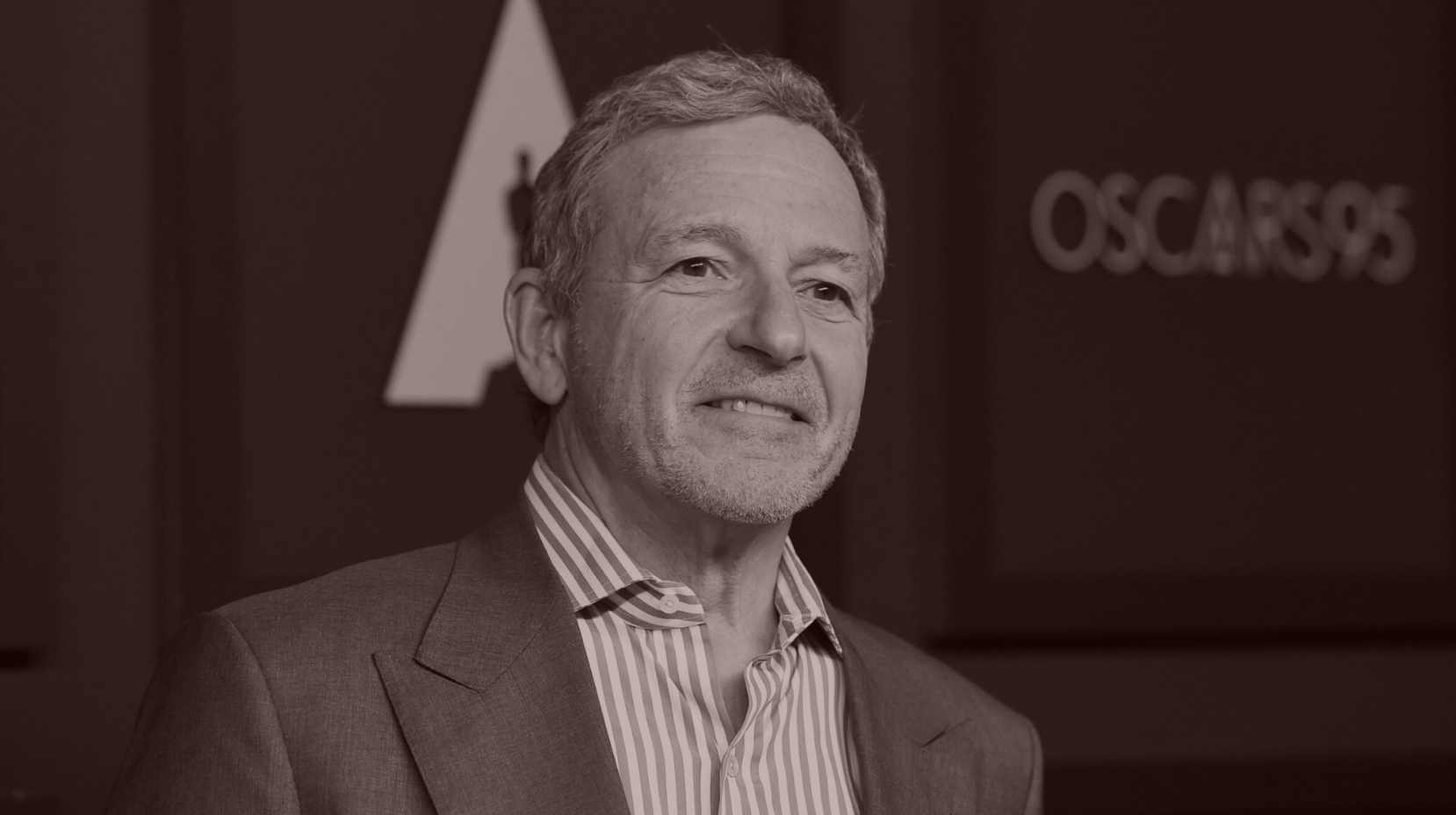 Hulu M&A Hunger Games
The conversation surrounding Hulu has become oversimplified and binary, suggesting that either Disney buys Comcast's third of the company, or Comcast buys Disney's two-third's stake. But that's unreflective of the complex industrial phase that streaming has entered.
Ever since Disney's most recent earnings call, wherein C.E.O. Bob Iger finally took off the gloves and announced that all options are on the table regarding Hulu, conversations about the streamer's future have been fairly binary—conventional wisdom suggests that Disney, which owns two-third of the business, either buys out Comcast, which owns the remaining third, or vice versa. And, sure, it's entirely possible that one of these two outcomes could occur. But the reality, as Iger was presumably insinuating, is that neither plan is perfect for the stakeholders involved, or even Hulu itself, for that matter.

There are a multitude of reasons. Perhaps Disney, which seems to be optimizing free cash flow, could see the wisdom in forking over $9 billion for Hulu. But Iger also likely knows that the platform's value has been reduced as competitors have pulled content to fuel their own...
FOUR STORIES WE'RE TALKING ABOUT
D.C. Media Chatter
Chewing over a new D.C. startup and Puck's First Amendment party.
PETER HAMBY & JON KELLY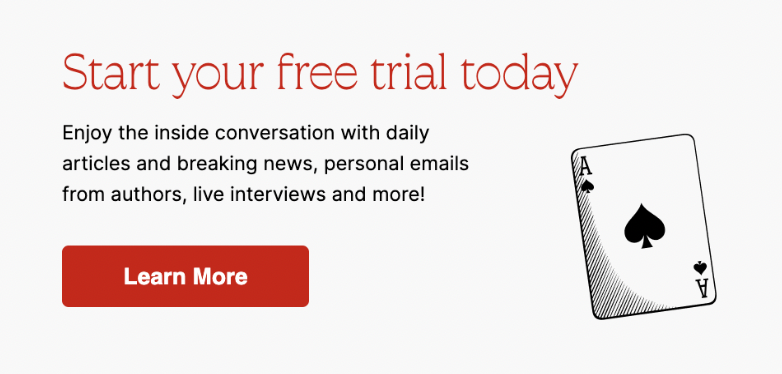 Need help? Review our FAQs
page or contact
us for assistance. For brand partnerships, email ads@puck.news.
Puck is published by Heat Media LLC. 227 W 17th St New York, NY 10011.