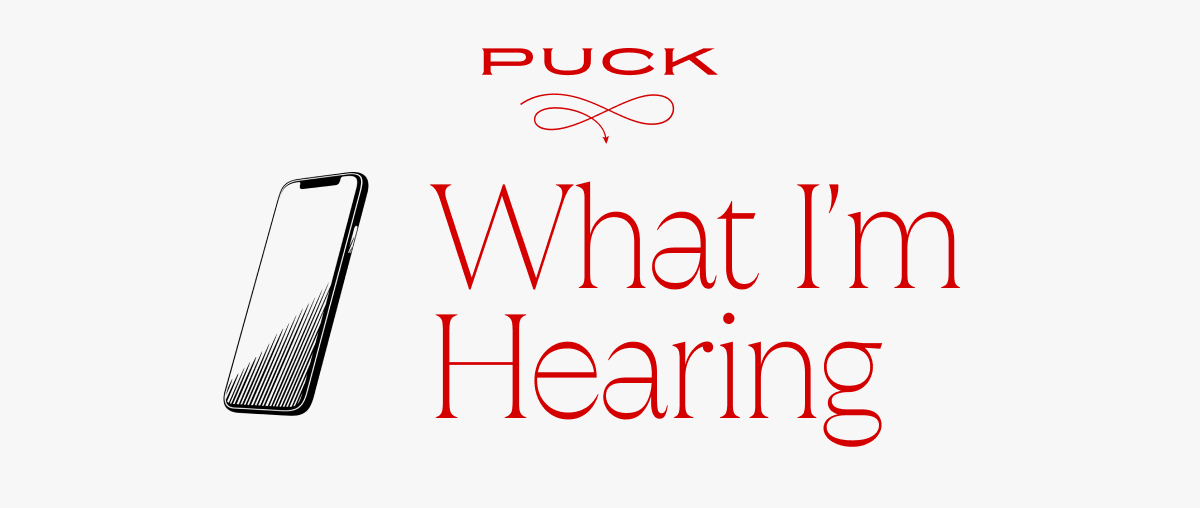 Welcome back to What I'm Hearing+, coming to you again from Brooklyn after weeks of traveling. It was wonderful meeting so many WIH+ readers from around the world—thank you for taking time out of your busy schedules to talk to me about the industry we all love.
This week, a look at whether Amazon Prime Video's outsized spending on shows like Citadel and Rings of Power is really the smartest plan for one of the world's biggest streamers.
Can't see the full story?

You're receiving the free version of What I'm Hearing+ at . For full access to Puck, and to each of my colleagues, you can
subscribe here.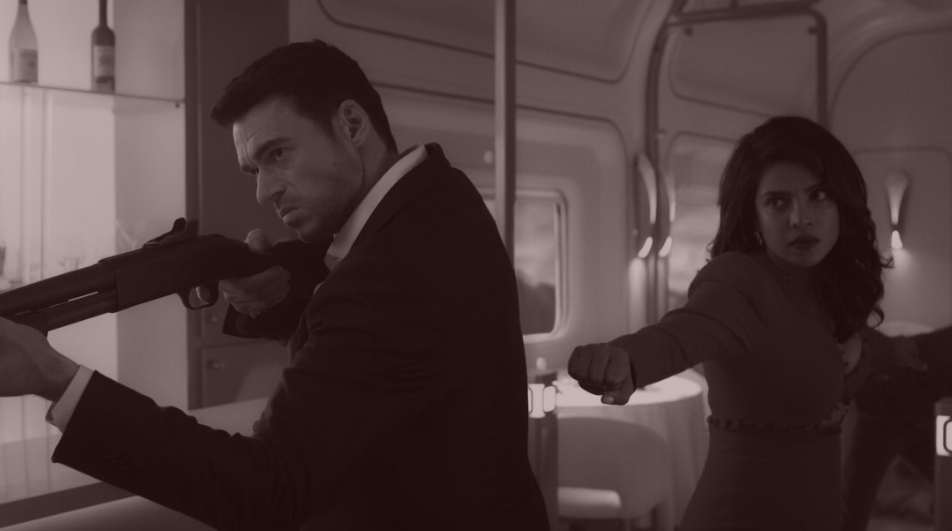 The CBS-ification of Amazon Prime Video
A couple expensive misfires and insane budgets have Hollywood questioning Amazon's strategy. But Amazon knows how to make great shows; it's just learning how to do so efficiently.
These days, the biggest stories about Amazon Prime Video focus on the platform's biggest misses. Citadel, the spy series that cost more than $250 million and yet failed to top Nielsen's weekly streaming chart, is the latest example. Rings of Power, Amazon's big Lord of the Rings series that was bested by HBO's House of the Dragon each week last fall, is another.

Of course, it's unfair to compare Prime Video to the other big streamers. It's not a new service from a legacy media company, like Paramount+, Peacock, Disney+, or Max. Nor is it a...
FOUR STORIES WE'RE TALKING ABOUT
Kering vs. LVMH
How is Kering navigating the era of big luxury?
LAUREN SHERMAN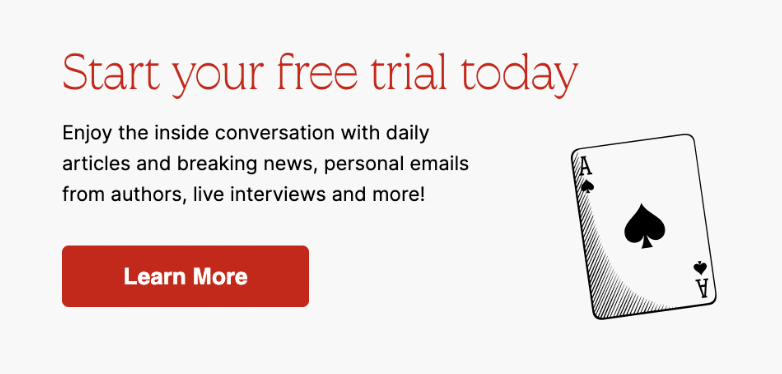 Need help? Review our FAQs
page or contact
us for assistance. For brand partnerships, email ads@puck.news.
You received this email because you signed up to receive emails from Puck, or as part of your Puck account associated with . To stop receiving this newsletter and/or manage all your email preferences, click here.
Puck is published by Heat Media LLC. 227 W 17th St New York, NY 10011.