Welcome back to What I'm Hearing+, my weekly dispatch on the streaming industry and the analytics behind it all. If this email was forwarded to you, click here to subscribe.
Tonight, a close look at Amazon's long-term ambitions in live sports. But first…
Last week, Warner Bros. Discovery C.F.O. Gunnar Wiedenfels told those gathered for a Citibank conference that streaming was priced way too low, industry spending was way too high, and that WBD would be the first (and not the last) to take significant action in more efficiently monetizing its entertainment tier. For nearly a year, Gunnar has been C.E.O. David Zaslav's advance man to Wall Street, the guy who conveys the hard truths of the company's philosophy while the boss manages relationships in New York and L.A. His articulation of the Zaz Doctrine was the clearest summation yet of where WBD, and the industry, are headed.

This leaner-and-definitely-meaner strategy isn't without collateral damage. It's going to be complicated for Gunnar and Zaz to increase prices while removing some content and syndicating other content elsewhere. This juggling act could turn off the platform-hoppers who will ultimately determine the winners in this space. When Netflix has increased prices, the messaging has always been centered on the consumer: We need to do this so we can continue creating your next favorite show! Now, the calculation focuses on shareholders.

Of course, the correlation between negative customer sentiment and a bad business result isn't always one-to-one (just ask the cable companies in their heyday!), though it can seem that way in Hollywood. And whether it's tinkering with HBO Max, extracting synergies, nuking Batgirl or unscripted series at CNN, Zaz has proven to care more about Wall Street analyst opprobrium than his consumer feedback scores. Sometimes, like in the case of Netflix's controversy over Cuties, public outcry leads to a momentary increase in churn, but not much more. The key will be massaging that messaging when HBO Max does institute price hikes at a vulnerable moment as customers may start to associate it with deteriorating value, prompting some to search out cost-effective entertainment elsewhere.

Warner Bros. Discovery's view of cost-cutting and increasing revenue has been criticized, but it's perhaps the best example of what we'll see play out over the next few years industrywide. And while many in the creative community are enraged, The Street is pleased. WBD's stock has gone up nearly 20 percent this year, as my Puck partner Bill Cohan has noted.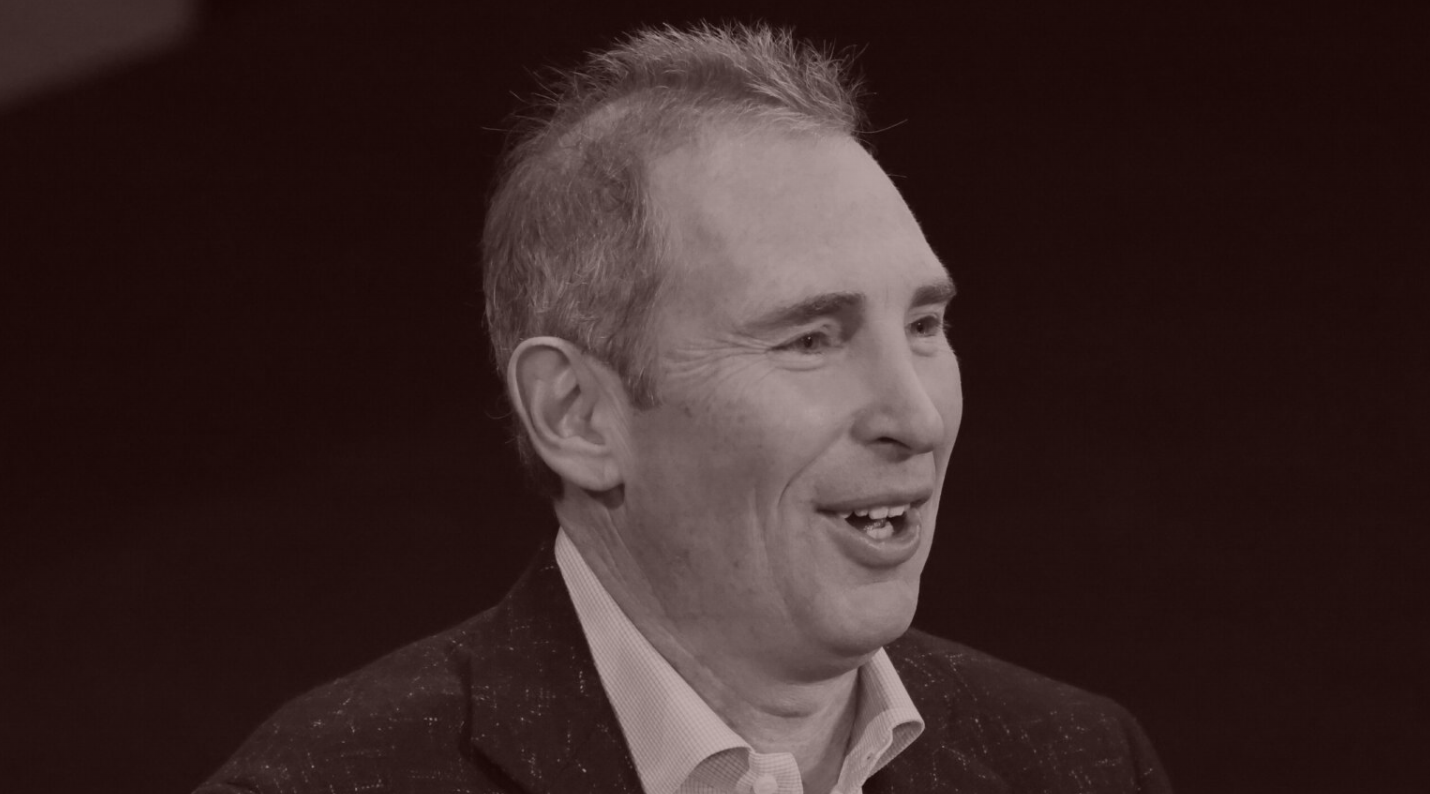 The Amazon Sports Bundling Fallacy
Why would Amazon, which has the most appealing bundle on the planet, spin out sports? Especially when a cleaner option could exist within its own digital walls.
For generations, the marriage of sports and media has helped define emerging distribution platforms. The long, slow hum of baseball made it a natural for the rise of radio in the U.S. football, whose line of scrimmage could easily be encapsulated in one moving image, was perfect for television. Its stop and start pace was also a great fit for advertising.

NFL games have dominated TV ever since, commanding a startling 82 of the 100 highest-rated linear shows in 2022. (College football contests fared well in the top 100, too.) Now, after years of philosophizing, the sport is helping the industry evolve to its next frontier: streaming.

I've written in the past about the logic of streamers acquiring rights to niche and affinity-driven sports. WWE, for instance, is a key value add to Peacock because cord-cutting wrestling fans can't find their sport (or whatever it is) anywhere else. Apple's massive MLS package also makes sense as a bet that the growing American soccer market is underserved. Meanwhile, baseball remains largely a province of the decaying regional sports networks, but its migration to streaming is underway via weekly games on Apple TV+ and Peacock. NBA commissioner Adam Silver is expected to add at least one streamer partner to the league's next media rights package.

But the biggest piece on the chess board, of course, is the NFL, which is also still in the early stages of its transition. NBC and CBS simulcast games on their streamers, and Google's YouTube recently agreed to spend $2.5 billion per year to acquire NFL Sunday Ticket rights. (Some have argued that they should have acquired Red Zone instead. Alas…) And Amazon is facing questions about the inaugural performance of Thursday Night Football on Prime Video.

The TNF numbers were softer than anticipated. Less than 10 million people on average viewed Thursday night games on Amazon, according to Sports Business Journal, down 41 percent from the 16 million per game who tuned in the previous year on Fox and the NFL Network. Amazon did deliver a 47-year-old median viewer age, the youngest demo for the NFL since 2013, but it fell short of the 12 million viewers per contest that it touted to advertisers.

Despite these ratings, Amazon remains the most interesting player to watch in the sports streaming space, and that's not just because Jeff Bezos is considered the frontrunner to acquire the Washington Commanders. As the NFL playoffs kick off this weekend, there's a new report from The Information that Amazon wants to launch a new video app, likely subscription based, for its sports content, which would allow the company to better profit on the expensive bet.

On the one hand, this makes sense. Sports is one of the few genres that can still draw large swaths of paying subscribers—and as the cost of sports rights increases, so must the price of access. On the other hand, at a time when every other company is chasing the security of one must-have service, why would Amazon want to subtract value from its own best-in-class subscription product, Prime? Bezos doesn't have to take my advice, but I think a pretty simple solution actually exists.
A MESSAGE FROM OUR SPONSOR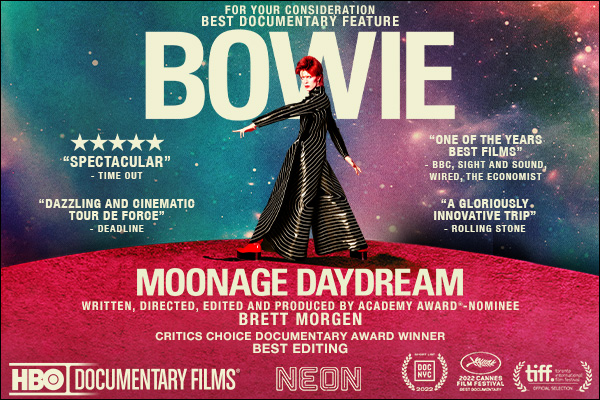 The beauty of the cable business, as longtime executive Tom Rogers recently put it to Matt Belloni on The Town, was that companies could make 99 percent of their money from a network that people watched one percent of the time. The bundle has provided a safety net for linear networks that are unlikely to survive the transition to a streaming world. Among the channels in the greatest danger, of course, are those that are not attached to sports.

But, as I've noted in the past, we're currently passing through a turbulent phase, as sports move from linear to streaming. Pay TV, which analysts estimate will have less than 63 million customers heading into 2023, down by more than 30 percent from a decade prior, is moving closer to a tipping point at which cable networks will no longer earn sufficient revenue to afford sports. At the same time, given the matrix of existing contracts with leagues and RSNs, it's still practically impossible to tune into most games on streaming alone. Watching the NFL requires subscriptions to Fox and ESPN on linear, in addition to Prime, Paramount+ (for the CBS games), Peacock (for NBC's Sunday Night Football), YouTubeTV or Sling. If Amazon wants to create a standalone sports service, it will need to have most of what consumers want, and that's almost impossible now. After all, sports rights have been increasingly disaggregated over the past two decades in order to keep linear afloat.

Google just paid $2.5 billion for a Sunday Ticket OTT product that has its own holes. In-market games still create blackouts. The NFL has also experimented with Saturday games that are outside the package. Thursday and Sunday showdowns are, too. It may be a great bet for Google in its attempt to own more attention share, but it's imperfect for most consumers.

But just as Ted Sarandos once said that Netflix was trying to become HBO before HBO could become Netflix, Google and Amazon have a better chance to become ESPN and TNT, obviously, than vice versa. Amazon, for instance, is doubly incentivized here to invest in sports, because the content increases the value of its streaming bundle while weakening a linear competitor's standing. And by comparison, companies like Disney and Warner Bros. Discovery face much more complicated situations. They can't just move ESPN or TNT over the top because they need to manage the decline of linear, which produces cash that fuels their streaming growth.

And so for Amazon, the multi-billion-dollar balance sheet question is whether it's smarter to amortize the rising and strategic costs of sports acquisition by creating a new subscription app or simply bundling with Prime. On the one hand, having an app created to deliver on those costs—and one that Amazon can point to as a key revenue driver while Prime Video still remains questionable to many in the industry—seemingly makes sense. Except that this strategy dilutes the stickiness of Prime Video, dilutes engagement, and further isolates Amazon's various services instead of better linking them. As I see it, removing sports from the Prime Video ecosystem, and driving customers to another app entirely, devalues the perception of Prime.

The cable bundle helped support the weakest elements of the TV ecosystem by combining them with the strongest. Creating a new sports tier that ties back to Prime Video could do the same. Prime+Sports might be more expensive, with a stronger CPM demand for advertisers, and it could strengthen return on investment without weakening the Prime lifestyle brand. Data from Hub Entertainment Research demonstrates that 63 percent of Amazon Prime subscribers use Prime Video, Music, and Gaming (Twitch), as pointed out by media cartographer Evan Shapiro. A comparatively smaller 42 percent just use Prime Video. This may very well be the direction that Amazon moves in rather than a completely new app. Former C.E.O. Jeff Bezos stressed the importance of supporting the Prime ecosystem. It doesn't feel like the current C.E.O. Andy Jassy will move to undermine it.

These verticals on their own generate a share of attention in a heavily saturated market. Together, along with a sports tier, they would create a one-stop shop that shapes habits, keeping the entire ecosystem top of mind and much harder to exit. This would grow in value as Amazon presumably continues to bid on sports rights.

The smartest bundles are those that take multiple products that don't seem like they'd overlap and combine them into one holistic offering—they pull from different demographics and create an essential household subscription. Prime is the paradigmatic example: it's a retail service that now offers video, music, and games. So why change the magic formula? While sports is clearly enough of a draw to sustain cable subscriptions, it would be risky to conclude that sports should therefore become a distinct O.T.T. offering in a post-linear world.

I suspect that the long term value of a bundle like Prime+Sports is more important than whatever short-term value would be generated by spinning off a new, separate Amazon sports product. The more that Amazon acquires, if F.T.C. chair Lina Khan allows it, the more of a case Amazon has for a standalone app, but it seems backwards to dismantle the bundle that is the envy of every other media company on Earth.
FOUR STORIES WE'RE TALKING ABOUT
The Hakeem Dream
He inherited Pelosi's rolodex, now can he shake the money tree?
TARA PALMERI

Zaz vs. Goliath
On the new M&A environment, Twitter, David Zaslav's debt journey, the bulls, the bears, and more.
WILLIAM D. COHAN

Need help? Review our FAQs page or contact us for assistance. For brand partnerships, email ads@puck.news.
Puck is published by Heat Media LLC. 227 W 17th St New York, NY 10011.