Welcome back to What I'm Hearing+, my weekly dispatch on the streaming industry and the analytics behind it all. If this email was forwarded to you, click here to subscribe.
Tonight, a close look at Amazon's long-term ambitions in live sports. But first…
Last week, Warner Bros. Discovery C.F.O. Gunnar Wiedenfels told those gathered for a Citibank conference that streaming was priced way too low, industry spending was way too high, and that WBD would be the first (and not the last) to take significant action in more efficiently monetizing its entertainment tier. For nearly a year, Gunnar has been C.E.O. David Zaslav's advance man to Wall Street, the guy who conveys the hard truths of the company's philosophy while the boss...
Can't see the full story? You're receiving the free version of What I'm Hearing+ at . For full access to Puck, and to each of my colleagues, you can subscribe here.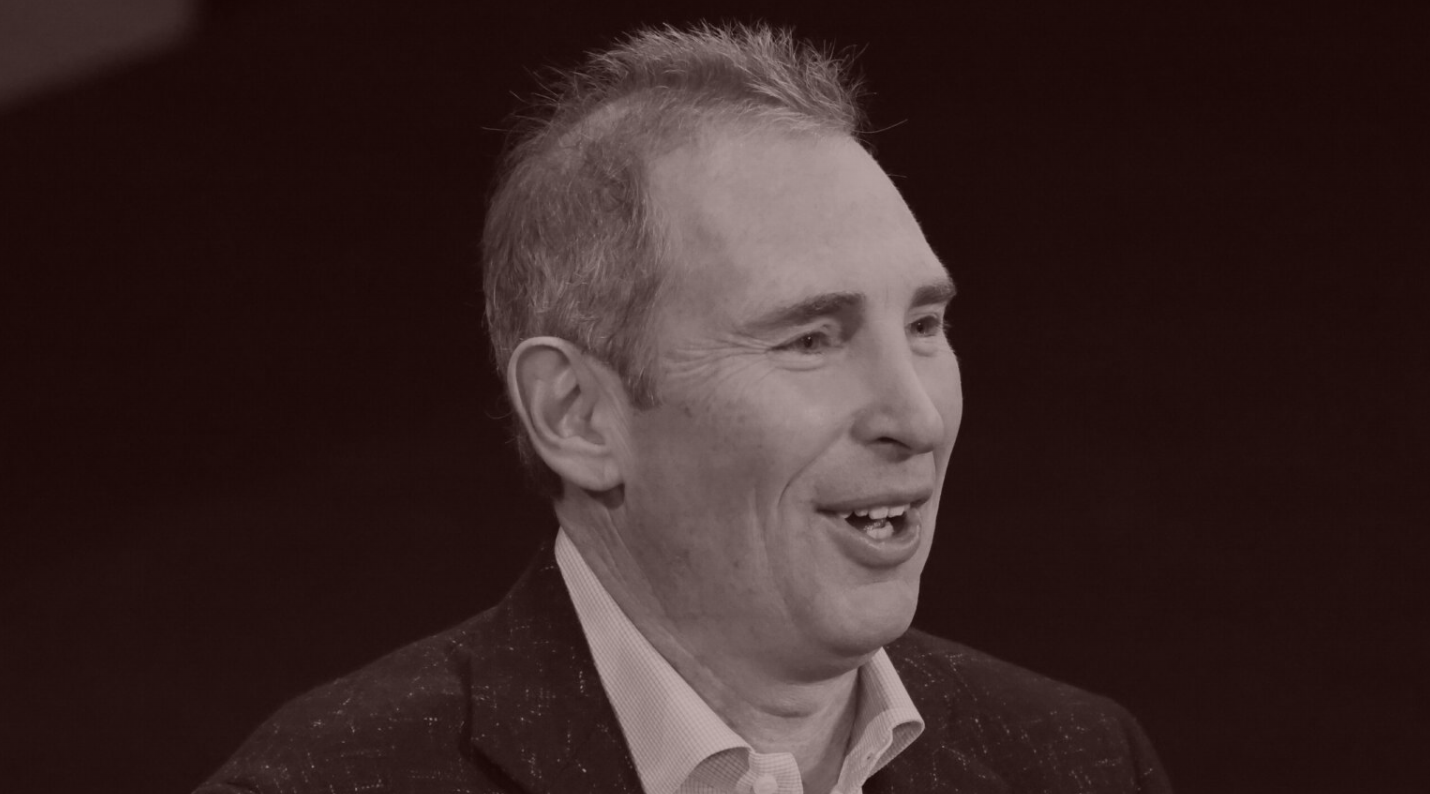 The Amazon Sports Bundling Fallacy
Why would Amazon, which has the most appealing bundle on the planet, spin out sports? Especially when a cleaner option could exist within its own digital walls.
For generations, the marriage of sports and media has helped define emerging distribution platforms. The long, slow hum of baseball made it a natural for the rise of radio in the U.S. football, whose line of scrimmage could easily be encapsulated in one moving image, was perfect for television. Its stop and start pace was also a great fit for advertising.

NFL games have dominated TV ever since, commanding a startling 82 of the 100 highest-rated linear shows in 2022. (College football contests fared well in the top 100, too.) Now, after years of...
FOUR STORIES WE'RE TALKING ABOUT
The Hakeem Dream
He inherited Pelosi's rolodex, now can he shake the money tree?
TARA PALMERI

Zaz vs. Goliath
On the new M&A environment, Twitter, David Zaslav's debt journey, the bulls, the bears, and more.
WILLIAM D. COHAN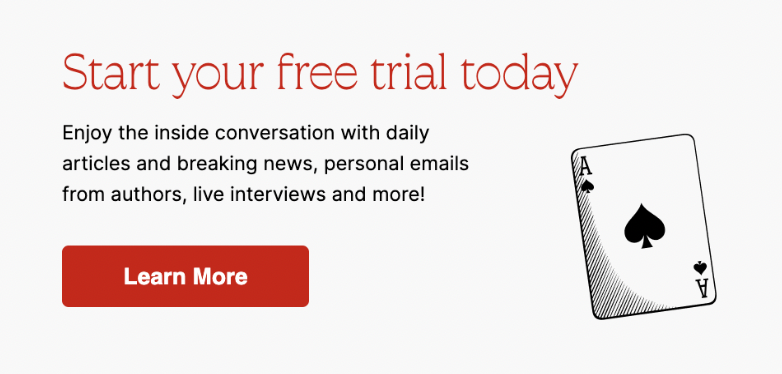 Need help? Review our FAQs page or contact us for assistance. For brand partnerships, email ads@puck.news.
Puck is published by Heat Media LLC. 227 W 17th St New York, NY 10011.