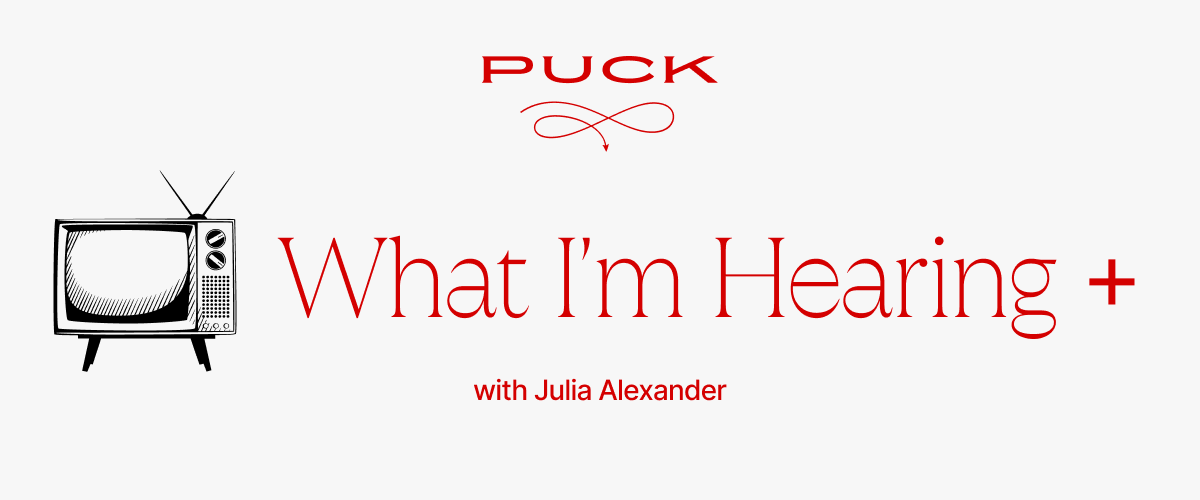 Welcome back to What I'm Hearing+, coming to you from Toronto, where I'm seeing family and meeting with industry people in Canada's entertainment capital.
This week, news and notes focused on a couple of important Netflix stories and statistics, HBO and Nielsen, and two of the biggest questions haunting the streaming industry. But first…
Can TCM Be Saved?: We'd all like to think that great content will get discovered no matter how it's distributed. But Dancing with the Stars was a hit on linear TV… and when it moved to Disney+, the audience didn't follow. The reverse is true as well...
Can't see the full story?

You're receiving the free version of What I'm Hearing+ at . For full access to Puck, and to each of my colleagues, you can
subscribe here.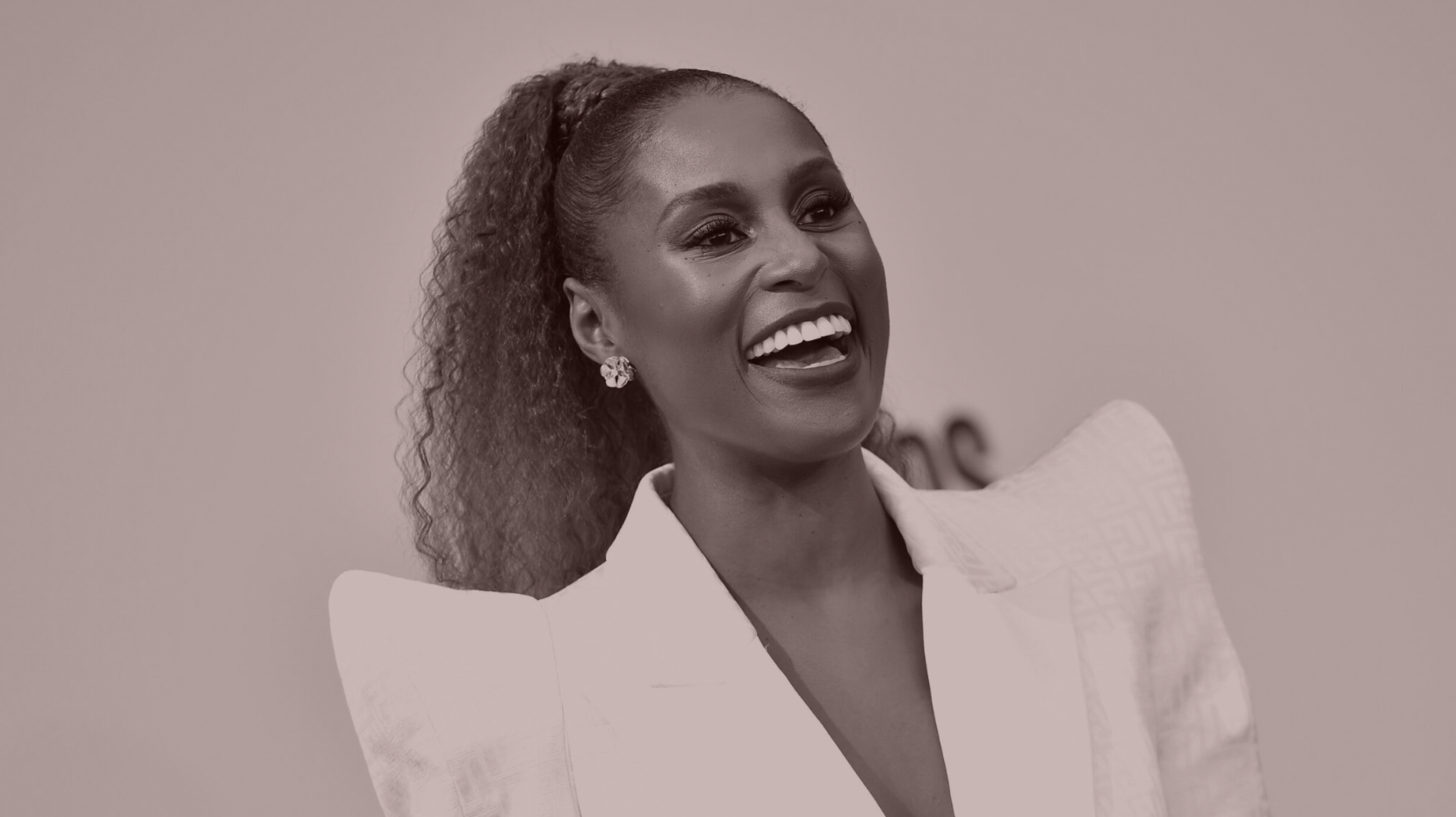 Netflix's New Math & HBO's Pivot
News and notes on the latest existential quandaries in Los Gatos and Hudson Yards: The Top 10 debate, the Zaz licensing controversy, and Tubi's streaming coup.
Last week, Netflix announced a "new" formula for its weekly Top 10 list. Instead of relying on total viewing time, the company will now look at total views—well, this being Netflix, not the exact number of accounts watching a given title per week, but the familiar back-of-the-envelope equivalent that we've become accustomed to from the company. Namely, take the total hours watched, divide it by the number of episodes/length of a film, and you arrive at a theoretical number of completed views, not just the total number of hours viewed. The new metric gives...
FOUR STORIES WE'RE TALKING ABOUT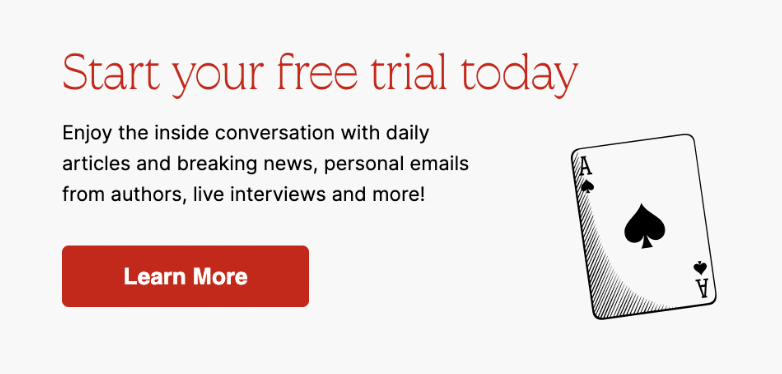 Need help? Review our FAQs
page or contact
us for assistance. For brand partnerships, email ads@puck.news.
You received this email because you signed up to receive emails from Puck, or as part of your Puck account associated with . To stop receiving this newsletter and/or manage all your email preferences, click here.
Puck is published by Heat Media LLC. 227 W 17th St New York, NY 10011.