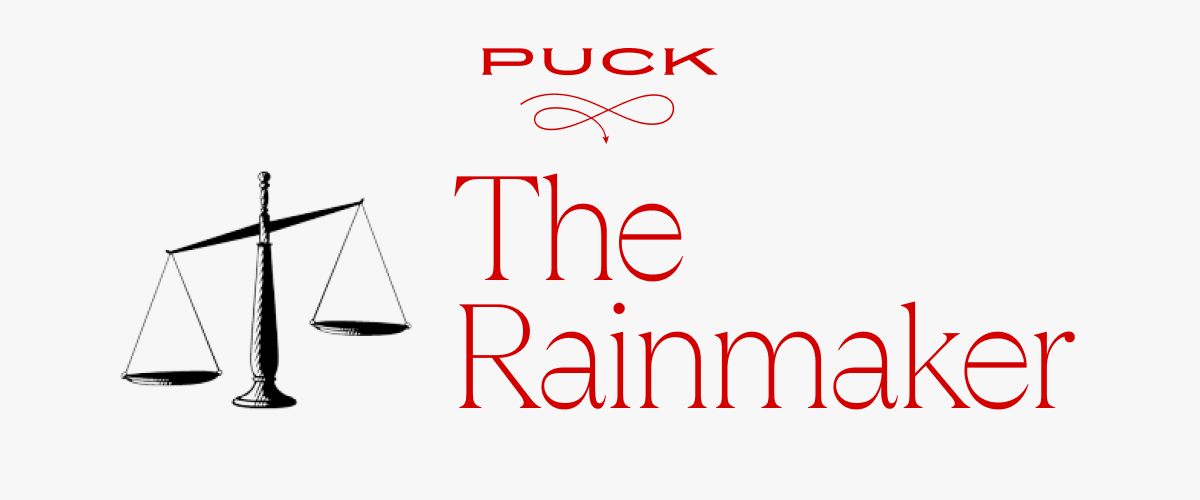 Happy Monday, I'm Eriq Gardner.
Welcome back to The Rainmaker, a private email about money, power, fame, and, most of all, the law. (If you're not already subscribed, click here to receive this weekly.)
In today's edition, MSNBC host Stephanie Ruhle is embroiled in a shareholder lawsuit against Under Armour that involves her "Kevin Plank phone." Bloomberg is fighting to keep her emails with the C.E.O. private, testing the boundaries of reporter-source relationships. Plus updates on Leon Black's Jeffrey Epstein headache, a Trump civil suit, disgraced LA superlawyer (and Real Housewives ex) Tom Girardi, and much more.
But first…
A 'Blind Side' family twist: It's been interesting to see Blind Side producer Alcon Entertainment finally...
Can't see the full story?

You're receiving the free version of The Rainmaker at . For full access to Puck, and to each of my colleagues, you can
subscribe here.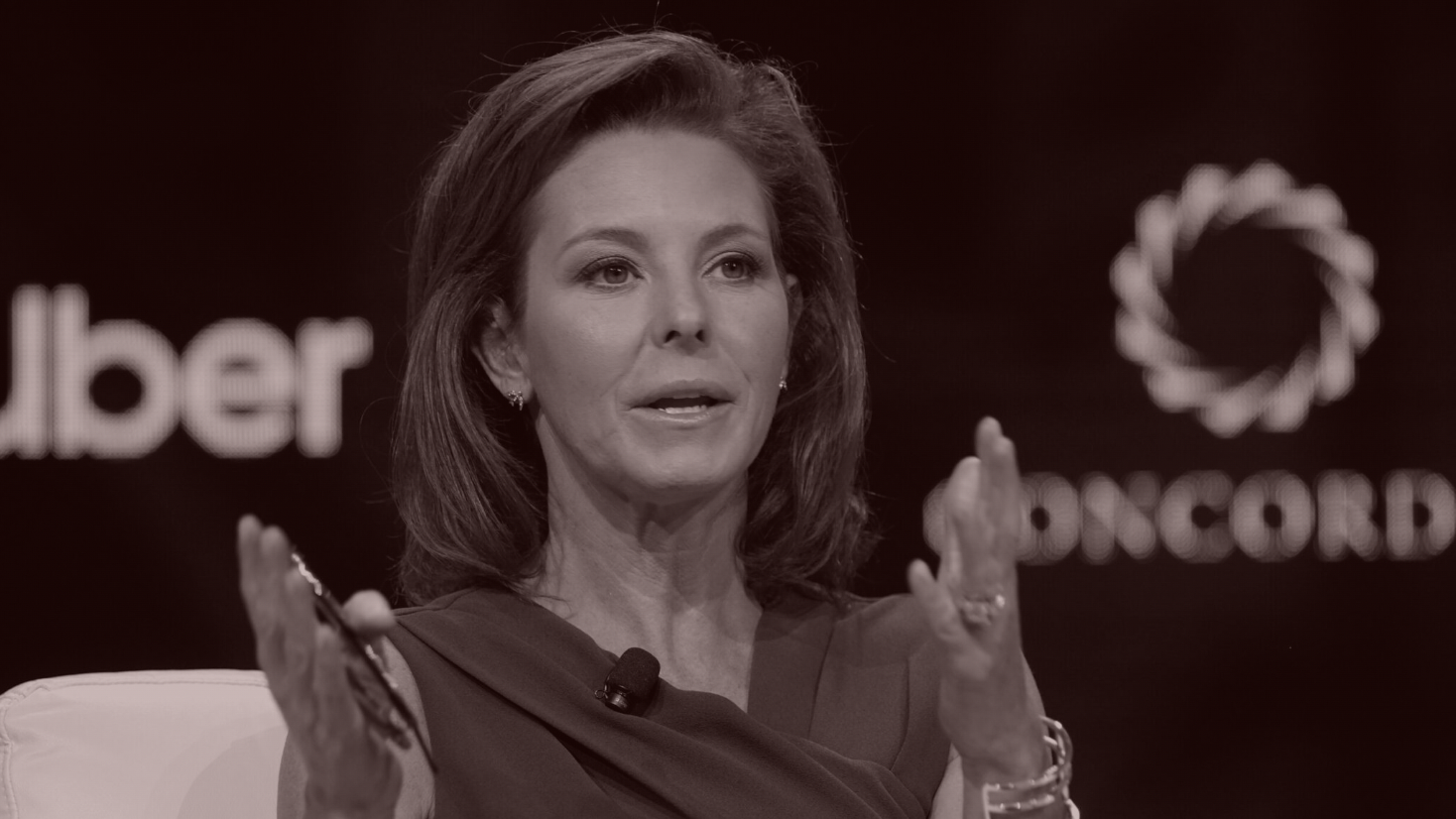 Ruhles of the Game
A recent shareholder lawsuit against Under Armour, which calls into question an on-air report by former Bloomberg and current MSNBC star Stephanie Ruhle, reveals the complexity and nuance of how some financial journalism is produced.
Back in 2019, lawyers leading a shareholder suit against Under Armour, the sports apparel company, stumbled across a Wall Street Journal story with the unusually provocative headline: Meet Under Armour CEO's Unusual Adviser: An MSNBC Anchor. Kevin Plank, the executive in question, had been accused by shareholders of...
FOUR STORIES WE'RE TALKING ABOUT
CNN's New Era
A streaming bet and Licht's possible successor.
DYLAN BYERS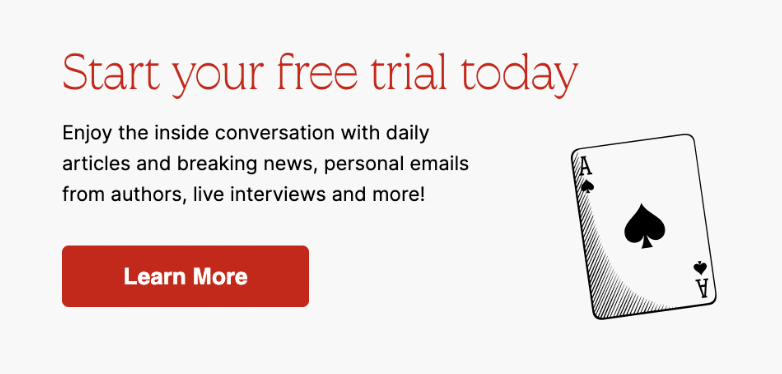 Need help? Review our FAQs
page or contact
us for assistance. For brand partnerships, email ads@puck.news.
You received this email because you signed up to receive emails from Puck, or as part of your Puck account associated with . To stop receiving this newsletter and/or manage all your email preferences, click here.
Puck is published by Heat Media LLC. 227 W 17th St New York, NY 10011.