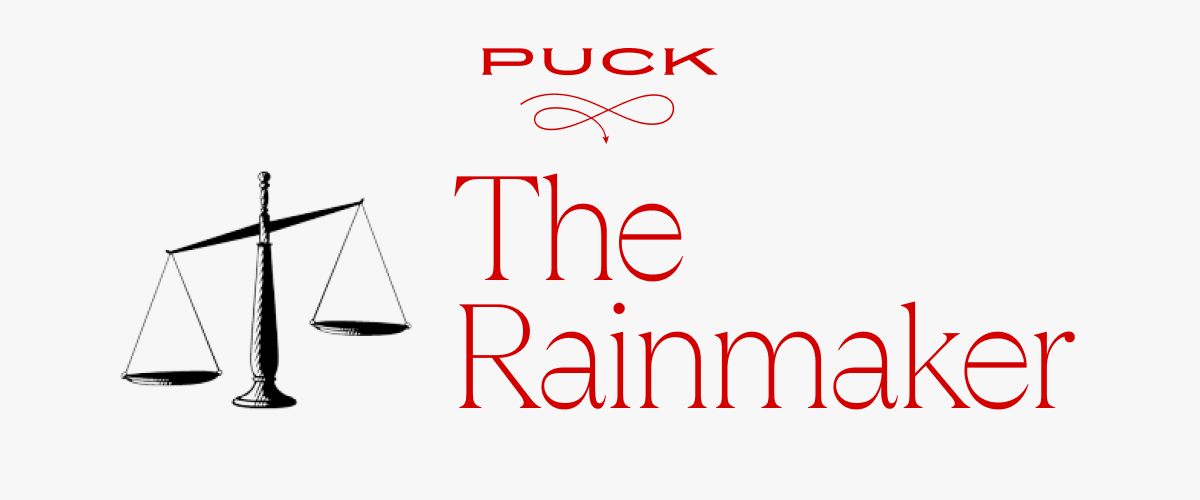 Happy Monday, I'm Eriq Gardner.
Welcome back to The Rainmaker, a private email about money, power, fame, and, most of all, the lawyers behind it all.
This week, I'm honing in on the Hollywood front: labor strife, A.I., crypto, Microsoft M&A, plus Bob Iger, Fran Drescher, Lina Khan, Robert Kennedy Jr., Gary Gensler, Tucker Carlson, and more.
Was this email forwarded to you? Click this link to subscribe.
First up…
A few days ago, I tuned in to watch the historic announcement of the first Hollywood actors' strike in 43 years. What particularly caught my attention was a jolting remark from...
Can't see the full story?

You're receiving the free version of The Rainmaker at . For full access to Puck, and to each of my colleagues, you can
subscribe here.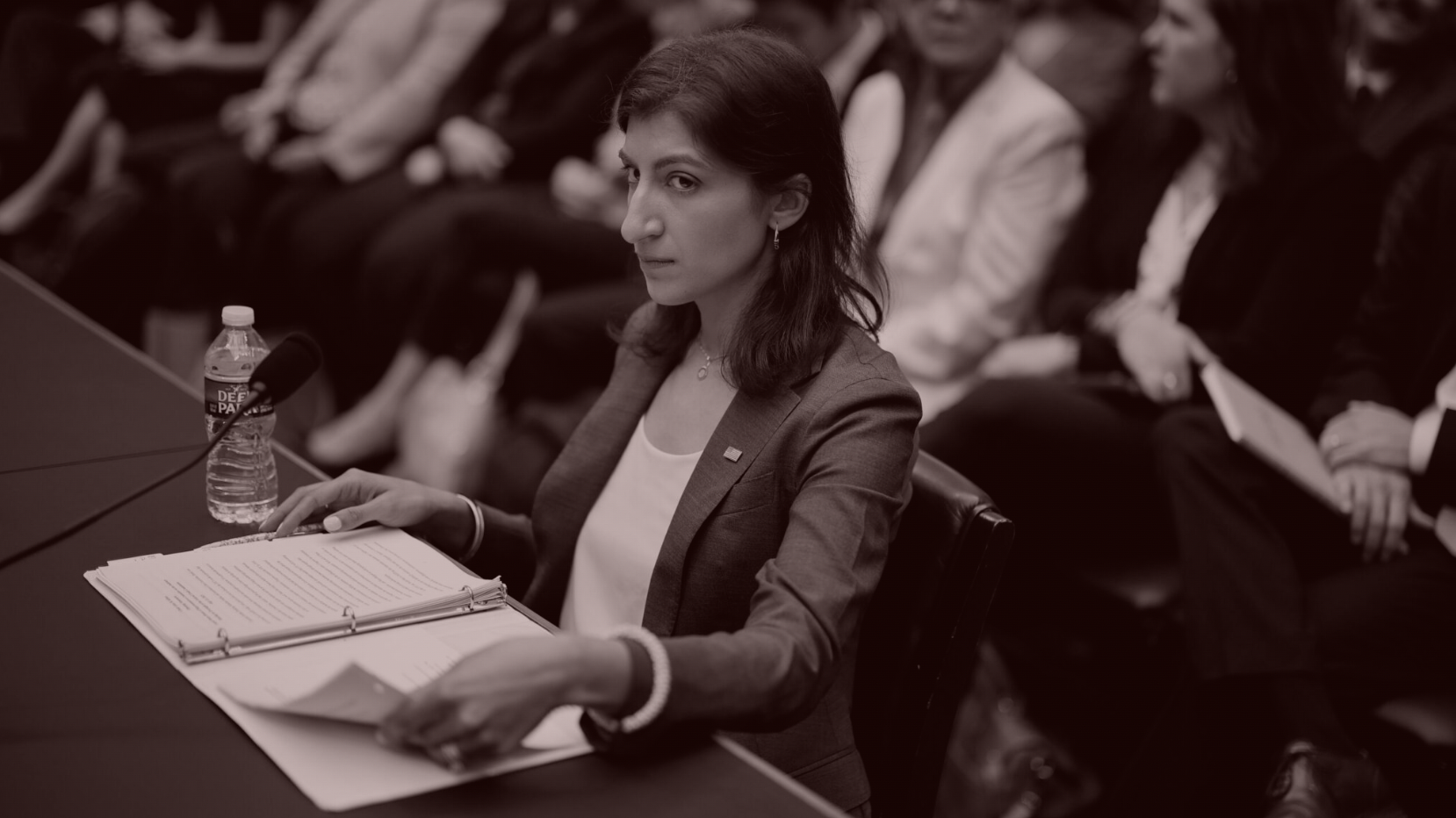 Iger's M&A Wiggle Room
Lina Khan, Biden's wunderkind antitrust impresario, was long considered an M&A spoilsport. But Microsoft's successful workaround in its attempted acquisition of Activision may pave a path for Iger to sell off ABC, ESPN, and much more.
It's somewhat ironic that Lina Khan, the brilliant 34-year-old progressive antitrust expert and presumed corporate dragon slayer, would end up presiding over one of the most aggressive, adventuresome periods of corporate consolidation. That's not entirely her fault, of course, despite...
FOUR STORIES WE'RE TALKING ABOUT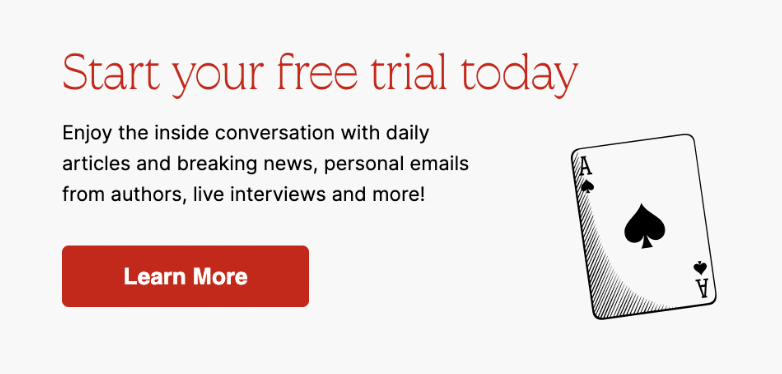 Need help? Review our FAQs
page or contact
us for assistance. For brand partnerships, email ads@puck.news.
You received this email because you signed up to receive emails from Puck, or as part of your Puck account associated with . To stop receiving this newsletter and/or manage all your email preferences, click here.
Puck is published by Heat Media LLC. 227 W 17th St New York, NY 10011.