Welcome back to What I'm Hearing+, live from Brooklyn after a refreshing weekend in Saratoga, where my strategy of betting a couple bucks on the horse with the funniest name in all 11 races won me $30. I have to imagine Charles Bukowski would be proud.
This week, a look at whether Major League Soccer (and Lionel Messi) is working for Apple TV+, and why it's so much more than a pure play for subscribers. Let's dive in…
A MESSAGE FROM OUR SPONSOR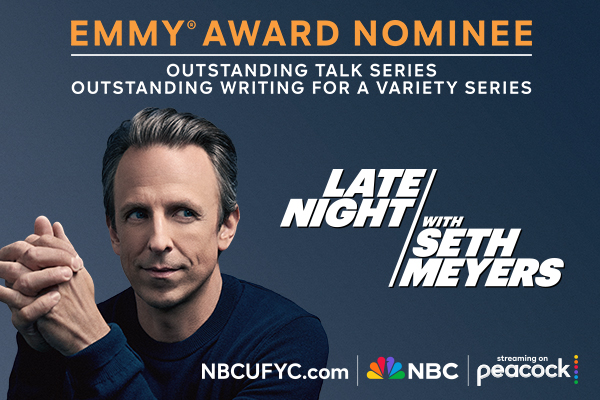 "Late Night with Seth Meyers" is now Emmy® nominated for Outstanding Talk Series and Outstanding Writing for a Variety Series. The series is home to incisive humor, topical jokes and A-list celebrity guests. Meyers' signature "A Closer Look" segment has garnered millions of views and is critically acclaimed for its thoughtful approach to analyzing and satirizing news of the day.

Can't see the full story?

You're receiving the free version of What I'm Hearing+ at . For full access to Puck, and to each of my colleagues, you can
subscribe here.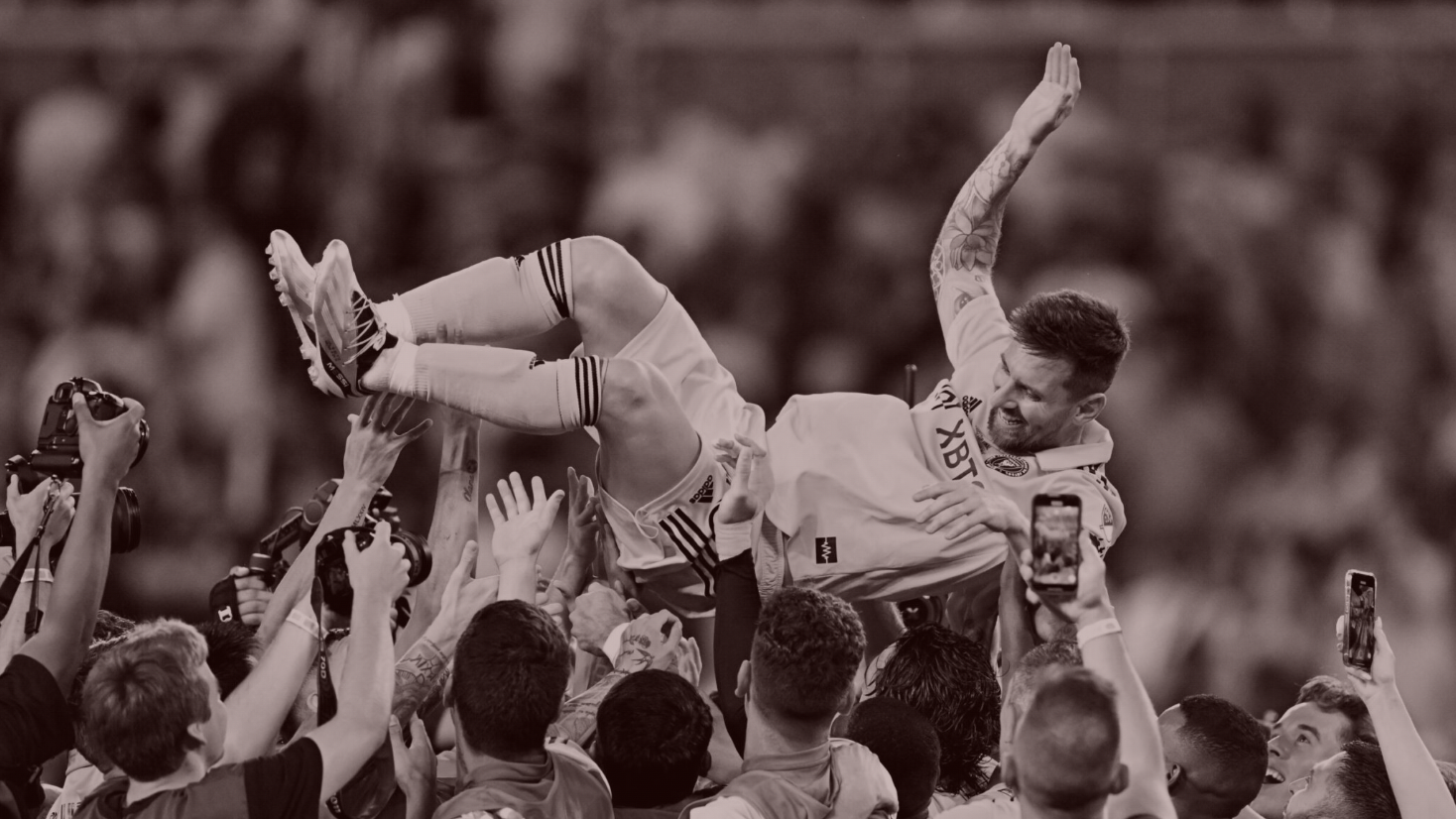 Apple's Messi Complex
Is a streamer's money better spent on live sports or on creating new TV series and films? For Apple, it may be a unique value prop.
Apple has been humble, maybe too humble, about its premium but poorly marketed streaming service, Apple TV+, which is churning out HBO-quality dramas that few people actually watch. As we discovered when Puck conducted its streaming study, in January, Apple TV+ ranked last in...
FOUR STORIES WE'RE TALKING ABOUT
Hollywood vs. A.I.
The legal tech reckoning, Disney drama, and more.
ERIQ GARDNER & MATT BELLONI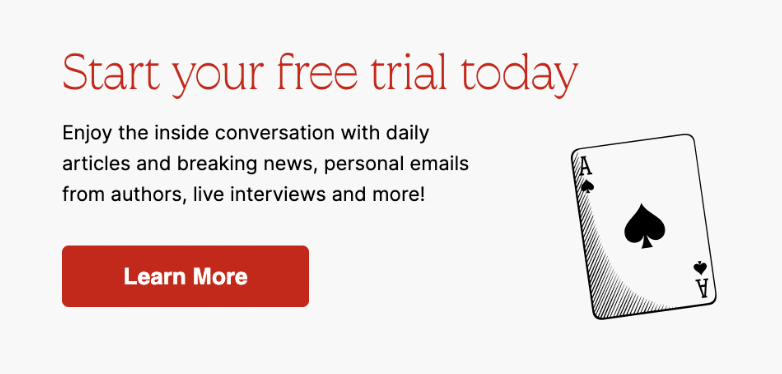 Need help? Review our FAQs
page or contact
us for assistance. For brand partnerships, email ads@puck.news.
You received this email because you signed up to receive emails from Puck, or as part of your Puck account associated with . To stop receiving this newsletter and/or manage all your email preferences, click here.
Puck is published by Heat Media LLC. 227 W 17th St New York, NY 10011.