Happy Monday, I'm Eriq Gardner.
Welcome back to The Rainmaker, my private newsletter focused on the most significant legal power plays across Hollywood, Silicon Valley, Washington, and Wall Street.
This week, I'm previewing what will likely become one of the most significant trials in the history of the music industry. Plus: Elon Musk and Twitter have a date in Delaware Chancery; a racketeering suit is brought against Real Housewives star Erika Jayne; an appeals court recognizes the comedy stylings of Sacha Baron Cohen; and copyright lawyers go bananas.
But first…
I'm very much blessed to work alongside Julia Ioffe, who has easily become a must-read for anyone who wishes to understand Russia's war against Ukraine. I say this in all sincerity: There's no journalist better at reading Vladimir Putin's end game, and she's been talking to Kremlin defectors and old friends in the country to give us real insight these past few months. I hope you're getting her newsletter, Tomorrow Will Be Worse.

This week, I had the chance to catch up with her about a mutual interest—W.N.B.A. superstar Brittney Griner's legal predicament after being arrested in the country for drug possession...

P.S. As a reminder, you're receiving the free version of The Rainmaker at . For full access to Puck, and to each of my colleagues, you can subscribe here.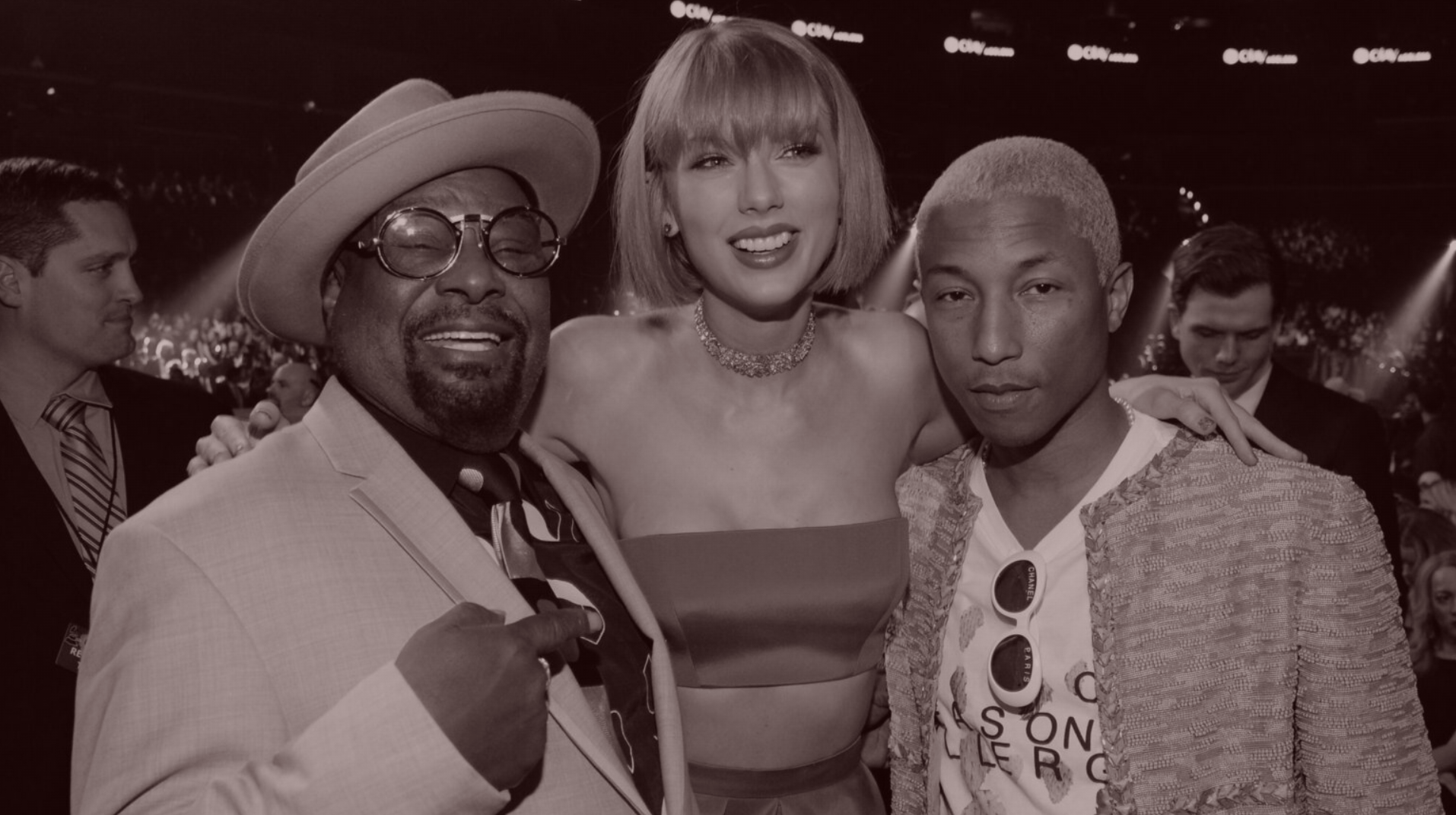 The $7.8 Billion Music Case of the Century
In just a few weeks, an obscure three-judge panel will oversee a trial in the shadowy recesses of the Library of Congress that could decide the fate of Spotify, Apple Music, Amazon Music, Pandora, YouTube and more. Why isn't anyone paying attention?
There was a time, not long ago, when I could accurately predict NPR producers would be calling me up for an interview. How? All I'd have to do is write about karaoke, that sing-along form of entertainment that's perfect for a drunk Saturday night. It turns out that karaoke not only has been the subject of a lawsuit or a dozen over the years, but this diversion is also a fun vehicle to discuss just how abstruse music rights can be. "You mean you need a separate license when the song is being matched to visuals, and one when the lyrics are reprinted too?"

I was thinking about this the first day of July when the government handed down a decision literally worth billions of dollars, which, not surprisingly, was also pretty much ignored by the nation's leading news outlets. Who has the patience, after all, to deconstruct a decision by the obscure Copyright Royalty Board to increase the royalty rate that streamers must pay publishers and songwriters from 10.5 percent to 15.1 percent? Or tackle how this might impact an even bigger upcoming trial with no less than $7.8 billion on the line? A few trade publications? Maybe. Anyone else?

The music business can feel at times like it exists on some labyrinthian and inscrutable plane, which may explain why few reporters dare touch it. But it's also a subject that impacts pretty much everyone. What's more, the business of tunes is arguably one of America's most regulated industries, at least with respect to pricing. That's been so for about a century, even if few ever think about the distribution of songs that way...
FOUR STORIES WE'RE TALKING ABOUT
The Musk Reckoning
Wall Street predicts the collateral damage of Elon's Twitter exit.
WILLIAM D. COHAN

A Possible Netflix Play?
Dylan and Jon discuss the latest dish emanating from Sun Valley. Plus, more WaPo drama.
JON KELLY
You received this message because you signed up to receive emails from Puck

Was this email forwarded to you?

Sign up for Puck here

Sent to


Unsubscribe

Interested in exploring our newsletter offerings?

Manage your preferences

Puck is published by Heat Media LLC

64 Bank Street

New York, NY 10014

For support, just reply to this e-mail

For brand partnerships, email ads@puck.news