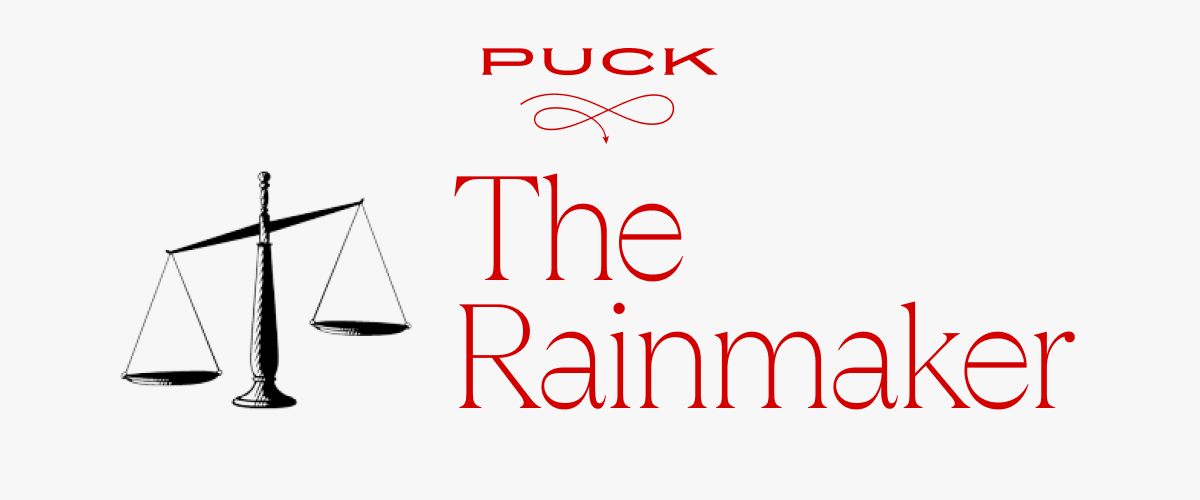 Happy Monday, I'm Eriq Gardner.
Welcome back to The Rainmaker. I hope you enjoyed the Oscars. No slap this year, so no need for me to break down the legal dimensions of last night's show, which I found surprisingly entertaining and extremely well produced. And that's from someone who typically hate-watches awards shows. (Was this email forwarded to you? Click this link to subscribe.)
In this week's edition, I look at the financial calculus that is driving Dominion v. Fox News to a jury trial. Plus, The New York Times, Scientology, and Netflix. But let's start with SVB…
Can't see the full story? You're receiving the free version of The Rainmaker at . For full access to Puck, and to each of my colleagues, you can subscribe here.
Perhaps the greatest legal mystery in Dominion's $1.6 billion lawsuit is why Fox News hasn't yet settled to make this P.R. nightmare go away. Tucker Carlson's texts and Rupert Murdoch's deposition, in particular, have been an unprecedented embarrassment for the network, evidencing not only the cynicism behind Fox's decision to air 2020 election nonsense, but also the contempt of its hosts for their own audiences. But as I wrote last month, this case is not quite as straightforward as most think. It's not just about whether Fox News defamed Dominion, or about the sanctity of the First Amendment. If liability was the sole issue, I bet this dispute would have settled by now...
FOUR STORIES WE'RE TALKING ABOUT
Dafna Punk
On the quasi-mysterious departure of Politico's executive editor.
DYLAN BYERS

D.C. Media Chatter
Chewing over a new D.C. startup and Puck's First Amendment party.
PETER HAMBY & JON KELLY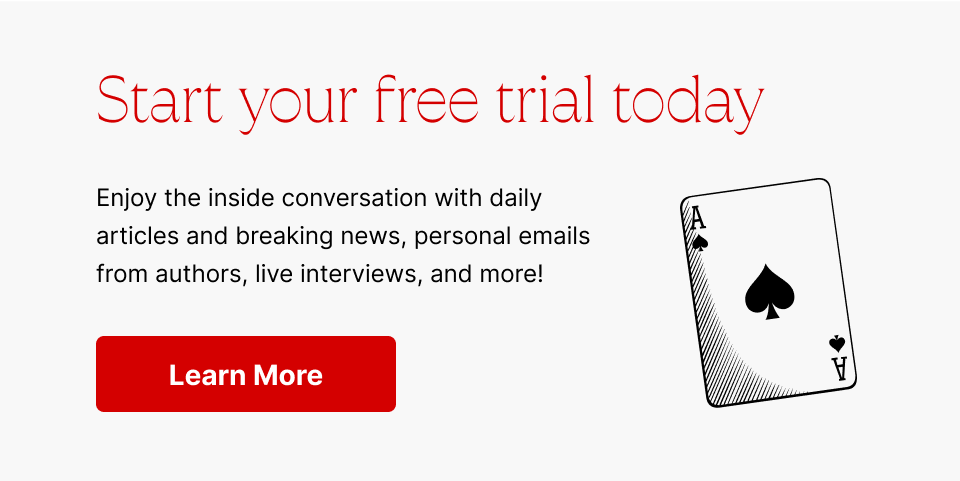 Need help? Review our FAQs
page or contact
us for assistance. For brand partnerships, email ads@puck.news.
Puck is published by Heat Media LLC. 227 W 17th St New York, NY 10011.