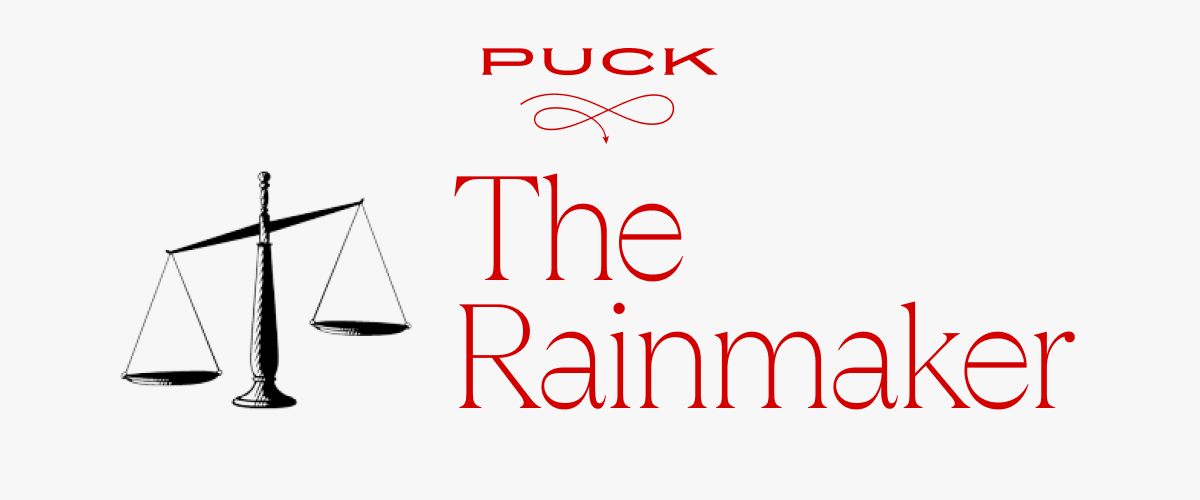 Happy President's Day, I'm Eriq Gardner.
Welcome back to The Rainmaker. This week, a deep dive into the $15 million mystery at the center of another Elon Musk-related lawsuit. Plus the legal misadventures of Michael Bloomberg, James Dolan, Bob Iger, and the WallStreetBets guy. Finally, is Ticketmaster about to pull the curtain on that Taylor Swift fan lawsuit? I'll explain. But first…
Can't see the full story? You're receiving the free version of The Rainmaker at . For full access to Puck, and to each of my colleagues, you can subscribe here.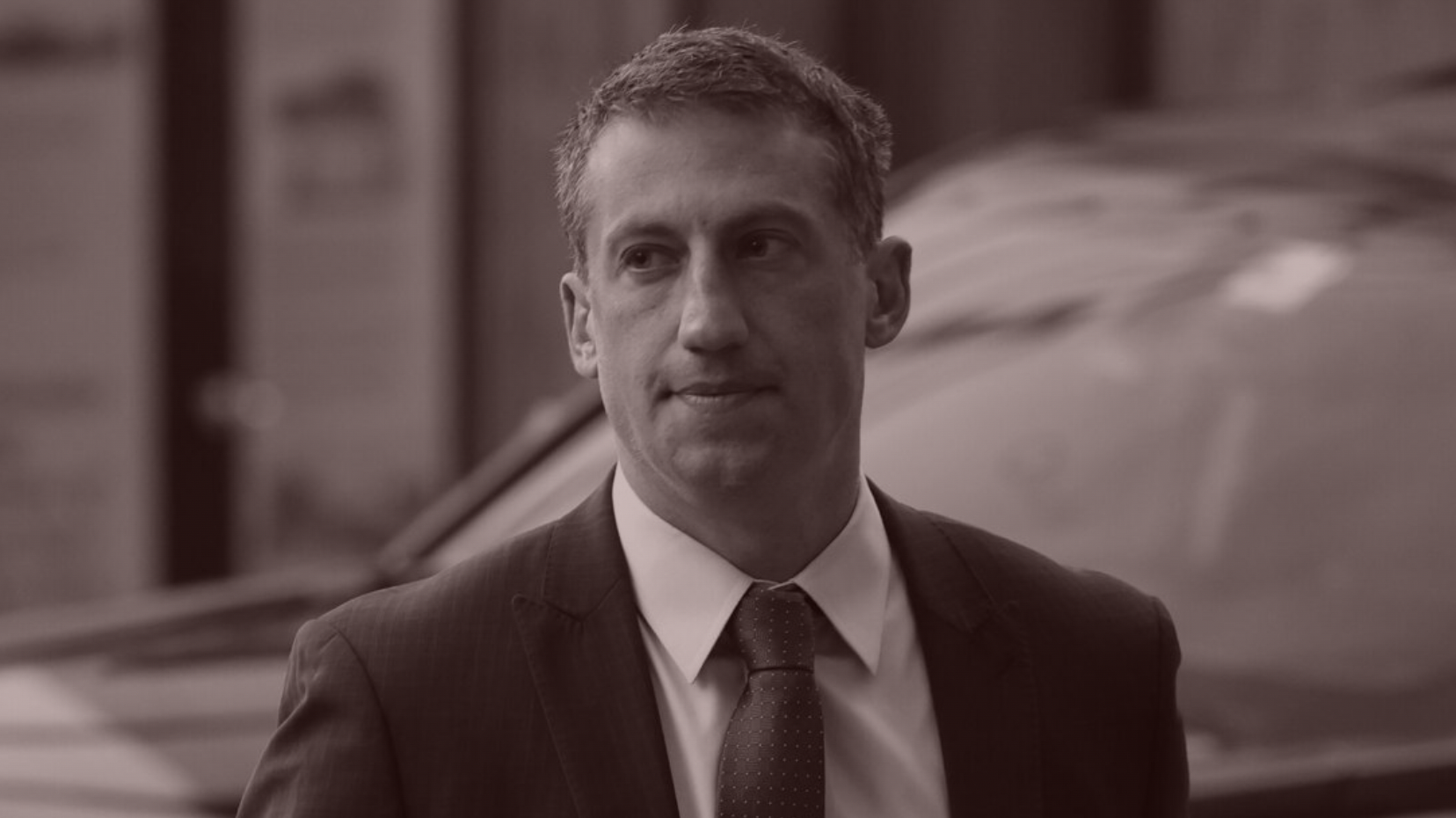 Elon's Next Big Case
Tesla's racial harassment imbroglio will call into question the carmaker's culture and public animosity against its C.E.O. It will also highlight the bravery and temerity of a former elevator operator.
Back in the autumn of 2021, Owen Diaz made history regarding the racial discrimination that he survived, in 2015, as an elevator operator at Tesla's factory in Freemont, California. Diaz was repeatedly called the N-word during his few months working for the electric carmaker. Jurors saw the racist drawings that once adorned the building's walls. They heard testimony about supervisors who did very little to intervene. They were told during the closing argument that someone needed to teach this corporation a lesson. And the jurors delivered: $4.5 million in past compensatory damages, $2.4 million in future compensatory damages, and $130 million in punitive damages, believed to be the largest race harassment verdict in American history...
FOUR STORIES WE'RE TALKING ABOUT
Black Liberation Paradox
Modern emancipation needs to be more than a function of liberating white minds.
BARATUNDE THURSTON

Lemon's Lumps
News and notes on the two biggest stories in cable news.
DYLAN BYERS

The Podcast Bubble
Jon and Peter discuss Don Lemon's boneheaded comments, the Spotify correction, and more.
PETER HAMBY & JON KELLY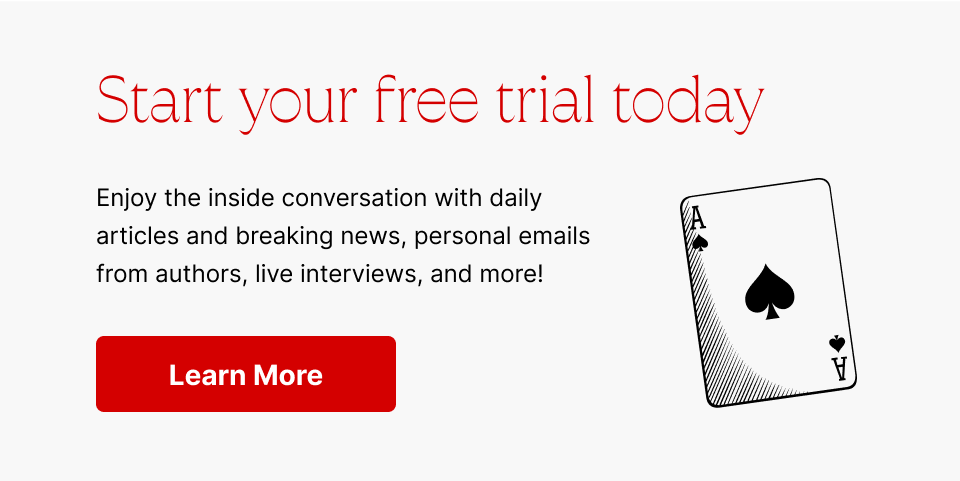 Need help? Review our FAQs
page or contact
us for assistance. For brand partnerships, email ads@puck.news.
Puck is published by Heat Media LLC. 227 W 17th St New York, NY 10011.